TAKE ACTION ON WORLD REFILL DAY 2021

We've got some exciting news: World Refill Day is coming and it's going to be BIG!
On the 16th of June 2021, we're launching our first-ever World Refill Day – a global public awareness campaign to prevent plastic pollution at source and to help people live with less waste. We've been running this campaign in the UK for the last few years, but after taking a break last year due to the pandemic,  we're back and we're going GLOBAL.
Together with thousands of individuals, NGOs and sustainable businesses around the world we'll be encouraging people to choose to reuse and calling on big brands, businesses and governments to take action to prevent plastic pollution by focusing on reuse over single-use.
Get the low down on what's happening, who's involved and take the World Refill Day Pledge.
HOW CAN YOU GET INVOLVED THIS World Refill Day?

Are you ready to join millions of people around the world this #WorldRefillDay, and take action to reduce plastic pollution?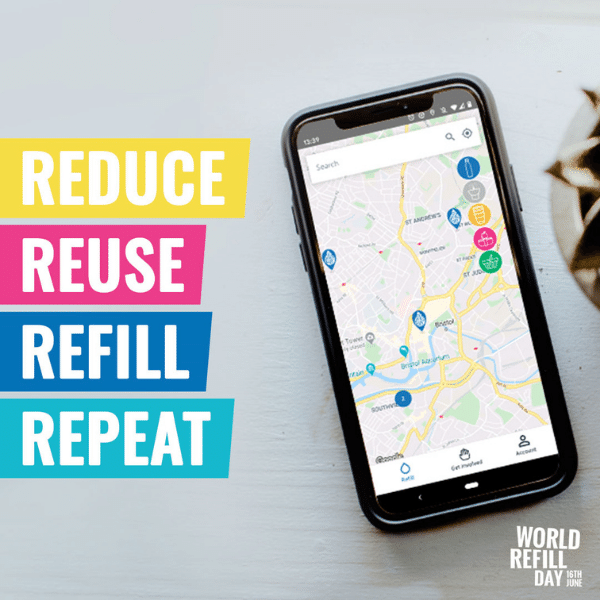 1 . #CHOOSETOREUSE
We all have the power to create a wave of change. By choosing to reuse, we're saving millions of pieces of plastic from being dropped into landfills, our oceans, or getting incinerated. Together we can keep our environment, oceans, cities and communities plastic-free for the future.
So, grab your reusables and let's get refilling! Not sure where to start? Discover 10 simple things you can reuse and refill as part of your day-to-day. 
2. DOWNLOAD THE FREE REFILL APP
Refilling and reusing on-the-go has never been easier. Download the Refill app to discover shops, cafes and fountains where you can refill your reusables, and shop plastic-free.
3. INSPIRE CHANGE
We need your help to make reuse the new normal! Before the pandemic, we had been making HUGE steps when it came to reducing single-use plastic but along with many things, our habits and behaviours have changed as a result of the pandemic.
We need to remind people that reusables are back on the menu, and perfectly safe to use!
Show your friends, family and wider community how easy it is to refill and reuse. Share a selfie of you and your reusable bottle, coffee cup or container and tell the world you're taking action to tackle plastic pollution by choosing to reuse this #WorldRefillDay.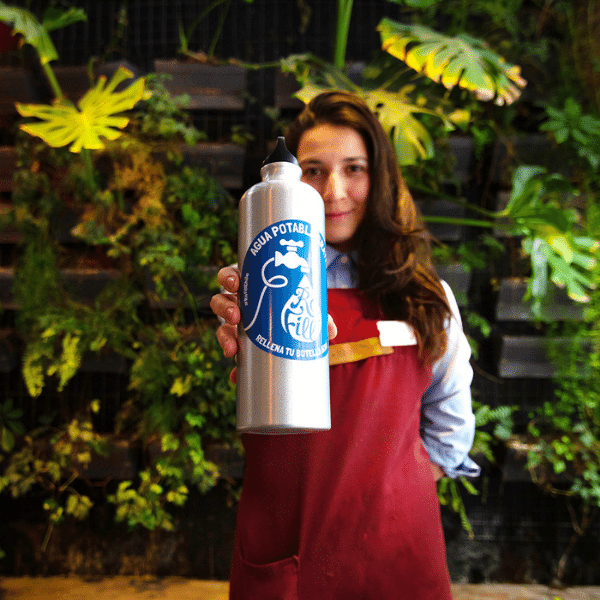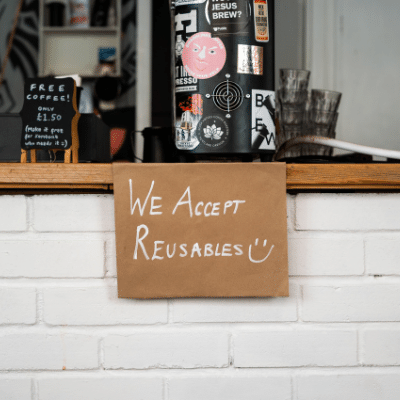 5. SHOW THE GOOD GUYS SOME LOVE!
Visit local cafés, retailer and businesses and see what you can refill. Show some love to the amazing businesses that are powering the #RefillRevolution every single day, as well as those who are just starting out on their journey in accepting reusables and saying NO to unnecessary single-use plastic.
Give them a shout out on social media, using the hashtag #WorldRefillDay and let them know they have your support and love!
SAVE THE DATE AND JOIN THE #REFILLREVOLUTION