Join our inspirational team
At City to Sea, we live our values, and this is reflected in everything we do as a team, and in our work. Being balanced, positive, creative, earth-kind and brave is at the core of what we do, and those shared values shine through in our campaigns, working relationships and everyday lives. Together, we can find positive solutions to plastic pollution.  
If our values resonate with you, get in touch or see how you can volunteer with us.   
Our current job vacancies

We're looking for dedicated, like-minded people to join our team, all applicants will be treated equally regardless of sex, race or other status. City to Sea is under-represented by Black, Asian and Minority Ethnic groups, men and 45+ year olds. Therefore, candidates from these groups are particularly encouraged. You'll find our open positions here: 
Sorry, we're not recruiting right now, check back soon. 


We're very conscious that currently, our staff team is mostly made up of people who identify as white, able-bodied women. And we're not ok with that. We know we'll be even stronger and more effective in helping power the changes we need to see in the world when we're a more diverse team. Our board is made up of 2/3 people from a minority ethnic background, but we've got a way to go when it comes to diversifying our team.
Increasing staff confidence and competence regarding diversity issues and creating the conditions to diversify our staff, board and volunteers by attending team-wide quarterly training sessions from EDI experts in the environmental sector. 2022 focus areas include: Intersectionality, Decolonialising Environmentalism, Inequalities faced by LGBTI persons and persons with disabilities.

 

Conducting quarterly

 monitoring of team satisfaction with our diversity & inclusion actions.

 

Having annual diversity targets for our staff and board.

 

Working with diversity experts and influencers to ensure our campaigns have the best reach to inspire and diversify the movement and sector at large.

 

Considering diversity and inclusion in the identification and screening of all new partners to create awareness and shared commitment across the supply chain.

 

Implementing a '

guarantee for interview' to all candidates who identify as having a disability or from a minority ethnic group. 

 

Sharing our learnings via the Diverse Sustainability Initiative (DSI), as well as pro-actively engaging and sharing our findings with other organisations in our sector (e.g., engagement with DSI, participation in The RACE Report and in Break Free From Plastic).

 

Having an annual, ringfenced EDI (Equality, Diversity and Inclusion) 

consultancy budget.

 

Participation in Bristol's 'Black and Green' initiative providing pro-bono mentoring for ambassadors.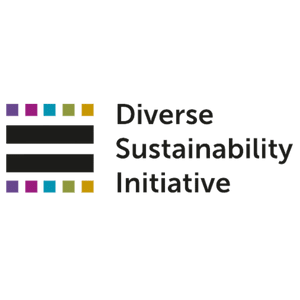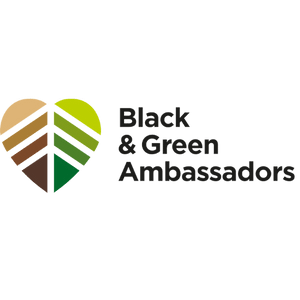 As Natalie, our founder writes "Protecting the planet for future generations isn't women's work, it's everyone's, and we need to actively create seats at the table for a diverse set of hearts and minds to help make it happen." Read the full article. 
How you can create a wave of change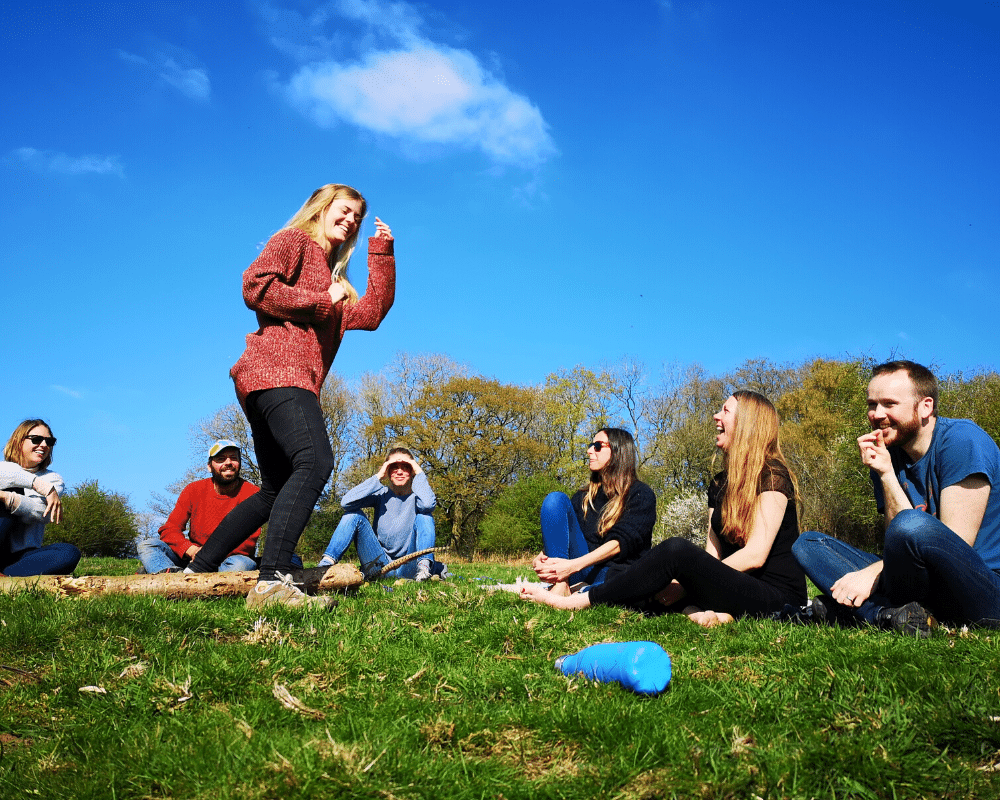 What you'll bring to City to Sea
To be a positive force for change and a proud champion of

 City to Sea's work!

 

To get stuck into 

City to Sea's training and developmental programme so you can grow, learn and help us be better! 

To understand and embrace City to Sea's mission, vision, values, objectives, policies, procedures, and practices. (That sounds a lot, but they're simple and fun really.)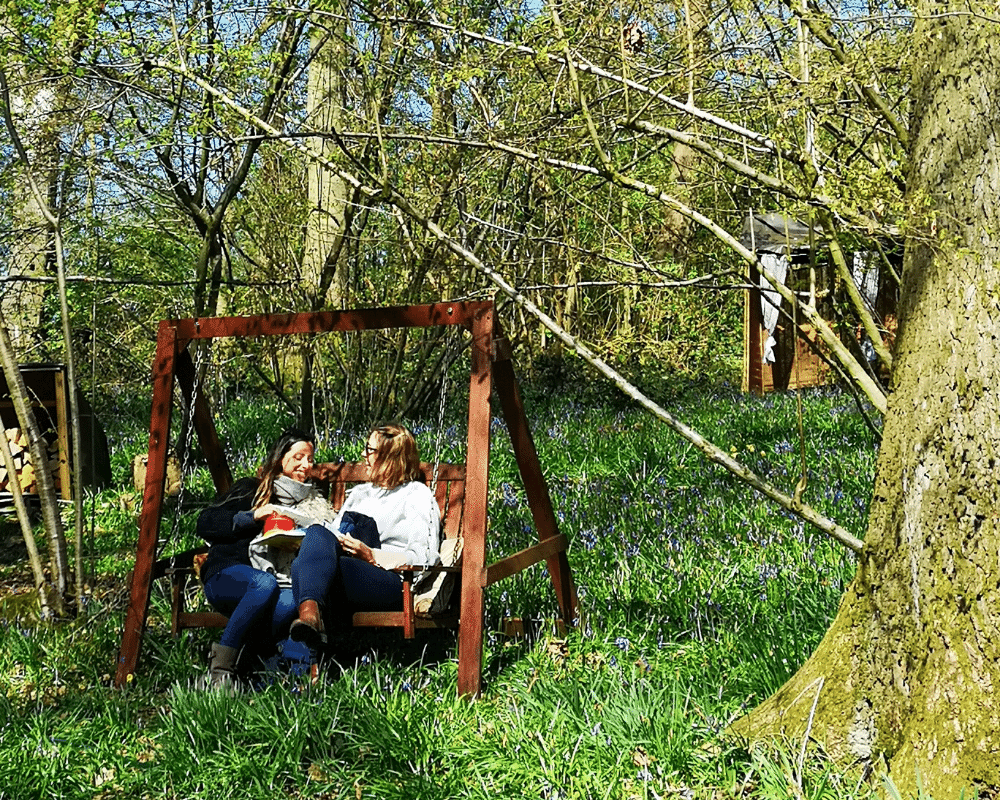 A positive, fun and inclusive working environment.

Flexibility in your working hours. 

A thorough and engaging onboarding process to help you get up to speed.

 

Development and coaching.

A range of benefits including

 

great holiday allowance, 

discounted environmentally friendly products, cycle to work scheme and four organisational wide team days per year.

 
Benefits of working with City to Sea
✔️The opportunity to work for an award-winning, not for profit.
✔️The chance to work on meaningful projects that show a positive impact on our planet.
✔️36 days holiday (pro-rata, including bank holidays).
✔️Pension scheme.
✔️Plus, you'll work with a great group of people who will always be there to help answer any questions.
Find out a little more about what motives us each day and how our paths have brought us together at City to Sea. 
Volunteering at City to Sea
We are immensely grateful for the incredible help and support we get from our wonderful volunteers. We love working with these amazing people and hope that, in return, we've enabled them to learn new skills, gain valuable experience for their CVs, and have fun. Their input makes a real difference to our campaigns against single-use plastic.   
If you'd like to volunteer with City to Sea, we'd love to hear from you! 
Meet some of our volunteers

I started volunteering with City to Sea as an intern for Refill Day. My role was really hands-on, giving me a taste of all different areas of the organisation including social media, being involved with action days and video production. My time volunteering showing me what it takes to run a fantastic national campaign!
As proof of how much I enjoyed my volunteering, I applied for a role with City to Sea and was lucky enough to be hired as Digital Assistant.
Volunteering with City to Sea definitely expanded my horizons, allowed me to meet some truly interesting people from experts in different environmental fields to peers with equal interest in sustainability but most importantly it further enhanced my knowledge on the importance of being more environmentally conscious.
The highlight of my volunteering experience was representing City to Sea at the 'Going for Gold' event hosted by Bristol City Council. This is because I learnt how collectively as a city we can all reduce our impacts on the environment as well as share resources towards a common goal.
I have volunteered with City to Sea on multiple occasions in video production, and every time it was a rewarding experience. I was treated as part of the team and was given a great insight as to what working in a fast-paced not-for-profit organisation is like.