Meet our team of changemakers

We're made up of everyday people doing extraordinary things – we're campaigners, activists, volunteers, academics, influencers, techies, strategists, creatives, partnership managers, social marketeers and more…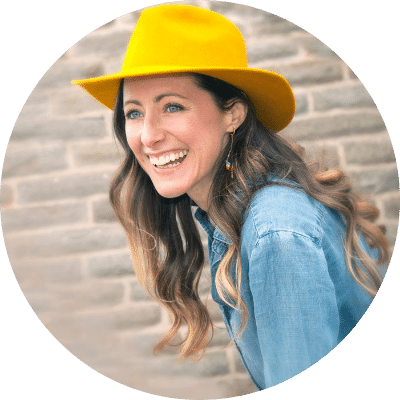 Natalie Fée – Founder
I started City to Sea as a response to the feeling of "I have to DO something about the plastic problem!" back in 2014. The Albatross chicks on the Midway Islands were the inspiration, and it kind of grew from there! 
What's a fun fact about you?
I write comedy songs on the ukulele to make myself laugh. They sometimes make other people laugh too.
Our creative storytellers 

We're the team behind our powerful campaigns that raise awareness and inspire people to take action.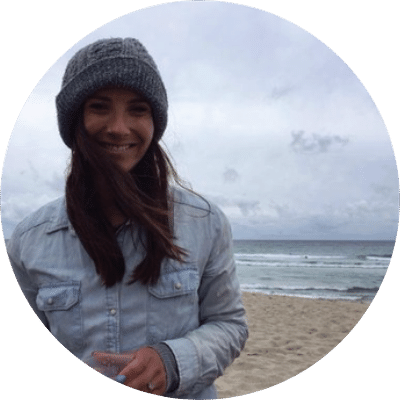 Jo Morley – Head of Marketing and campaigns
I head up the Marketing & Campaigns team – leading on our strategy, comms and our planet-protecting campaigns.
What brought you to City to Sea?
Whilst living in Australia in 2015, I started writing about Plastic Pollution and organising beach cleans on my local beach in Manly.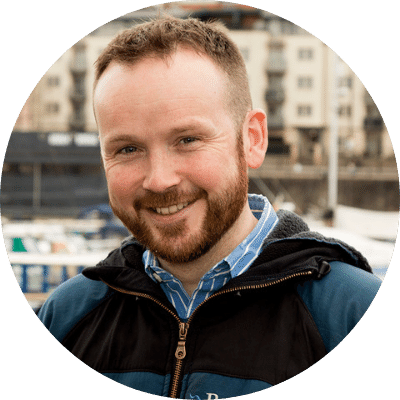 Steve Hynd –
Media and Policy Manager
I oversee award-winning campaigns encouraging and inspiring people and partners to stop plastic pollution at source.
What's your biggest plastic achievement?
At work, it has to be getting Andy Serkis to be my talking a**hole – no really. Google it! Outside of work, it has to be raising my two boys – they fill me with pride every day.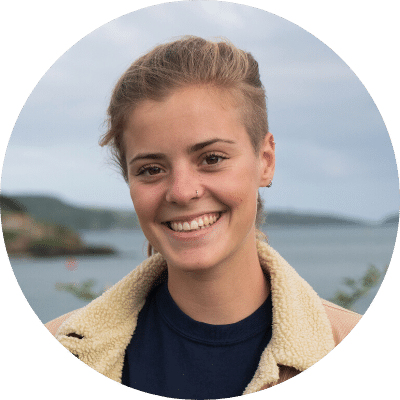 Jasmine Tribe – Campaigns Manager
I lead our Plastic Free Periods campaign, working to empower people with better education and access to eco-friendly period products. As well as our Unflushables projects, trying to prevent plastic pollution from flushed plastic!
A fun fact about yourself
Whilst surveying manta rays in 2017 I swam face-first into a period pad. A sign from the ocean of what my future held!?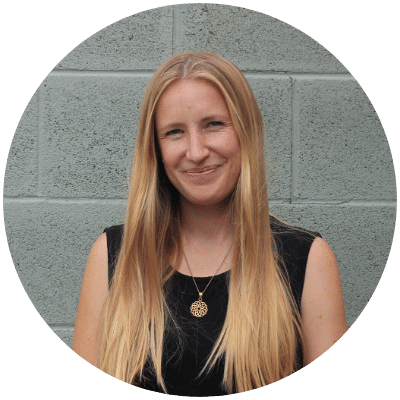 Eve Warlow –  Marketing Manager
I work on our people-powered, planet-protecting campaigns, helping to turn the tide on plastic pollution by inspiring people to take action through our marketing and comms. 
What brought you to City to Sea?
Living on the beach in Mexico and seeing plastic items washed up alongside dead sea life was heart-breaking so I'm happy to now be part of a brilliant team working to stop plastic polluting our beaches and killing our wildlife.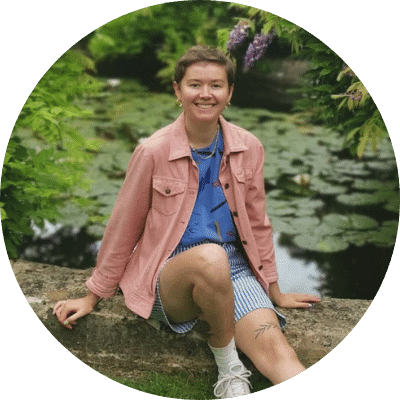 Hannah Stubbs – Digital Communications Coordinator
I run our City to Sea and Refill social media channels and email marketing, spreading campaign news and awareness about plastic pollution.
What is your biggest plastic achievement?
After joining City to Sea, I refilled my laundry detergent for the first time at a zero-waste shop and felt so proud – and I documented it on our first Instagram reel!

We are always building and perfecting our Refill app, the go-to place for living with less waste, made easy!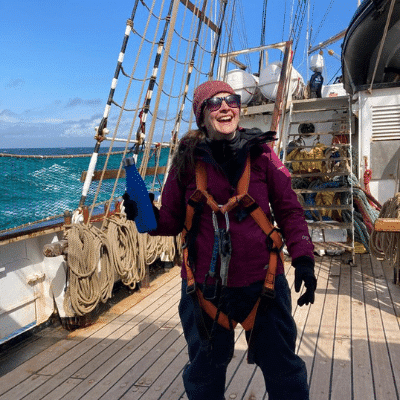 Jane Martin – Head of Development
Jane's role is to bring partners, stakeholders and changemakers  together to design and deliver practical and creative solutions to the complex issue of plastic pollution. With over 20 years' experience across commercial, public and not-for-profit sectors, Jane's mission is to unlock innovative, disruptive and impactful campaigning and fundraising opportunities like our ground-breaking research project  Food To Go: Good to go? in 2020.
What's a fun fact about you?
Jane does not suffer from sea sickness, she only found this out after City to Sea sent her sailing on a voyage on a tall ship to survey plastic pollution which was beset by high seas and force 9 gales! Click here to find out what we discovered!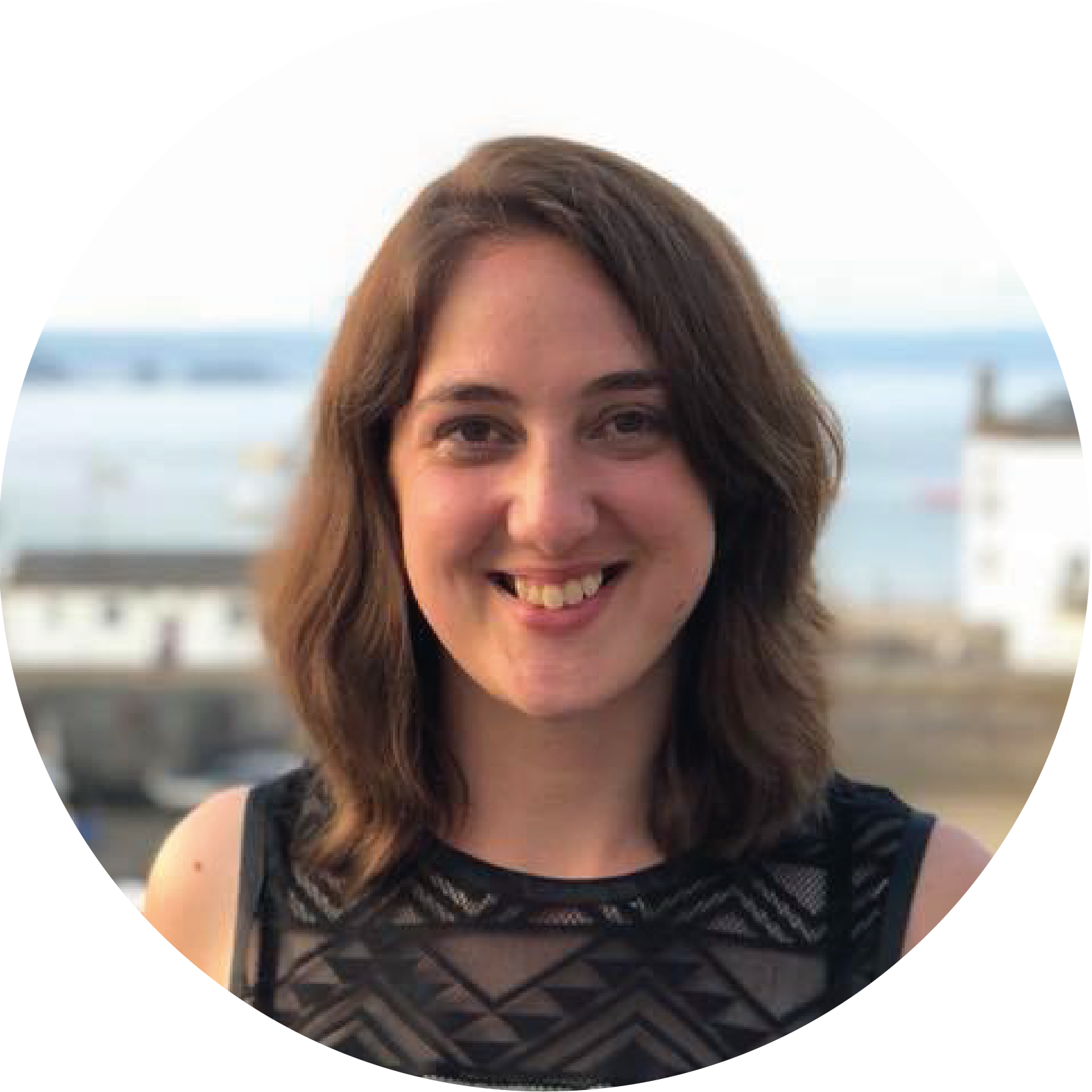 Hannah Osman –
Refill Wales Manager
I coordinate the Refill campaign in Wales; leading the relationship with the Welsh Government, supporting our volunteers and developing
collaborations with key organisations in Wales.
What brought you to City to Sea?
I came to City To Sea because I want to play a part in changing how we are going to reshape the way we live, starting with helping to preserve the quality of our beautiful seas and beaches for my son and our future generations. 

Ludo McCormick – App Business Development Manager 
I oversee development of the Refill app and manage relationships with our key stakeholders, who use the app to engage with our growing audience of conscious consumers, concerned about plastic waste.
What brought you to City to Sea?
I joined City to Sea so I could be proud of the work I do and have a positive impact on our planet by helping to make it easier for all of us to do our bit to reduce plastic pollution.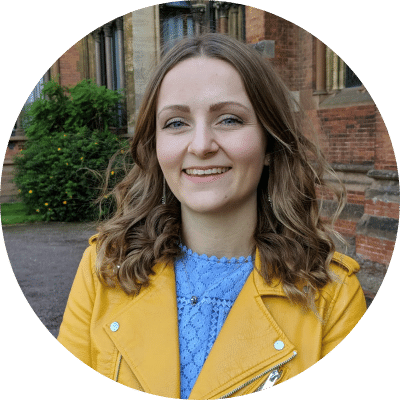 Hannah Giles – Digital Platforms Coordinator
Taking care of our digital platforms, including the websites and Refill app, and making them look beautiful to help everyone access our campaigns and connect with our mission and vision.
What is your biggest plastic achievement?
I have always carried a reusable water bottle, but the day I started using reusable period products was a game-changer.

the faces behind our partnerships

We build strong, mutually beneficial relationships with organisations that share our values.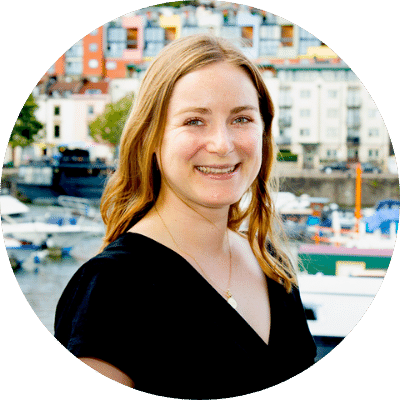 Megan Hewlett – Head of Corporate Partnerships
I manage our existing corporate partnerships and support the team with new partnership negotiations.
What's your biggest plastic achievement?
Making my own gluten-free bread! It's pretty much impossible to find gluten-free bread that isn't covered in single-use plastic (not to mention the palm oil in every ingredient list…).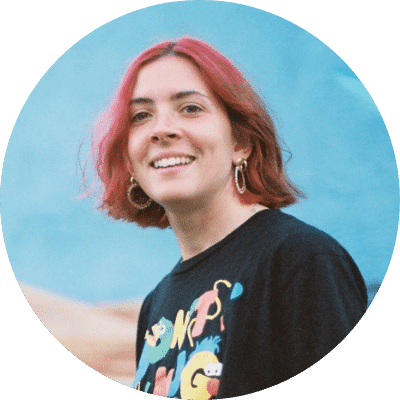 Sophie Barnett – Corporate Partnerships Manager
I account manage City to Sea's amazing corporate partners, working closely with them across our various campaigns, helping to spread the message about plastic pollution to wider audiences.
What brought you to City to Sea?
Recognising the current fragility of our oceans and rivers, and how we can play a part in trying to protect and improve the situation. I just want to do my bit to help spread awareness around plastic pollution and the impacts this has on our ecosystems.


We keep everything running smoothly – like admin, compliance, HR – and researching plastic issues.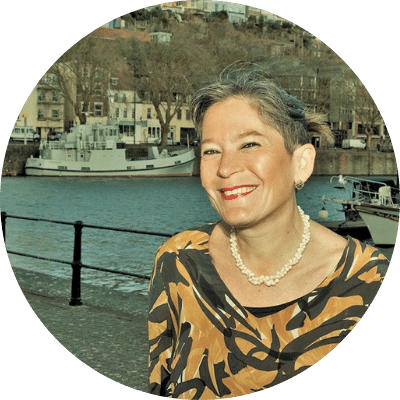 Hetti Dysch – HR Manager
Bringing the heart and soul to Human Resources.
What's your biggest plastic achievement?
Many moons ago I met Natalie Fee under a pear tree on Brandon Hill – she inspired in me a plastic awakening which led me to this amazing role!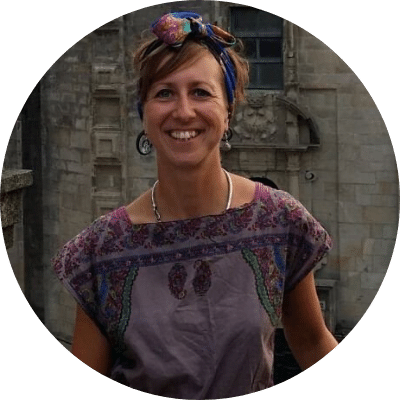 Livvy Drake – Behaviour Change Consultant
Advising and evaluating materials and schemes, providing consultancy support to businesses looking to reduce their plastics footprint and change their staff behaviour.
What's your biggest plastic achievement?
Developing and delivering the Rethink Periods school behaviour change pilot which went on to get funded by the Waitrose Plastics Fund.

EVERYONE'S WELCOME (DESPITE WHAT IT MIGHT CURRENTLY LOOK LIKE)

We're uncomfortably conscious that currently, we're mostly made up of people who identify as white women. And we're not ok with that. We know we'll be even stronger and more effective in helping power the changes we need to see in the world when we're a more diverse team. So, here's what we're doing to change that.

Here are some of the great people who have supported us through our journey to where we are now.
I started volunteering with City to Sea as an intern for Refill Day. My role was really hands-on, giving me a taste of all different areas of the organisation including social media, being involved with action days and video production. My time volunteering showing me what it takes to run a fantastic national campaign!
As proof of how much I enjoyed my volunteering, I applied for a role with City to Sea and was lucky enough to be hired as Digital Assistant.
Volunteering with City to Sea definitely expanded my horizons, allowed me to meet some truly interesting people from experts in different environmental fields to peers with equal interest in sustainability but most importantly it further enhanced my knowledge on the importance of being more environmentally conscious.
The highlight of my volunteering experience was representing City to Sea at the 'Going for Gold' event hosted by Bristol City Council. This is because I learnt how collectively as a city we can all reduce our impacts on the environment as well as share resources towards a common goal.
I have volunteered with City to Sea on multiple occasions in video production, and every time it was a rewarding experience. I was treated as part of the team and was given a great insight as to what working in a fast-paced not-for-profit organisation is like.