Oceans and waterways around the world urgently need our help and we're hugely grateful to our supporters for donating to City to Sea. With your support, we can reach more people than ever before and continue to create and share practical solutions to the plastic pollution problem.     
We totally get that it's not always possible to set up a monthly-payment plan and we're grateful for whatever you can spare. Rest assured it'll be going directly to our campaigns, powering change from the ground up. 
We'd love to have your on-going support, enabling us to plan for the future and super-charge our campaigns. Join our community and know that you'll be making a lasting difference to our cities, oceans and rivers. 
MAKE A 1% for the Planet Donation
City to Sea is proud to be a part of the 1% for the Planet network, connecting businesses and nonprofits to protect the planet. If you own a business, consider joining 1% for the Planet and naming City to Sea as your beneficiary.
We keep our administration costs lean, so your donations will always go directly to our campaigns, powering on-the-ground community action, lobbying governments and creating powerful, playful content designed to inspire change.   
Together, we have the power to change the future and create an even more wonderful world.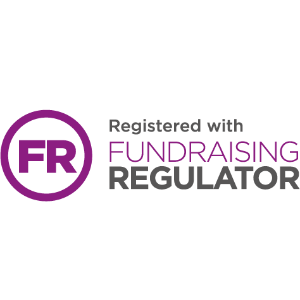 Our donors are turtle-y awesome!

Antoinette Vermilye
The Big Give commmittment
TAKE ACTION FOR OUR OCEANS AND FUNDRAISE FOR CITY TO SEA

 From sporting challenges, to bake sales, at school, work or home, there are lots of ways to raise much needed funds in support of our fishy friends. Take a look at our handy fundraising guide for ideas, helpful information and handy tips. 
And don't forget to let us know what you are up to so we can make a SPLASH by sharing your story! 
THE GIFT THAT GIVES BACK TO THE OCEAN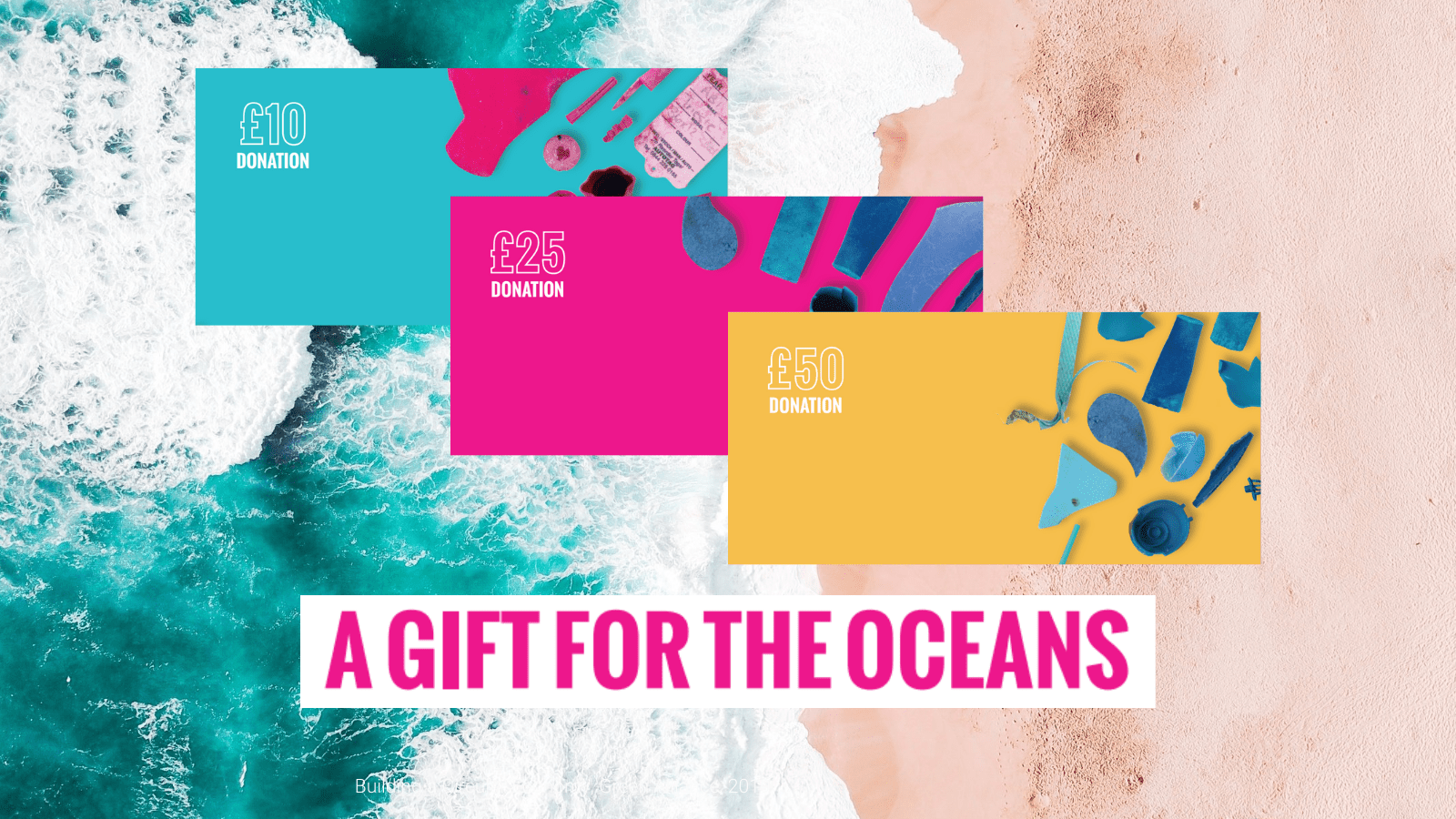 Our new ocean-protecting donation vouchers are the perfect gift for the sea-lover or eco-activist in your life. Give a gift to the planet and your loved one.
By choosing to give one of our donation vouchers you are helping us run our campaigns, power on-the-ground community action and inspire change and help keep our oceans free from plastic pollution for future generations.
COLLABORATION WITH BUSINESSES

If you're a business, brand, retailer, or organisation and you'd like to help fund our work, we'd LOVE to hear from you.