Become a City to Sea partner
WORK WITH US TO CREATE A WAVE OF CHANGE
TOGETHER WE'RE MUCH MORE POWERFUL

We're a dynamic and fast-growing not-for-profit campaigning to stop plastic pollution at source. We do this by awakening active hope, championing practical solutions and inspiring collective action. But we can't do it alone – we need a team of like-minded partners, like you, to work hand-in-hand with us.
We believe collective action is key to lasting behaviour change and encourage all businesses, no matter your shape or size, to…
Rethink
Your use of single-use plastics.
Remove or reduce
Plastic from your supply chain.
Reuse
Promote reuse wherever possible.
Altogether, our partners have helped us reach a staggering number, through combined social media and customer communications.
WORKING TOGETHER TO CREATE A WAVE OF CHANGE

Our partners are pioneering, visionary organisations that share our vision of a world where everyone connects their actions to our oceans so all life can thrive. Here are some of the ways we could partner…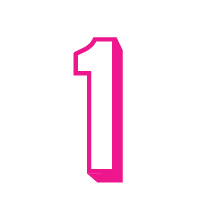 Consultancy to help you rethink your business practises.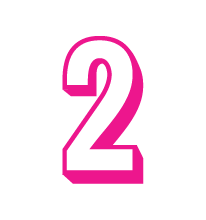 Content to engage your customers and employees.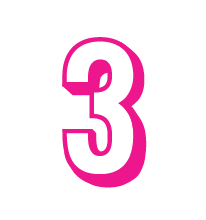 Increase sales by giving a donation on every product sold.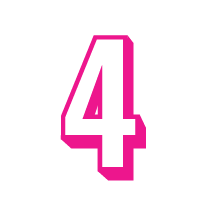 Sponsor one of our award-winning campaigns.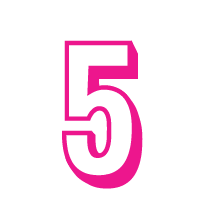 Fund us through giving a one-off grant.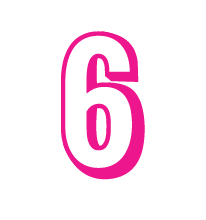 Invite Natalie to come and speak at your event.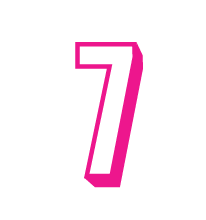 Volunteer your valuable time to increase our impact.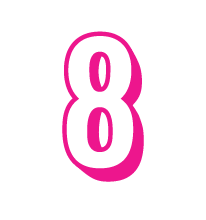 Introduce us to your contacts to grow our networks.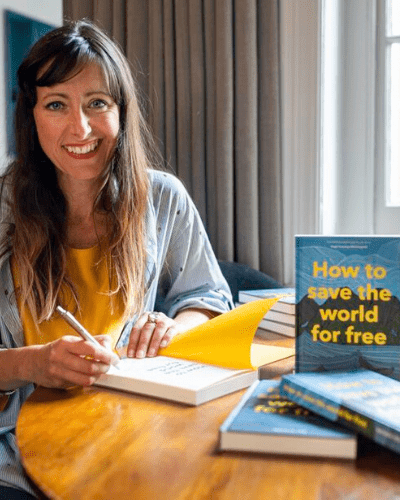 Natalie Fée, our founder – an award-winning presenter, author and environmental campaigner, known for her high-profile, influential books and talks. She appears regularly as an expert on TV and gives frequent motivational talks. Including a TEDx talk on the devastating effect of plastic in our oceans.
In 2017 she won the Sheila McKechnie Award for Environmental Justice for City to Sea's #SwitchtheStick campaign. In 2018 she was listed as one of the UK's '50 New Radicals' by The Observer / Nesta. And in 2019 Natalie published her best-selling book, How To Save The World For Free.
We wouldn't be here without her, she's been our inspiration and could be yours too, book her for a talk.

Get in touch with us today, to find out how we can work together to stop plastic pollution at source.

We work closely with all of our partners to ensure our relationship is mutually beneficial. We'll generate positive publicity for you, reinforce your brand messages and values, offer you expert advice on the reduction of single-use plastics in your business, drive awareness of your products and services and inspire earth kindness and goodwill amongst your employees and customers. Community groups around the world.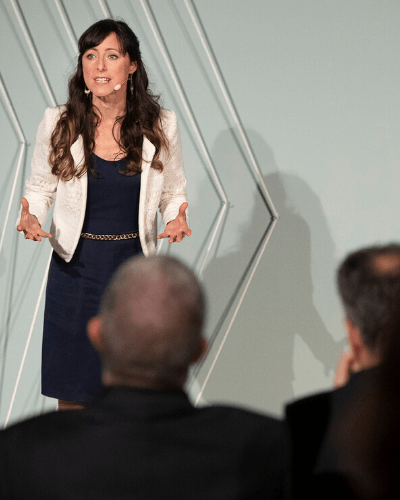 People reached through World Refill Day

OUR PARTNERSHIPS ARE DELIVERING MEANINGFUL RESULTS.
Those who recall our joint advertising campaign with Chilly's are 
+22% MORE LIKELY TO RECOGNISE The CHILLY'S BRAND.​
Test respondents were also
+20% MORE LIKELY TO SAY THAT CHILLY'S CARES ABOUT THE ENVIRONMENT.
Over 50,000 people have chosen the Refill x Chilly's bottle.
Supporting reuse over single-use and proving that together we have created a new social norm for carrying a reusable water bottle.