City to Sea's Climate and Ecological Emergency Declaration & Action Plan
"City to Sea acknowledges that we are facing a climate, ecological and planetary emergency that is impacting our most precious natural resources, exacerbating social inequalities and damaging human health. Coronavirus has highlighted that drastic action is possible by Governments and organisations worldwide.

As a small but mighty campaigning organisation, we are committed to using our voice and our influence with partners, suppliers, volunteers and supporters to inspire the action needed to tackle the urgent crises we face".
"We will be net-zero by 2023"
Natalie Fée – founder of City to Sea
Plastics and climate change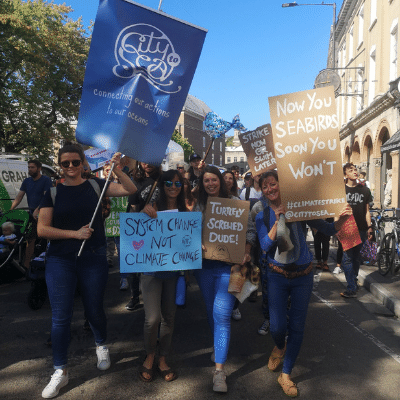 "Why don't we just stick to plastics?"
We remain completely committed to tackling single-use plastic at source and championing reuse, but we also have a clarity of porpoise and understand the big picture when it comes to plastics and their role in the climate crisis. If we want to protect our oceans, we need to think about the damage plastics are doing across their life cycle – from its extraction and transport, refining and manufacture, through to waste management.
In 2019, the production of plastics will add more than 850 million metric tonnes of greenhouse gases to the atmosphere – the equivalent of 189 coal-fired power plants! And experts reckon that plastic production will account for 15% of global greenhouse gas emissions by 2050 if consumption trends continue. It's time to bring this trend to an end, friend.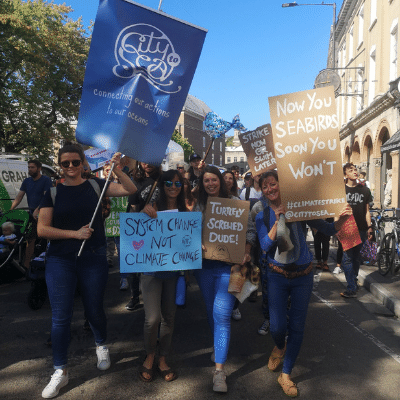 We need to turn off the tap before it's too late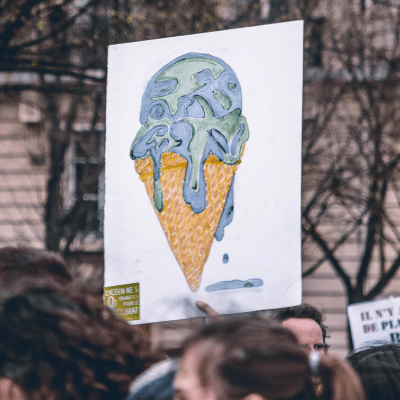 Declaring a climate and ecological emergen-sea
We are not the first and we are not the biggest organisation to declare an emergency. But we do want to show how a small organisation with limited resources can do it, and do it well. This means looking all those hard to count emissions and asking how we car reduce them and not just relying on carbon offsetting to call ourselves 'carbon neutral'.
Instead, we have an action plan to get us to net-zero by 2023.
What we are committing to

Most importantly, we are committing to supporting you. But, we can only do that by working hard to make sure we're ship-shape ourselves.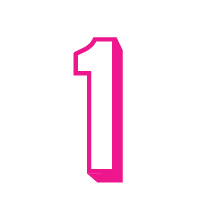 Always telling the truth on the climate and ecological emergency, and inspiring urgent action and debate.​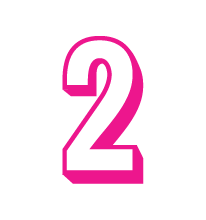 Highlighting the interconnectedness of plastics, climate change and biodiversity loss.​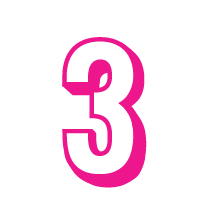 Diversifying our audiences and expanding our reach to ensure the message is heard loud and clear, in new places and spaces.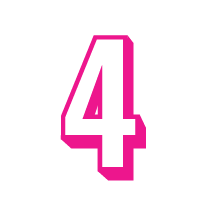 Calling out the big polluters and collaborating with other organisations, in a way that aligns with our values – Positive, Balanced, Earth-Kind, Creative and Brave, to drive change. ​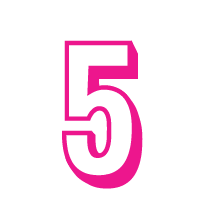 Working towards Net Zero on the trickiest of our scope 3 emissions (online and homeworking) whilst we have no scope 1-2 emissions.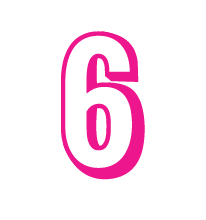 Applying and working towards the UN Sustainable Development Goals throughout our campaigns and internal processes, to ensure we're making a positive difference.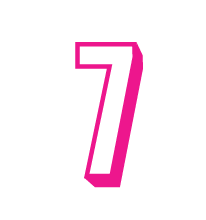 Supporting our team to reduce their carbon impacts with climate-friendly travel policies.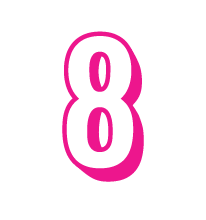 Sharing best practice and learnings with our expanding network.

Behind our declaration sits a detailed action plan. This breaks actions down and attributes to them different departments, within the organisation. The plan is bold and ambitious. If we succeed, we will be net-zero by 2023 AND we will be working with partners and suppliers with comparable levels of ambition.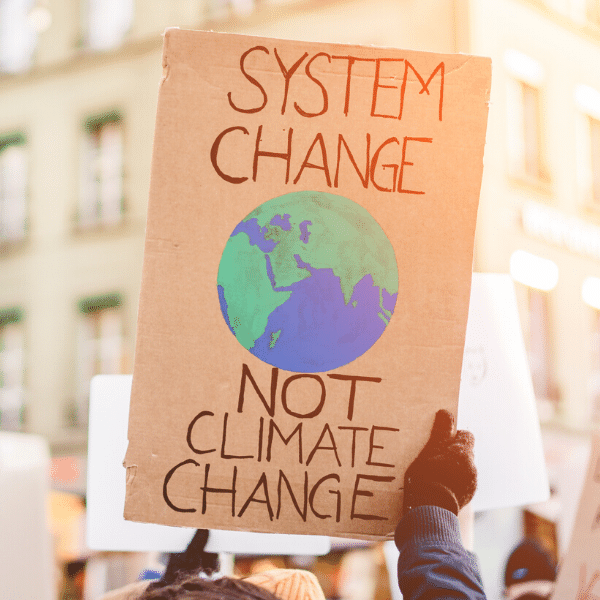 The top line targets of this plan include:
Business Operations
To have accounted for, and where possible reduced or offset, all scope 1-3 emissions to be net zero by 2023 including all the tricky to count emissions
Reduce the business operating impacts by 20% annually.
Only work with partners, suppliers that have ecological or carbon commitments by 2025.
Travel & transport
To evaluate all international business flights against our Annual Company Objectives and keep 50% below 2019 levels.
To reduce the teams holiday travel carbon footprint by 50% from 2019 levels (once COVID isn't a limiting factor).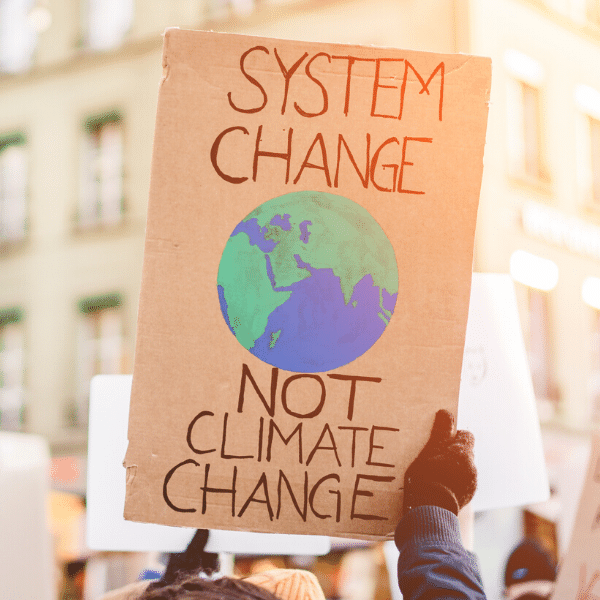 Inspiring Change
To publicly present our climate and ecological emergency strategy
To inspire our supporters and networks to act on the climate and ecological emergency in 2021 and beyond.

If you need some advice, inspiration or a bit of direction- we can help. Just get in touch and we can share our learnings. Check out all the resources below also! Contact us to talk about declaring your own climate emergency to see how we can help.

As a small but mighty campaigning organisation, we're committed to using our voice and our influence with partners, volunteers and supporters to inspire the action needed to tackle the urgent crises we face. 
We are on a journey and we would love you to come with us on this journey. There are no shortcuts here, but we can walk this road together. If you, your business or your community are interested in not just declaring a climate and ecological emergency, but in taking action to tackle this crisis, then we want to hear from you. More than that – we want to share our resources and thinking with you. We want to support you to take action.
More information for you keen beans

We have spent a lot of time reading and researching on this subject. Below is a list of resources that others might find useful to power climate tackling action.  
Listen:
Listen to this podcast from Green Element explaining more about science-based targets and different scope emissions.
Watch:
Use: