TOGETHER WE
'RE 

TURN

ING

THE TIDE ON PLASTIC POLLUTION

We're City to Sea, an environmental organisation on a mission to stop plastic pollution. We run people-powered, community–serving campaigns that help individuals and businesses to change the world whilst having some fun on the way. The problem might be complicated, but we think the solutions don't have to be.
Get the latest news from us and our campaigns. Or visit our media centre to hear our opinions on the latest issues with plastic pollution and why our solutions are here to help.
Will you donate today to help us turn the tide on plastic pollution?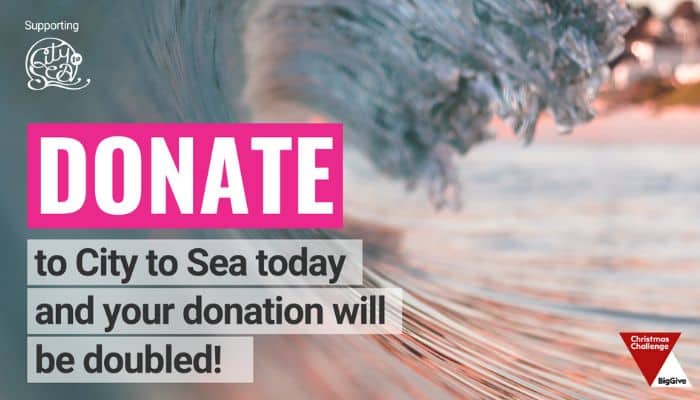 Give today and have TWICE the impact! For the first time ever, we're taking part in the Big Give Christmas Challenge and, for one week only, from 28th November-5th December, every pound you give will be matched! This Giving Tuesday, your donation will be doubled to empower more people to live with less plastic and prevent single-use plastic pollution at source.  
Will you give £10 today to help and see your donation doubled to £20? 
Get the latest on our campaigns

You may unsubscribe at any time. Check out our Privacy Policy for more information on how we store and protect your data.
HOW WE'RE CREATING A WAVE OF CHANGE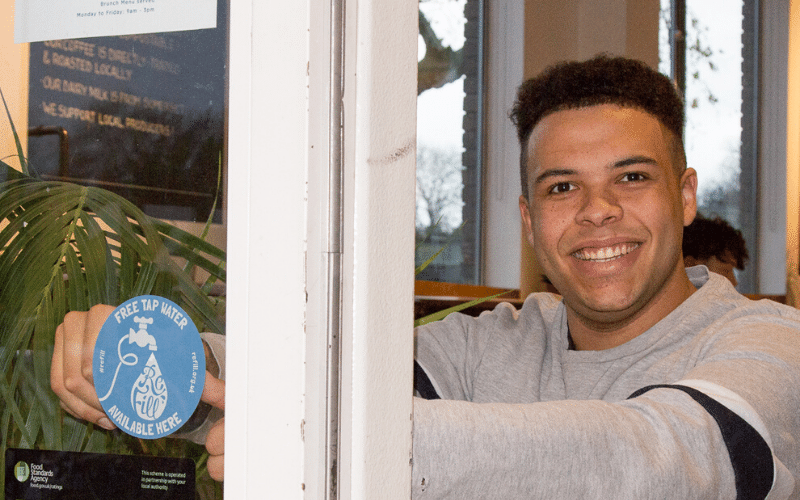 CAMPAIGNING FOR A BETTER WORLD
Sick of seeing beaches and riverbanks covered with plastic? Us too! That's why we're tackling the most commonly found, single-use plastic items in our rivers and oceans by creating simple solutions and inspiring positive change. Get in on the action and make change happen in your community!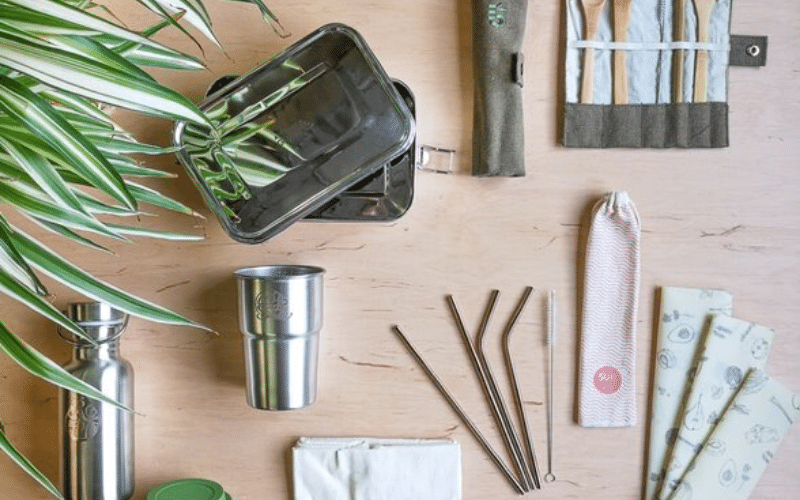 Fed up of pointless plastic and looking to make changes in your life? You've come to the right place!
Check out our super simple tips, advice and practical actions to help you cut out plastic in your daily life.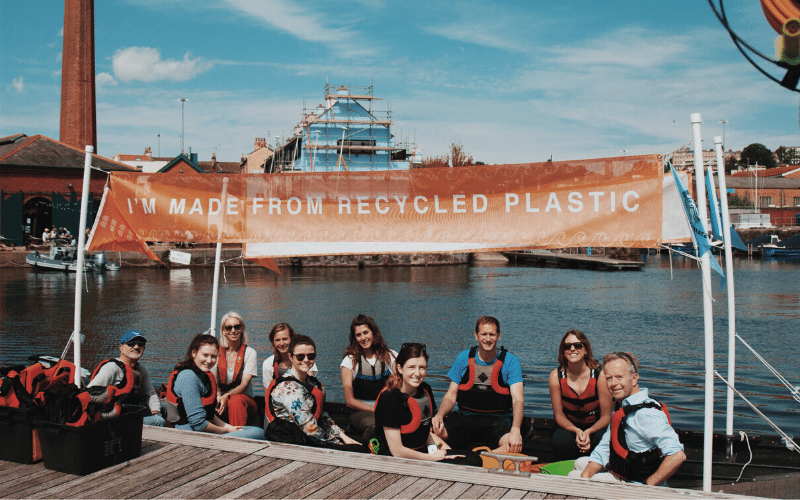 Teamwork makes the dream work. We collaborate with brands, individuals, community groups, NGOs and governments to make change happen. We believe we need a balance between individual action and systemic change powered by governments and businesses. Want to change the world with us?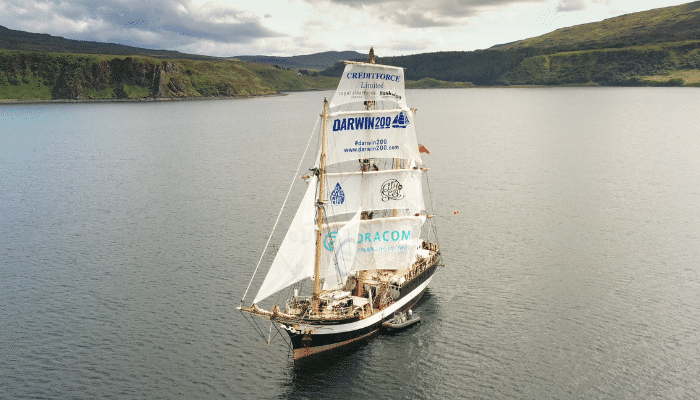 We've worked with some amazing people and like-minded organisations to carry out our own research, providing our supporters and the businesses we work with, with in-depth market research, consumer insights and practical solutions for reducing plastic pollution.

500,000 +
Everyday activists have supported our campaigns
400 +
Communities engaged around the world
600
Schools receiving our rethink periods education programme

We're here to help everyone rethink, refuse, reduce and reuse across all of our campaigns. DONATE TO CITY TO SEA'S CAMPAIGNS
Refill is a City to Sea Campaign. At City to Sea our vision is a world where everyone connects their actions to our oceans, so all life can thrive. Oceans and waterways around the world urgently need our help and we're hugely grateful to our supporters for donating to City to Sea. Our donations go directly to our campaigns, powering on-the-ground community action, lobbying governments and creating powerful, playful content designed to inspire change.  
GET THE LATEST FROM OUR BLOG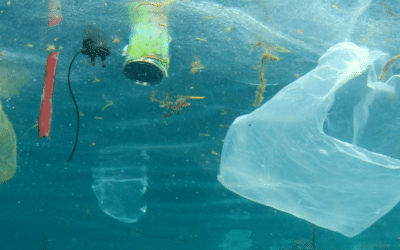 The third round of negotiations (INC-3) for a Global Plastics Treaty are now closed. Read on to see what was discussed, and what's next.
read more