CAMPAIGN UPDATES

 

AND MEDIA ENQUIRIES
Looking for a story to tell? Read our latest press releases and news updates and to find out more about our work.  
For urgent press enquiries or interviews
You may unsubscribe at any time. Check out our Privacy Policy for more information on how we store and protect your data.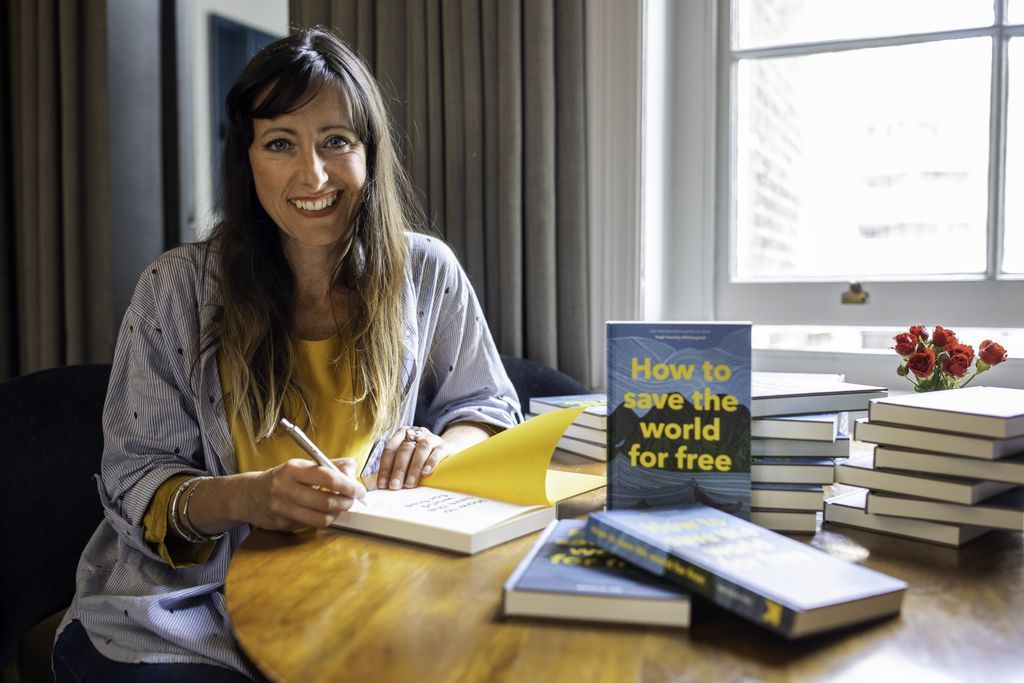 Our founder, Natalie Fee is an award-winning environmentalist, speaker and author. Her best-selling book 'How to Save the World for Free', is out now.  
Get in touch if you'd like to arrange an interview, speaker slot or to get a quote or comment from Natalie or our Sea-EO, Rebecca.  
Looking for a story about the environment?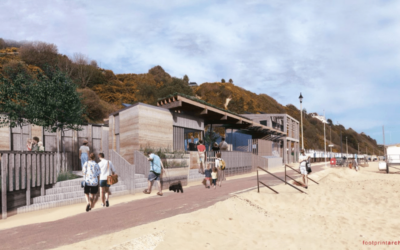 City to Sea has teamed up with Bournemouth, Christchurch and Poole council to make a real splash on the south coast!
read more