Have you got something to say? We'd love to hear from you.
Or sign up to our Plastic-free Journal. It's full of inventive ideas about how to reduce the amount of plastic in your life, as well as chances to win great prizes. We'll email you once a month with the latest edition, and you can also read previous issues online. 
You may unsubscribe at any time. Check out our Privacy Policy for more information on how we store and protect your data.
Get the latest news from our blog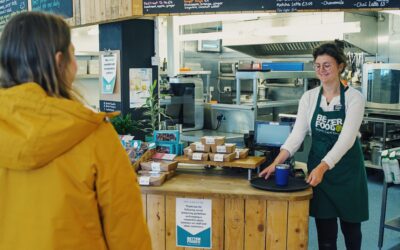 With many cafes and restaurants looking to reopen after lockdown, we've launched, a campaign, #ContactlessCoffee to help keep reusable cups on the menu.
read more