Have you got something to say? We'd love to hear from you.
Sign up for Plastic-Free Journal. Your monthly dose of ways to live with less plastic, exciting new products and campaign updates and insights from our team. We'll email you once a month with the latest edition, and you can also read previous issues online. 
You may unsubscribe at any time. Check out our Privacy Policy for more information on how we store and protect your data, like we protect the oceans.
You may unsubscribe at any time. Check out our Privacy Policy for more information on how we store and protect your data.
Get the latest news from our blog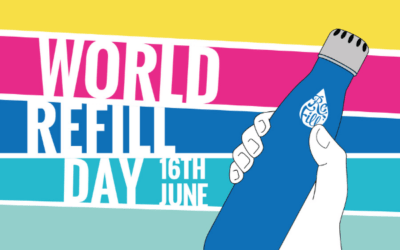 Global movement unites to tackle plastic pollution, urging governments and brands to put reuse at the heart of recovery plans.
read more