Keep in touch
Sign up to Plastic Free Journal, our monthly newsletter to get the latest from our campaigns, news on plastic and ways to get involved.
You may unsubscribe at any time. Check out our Privacy Policy for more information on how we store and protect your data.
Get in touch
Have you got something to say? Got a question for us? We'd love to hear from you.
You may unsubscribe at any time. Check out our Privacy Policy for more information on how we store and protect your data, like we protect the oceans.
Get the latest news from our blog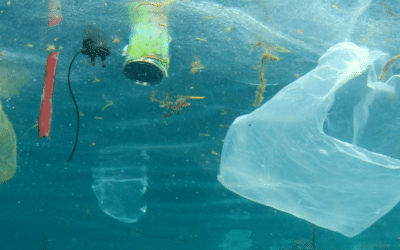 The third round of negotiations (INC-3) for a Global Plastics Treaty are now closed. Read on to see what was discussed, and what's next.
read more