Individual action, global impact

We believe in a world where our actions are connected to our oceans so all life can thrive. Whether you live in a big city or feel more at home underwater, we can all make a difference when it comes to the choices we make  We all have a role to play, and together we can stop plastic pollution at source, so our oceans and beaches won't need to be cleaned in the future. 
Join thousands of incredible everyday activists across the UK and help create a wave of change. With your help, we're empowering communities, changing behaviour, championing reusables and pressuring big brands and retailers to act.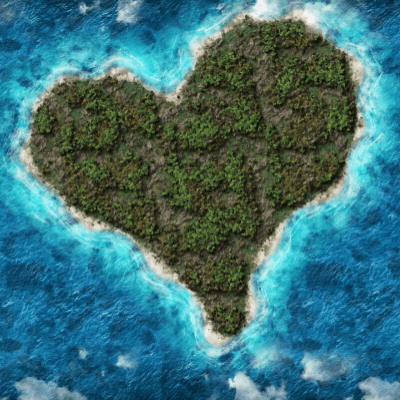 Support our planet-protecting campaigning work. All donations are used to directly power our campaigns.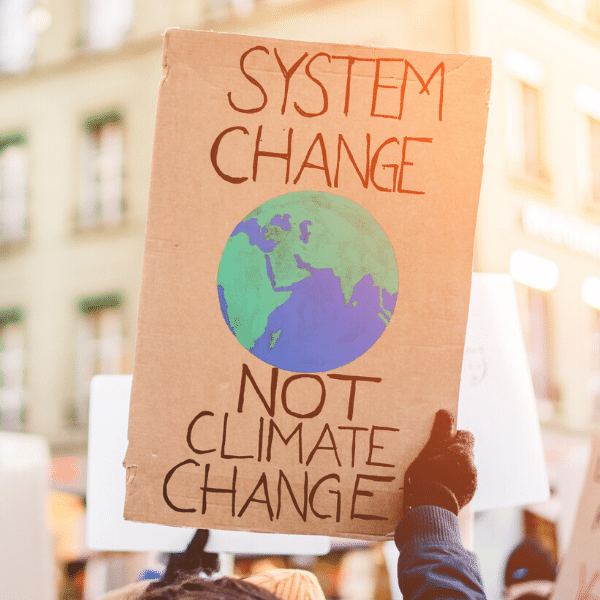 Follow, like, comment and share. Whatever you've got to say, we'd love for you to join in the conversation.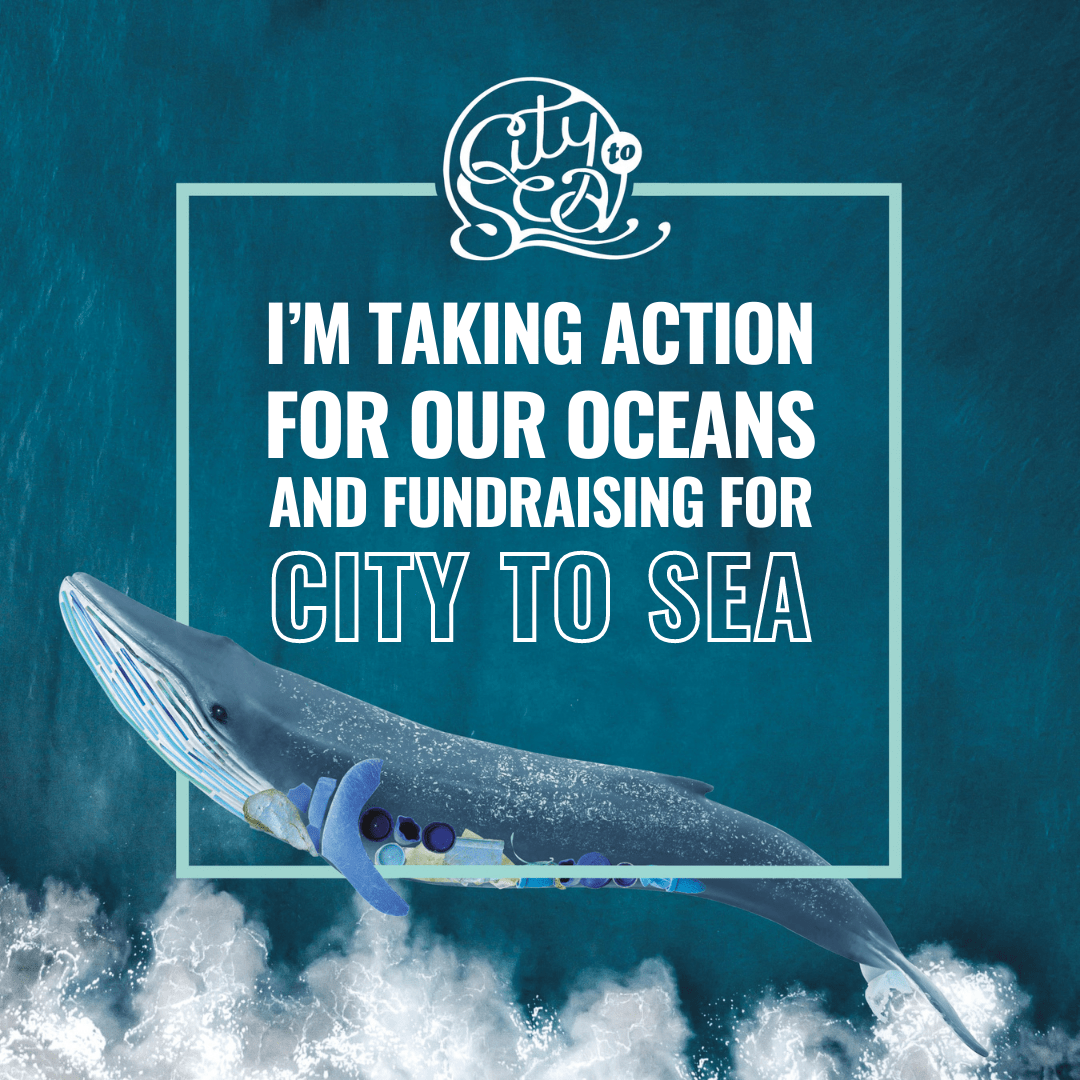 By fundraising for City to Sea you can help us power our planet-protecting campaigns to stop plastic pollution at source.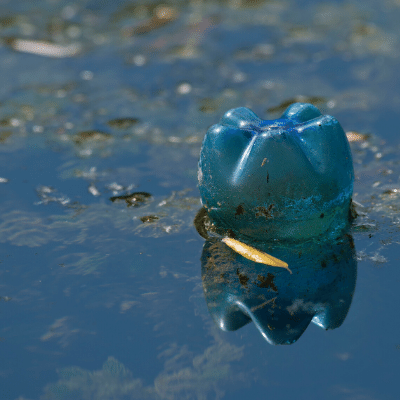 Whether you live in the city, or by the sea, we can all make a difference by connecting our actions to our oceans.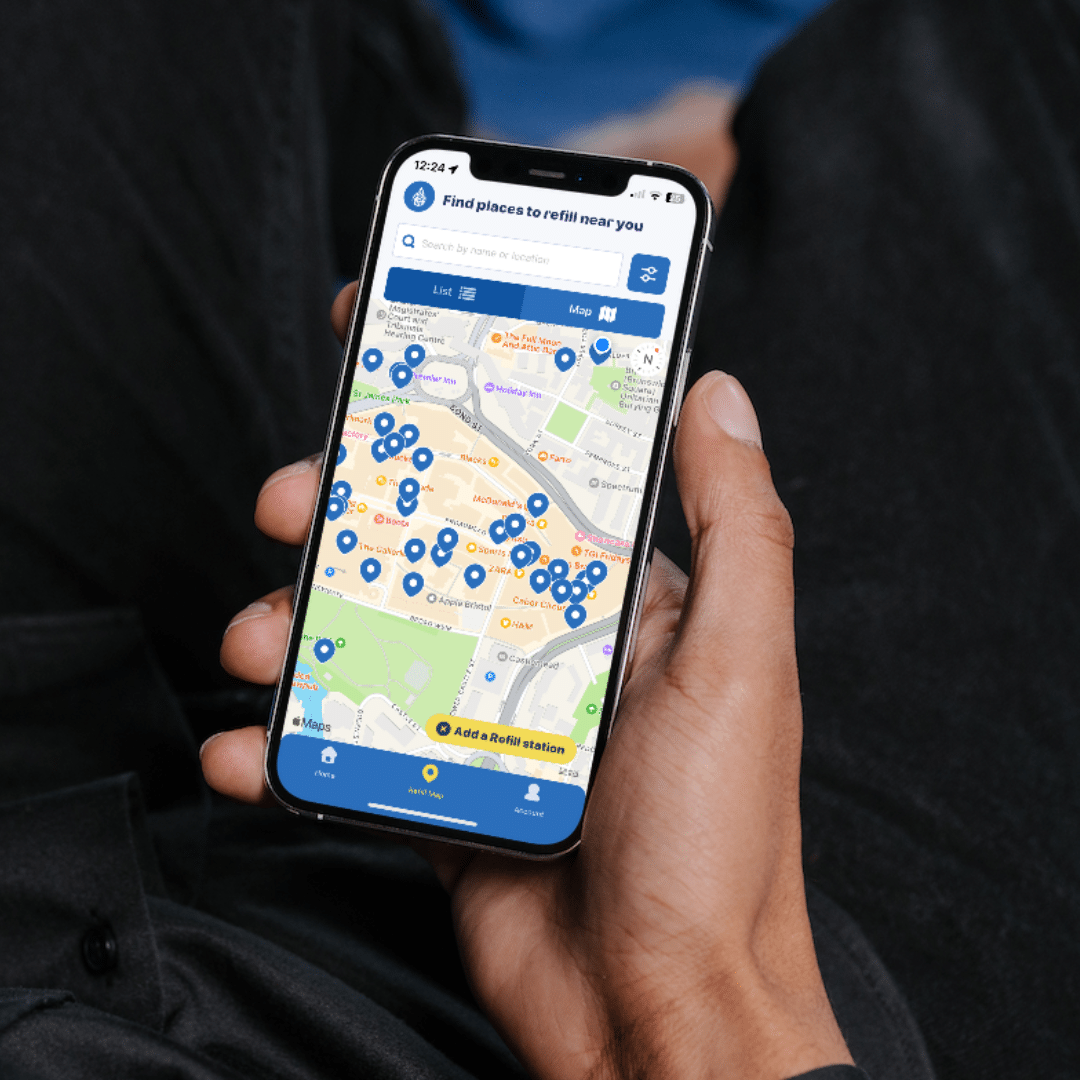 Join the Refill Revolution
Download the free app to find places near you to shop, eat and drink without the pointless packaging.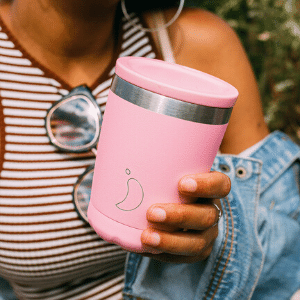 Joining forces with brands, businesses, NGOs and governments to make change happen.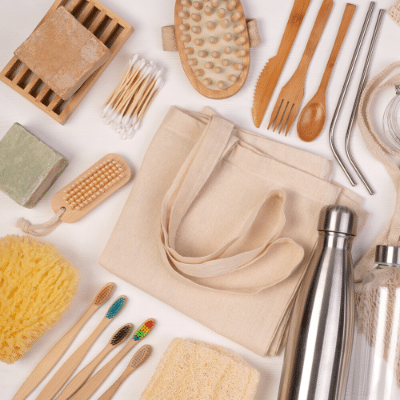 Live with less plastic at home
Check out our super simple tips, advice and practical actions to help you cut out plastic in your daily life.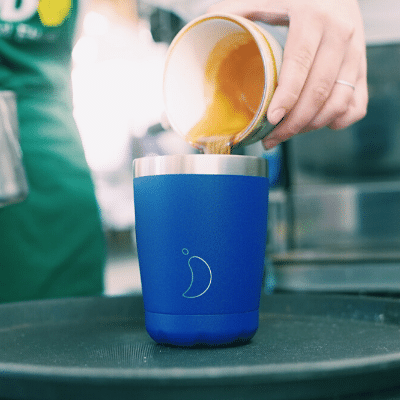 Ok, so you know it's time for change but where to start? Find everything you need to get started on your plastic-free journey right here.
You may unsubscribe at any time. Check out our Privacy Policy for more information on how we store and protect your data.
GET THE LATEST FROM OUR BLOG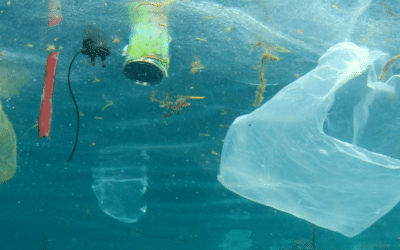 A Global Plastics Treaty edges closer"Despite the vested interests and fossil fuel lobbyists, there is still hope."The third round of negotiations (INC-3) for a Global Plastics Treaty are now closed. We went into this latest round of negotiations with real optimism...
read more