Small changes that can make a big difference
If you're looking to reduce single-use plastic and join the #RefillRevolution then you've come to the right place! We've curated a collection of our favourite plastic-free products to help you find the basics and inspire your friends and family to do the same.
For even more plastic-free shopping essentials check out our amazing 1% for the Planet partner the Plastic-Free Shop and browse their full range.
PLASTIC-FREE STARTER KIT
The go-to for a plastic-free virgin, this plastic-free starter kit has everything you need to get started on your journey toward zero-waste heaven. 
PLASTIC-FREE PAMPER BOX
Treat your loved ones to well-deserved relaxation with a selection of plastic-free pamper products.
BOOKS PUBLISHED BY OUR CITY TO SEA TEAM
We're a clever bunch here at City to Sea! If you're looking for ideas and inspiration for how to reduce single-use plastic or save the world (and who isn't?) check out some of the BEST-SELLING books that have been written by none other than our amazing team.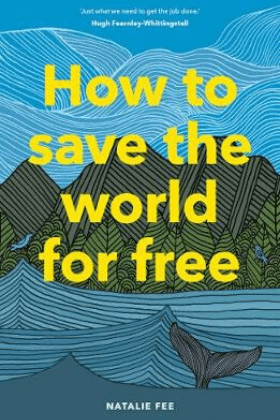 HOW TO SAVE THE WORLD FOR FREE
Our Founder, Natalie Fée's best-seller of a book – How to Save the World for Free is jam-packed with tips and advice to help you save the world for free.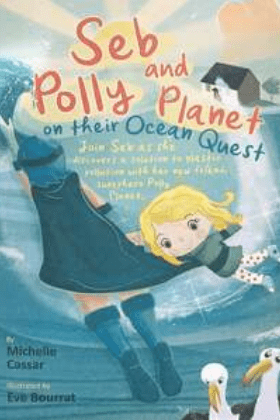 SEB, POLLY PLANET & THEIR OCEAN QUEST
Written by the fabulous Michelle Cassar, Seb and Polly Planet on their Ocean Quest is an incredible children's book which introduces young ones to environmental issues by taking them on a magical adventure with superhero Polly Planet.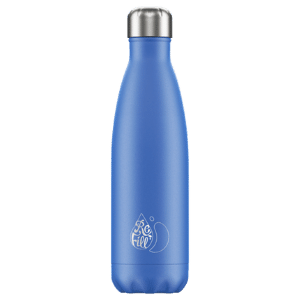 CHILLY'S BOTTLES
The go-to reusable bottle! It not only allows you to keep your water ice cool for up to 24 hours but hot for 12. Even better – for every Refill x Chilly's Bottle purchased, Chilly's will give £10 to City to Sea to power our planet protecting campaigns. Big wins all round!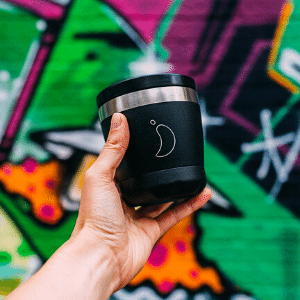 CHILLY'S REUSABLE COFFEE CUP
A compact double-walled coffee cup, perfect for keeping your drinks hot and your plastic consumption down.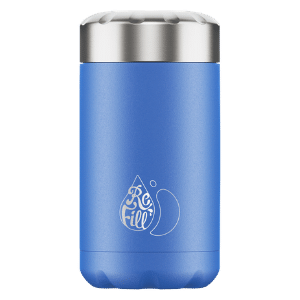 CHILLY'S REUSABLE COFFEE CUP
RAW BOTTLES
Refill with these beautiful single-walled, stainless steel Raw bottles with a message. For each one sold, RAW foundation donates £1 to help grow City to Sea's campaigns. Hooray!
HUSKUP REUSABLE COFFEE CUP
Made from natural rice husks, these super stylish reusable coffee cups make the perfect plastic-free gift.
ELEPHANT BOX REUSABLE LUNCHBOX
These stylish lunch boxes are 100% stainless steel and available in a wide variety of shapes and sizes.
YOUR PLASTIC-FREE TRAVEL SUPPLIES
FRIENDLY SOAP SHAMPOO BARS
If you haven't already made the switch, try this plastic & palm oil free bar which cleans your hair just as well as liquid shampoo.
FRIENDLY SOAP CONDITIONER BARS
No need for single-use plastic conditioner bottles. If you can't refill a reusable bottle in a zero waste shop try this conditioner bar.
CEDARWOOD GREEN CLAY SOAP
Handmade hand and body soap which will not only leave your skin soft and clean all day, but will help to keep your bathroom plastic free too!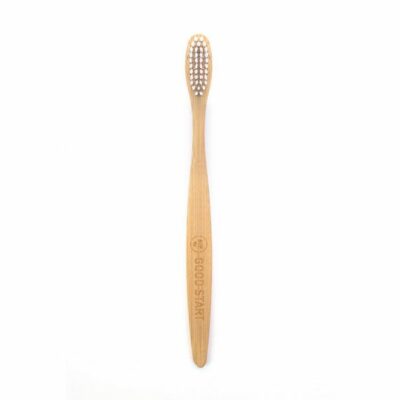 BAMBOO TOOTHBRUSH
Get the original sustainable toothbrush made from bamboo which, unlike typical plastic toothbrushes, can be composted or recycled.
SHADE ALL-NATURAL SUNCREAM
This suncream is made with only 4 natural ingredients: shea butter, coconut oil, beeswax and zinc oxide, and is supplied in a 100% plastic-free tin.
*For every purchase from the City to Sea range, Cheeky Wipes donates a minimum of £1 to fund our work.
**For every purchase, Mondays donate 1% to our planet-protecting campaigns – read more about how we're working together here.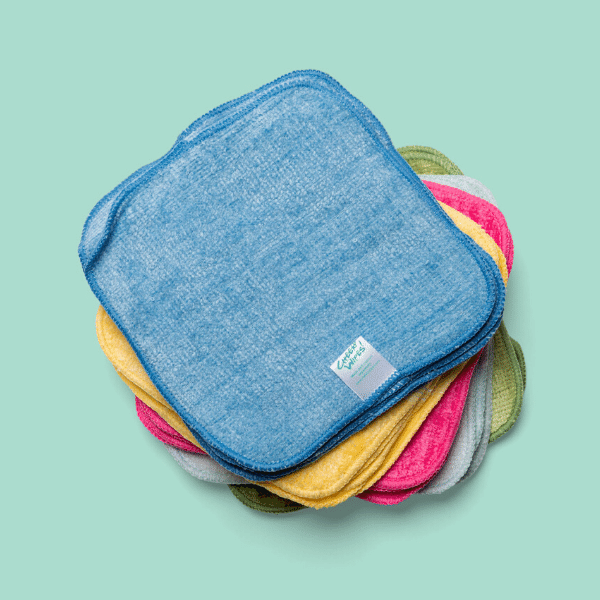 Reusable Wipes
Whether you're looking for reusable cloth wipes, or maybe reusable make-up removal pads, you know you'll be helping the environment by swapping to Cheeky Wipes' products.*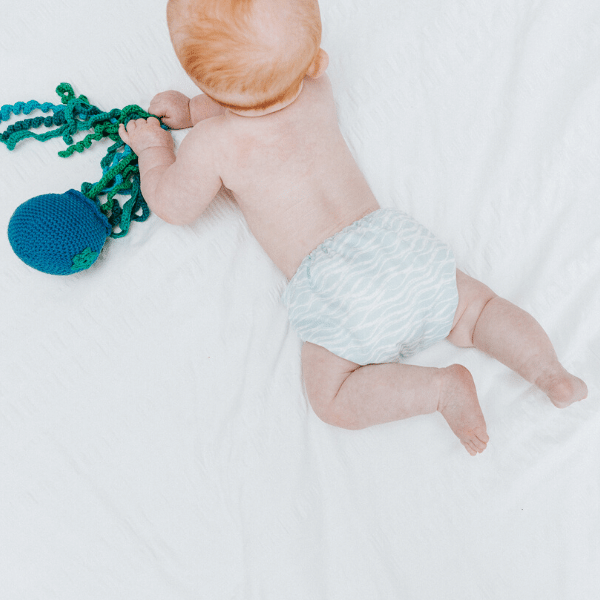 Reusable Nappies
Reusable nappy brand Baba + Boo offers parents a simple, sustainable alternative to single-use nappies by showing just how easy, cost-effective and kinder to the planet reusables can be.***
*Every purchase from the City to Sea range, Cheeky Wipes donates a minimum of £1 to fund our work.
***Check out their 'Waves' nappy which donates 10% of profits back to City to Sea.