Small changes that can make a big difference
If you're looking to reduce single-use plastic and join the #RefillRevolution then you've come to the right place! We've curated a collection of our favourite plastic-free products to help you find the basics and inspire your friends and family to do the same.
For even more plastic-free shopping essentials check out our amazing 1% for the Planet partner the Plastic-Free Shop and browse their full range.
THE GIFT THAT GIVES BACK TO THE OCEAN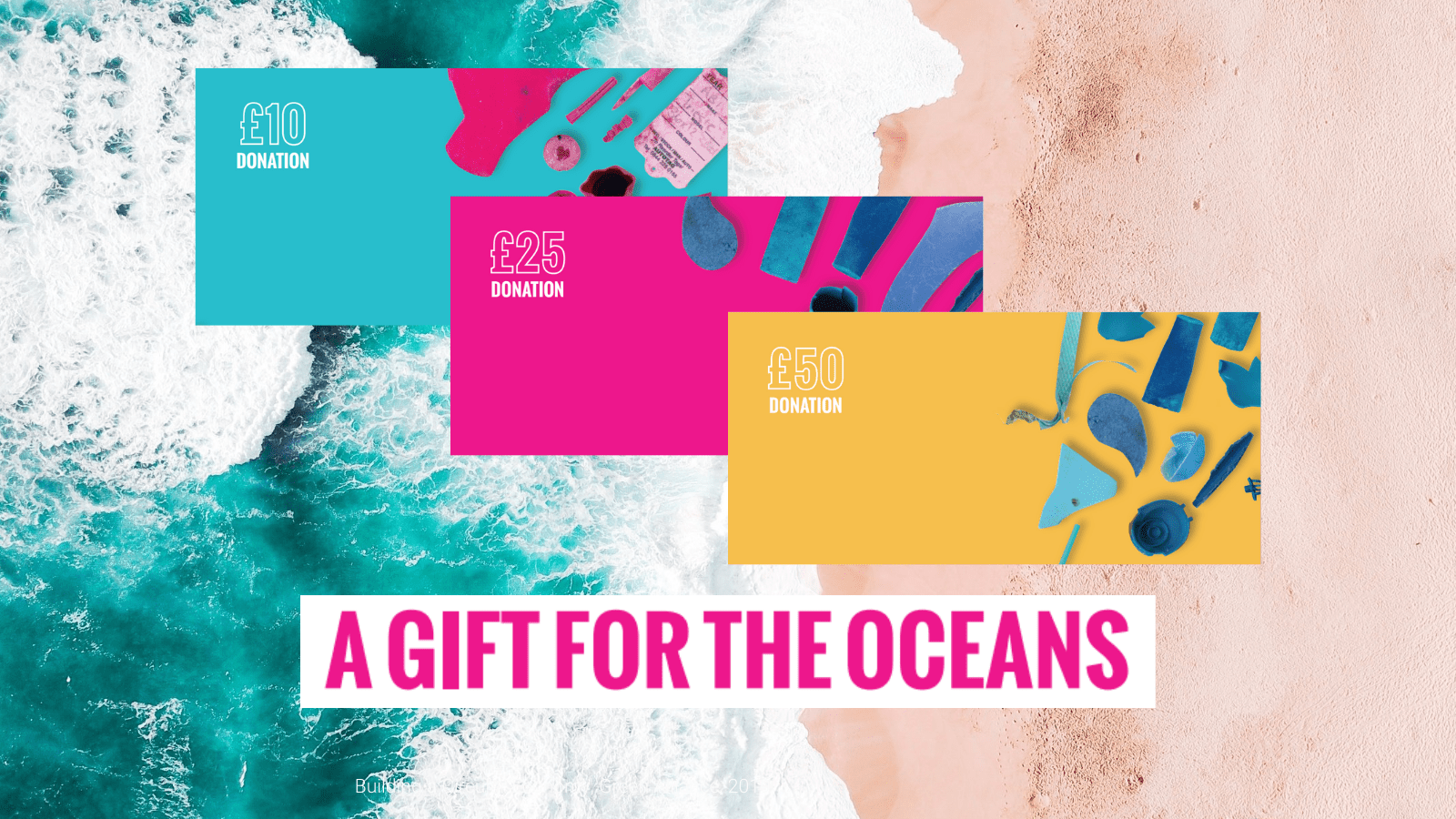 Our new ocean-protecting donation vouchers are the perfect gift for the sea-lover or eco-activist in your life. Give a gift to the planet and your loved one.
By choosing to give one of our donation vouchers you are helping us run our campaigns, power on-the-ground community action and inspire change and help keep our oceans free from plastic pollution for future generations.
It's time to turn the tide

By purchasing one of our sustainably made, organic cotton t-shirts you'll be helping support us and our campaigns to help everyone live with less plastic.
They're made of natural and organic material, powered by renewable energy and only created when an order is placed. Crafted to be durable and hard-wearing, each item is designed to be sent back and remade when its worn out – so its completely circular!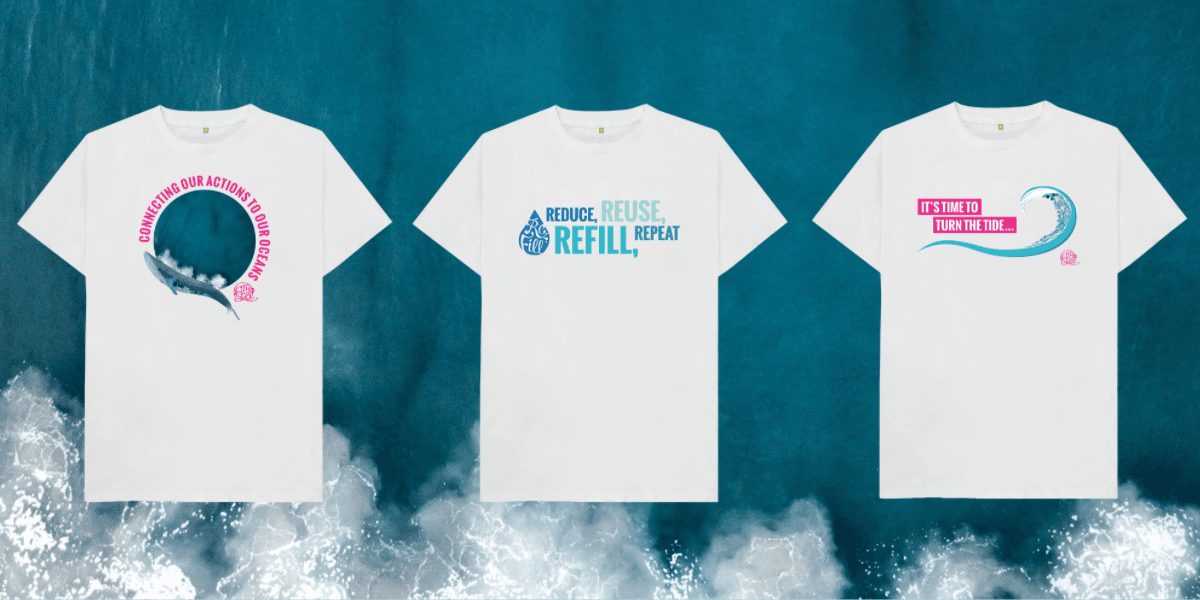 We're a clever bunch here at City to Sea! If you're looking for ideas and inspiration for how to reduce single-use plastic or save the world (and who isn't?).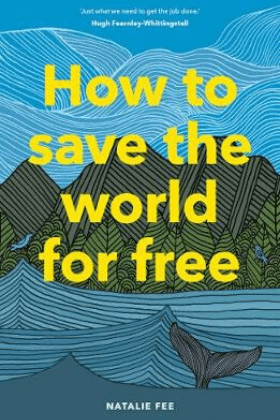 HOW TO SAVE THE WORLD FOR FREE
Our Founder, Natalie Fée's best-seller of a book – How to Save the World for Free is jam-packed with tips and advice to help you save the world for free.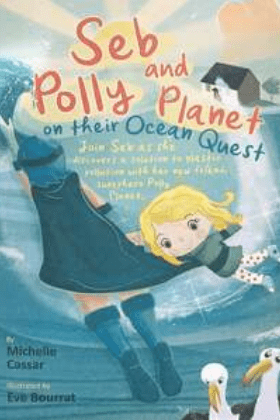 SEB, POLLY PLANET & THEIR OCEAN QUEST
Written by the fabulous Michelle Cassar, Seb and Polly Planet on their Ocean Quest is an incredible children's book which introduces young ones to environmental issues by taking them on a magical adventure with superhero Polly Planet.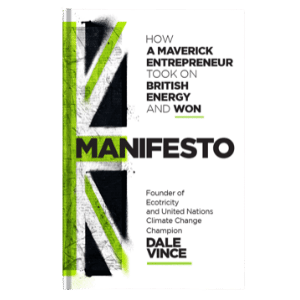 Manifesto: How a maverick entrepreneur took on British energy and won.
Part memoir, part mission statement, this is the story of a man whose unwavering mission to save the environment has driven him all the way to the top, and a powerful manifesto for anyone who wants to change the world.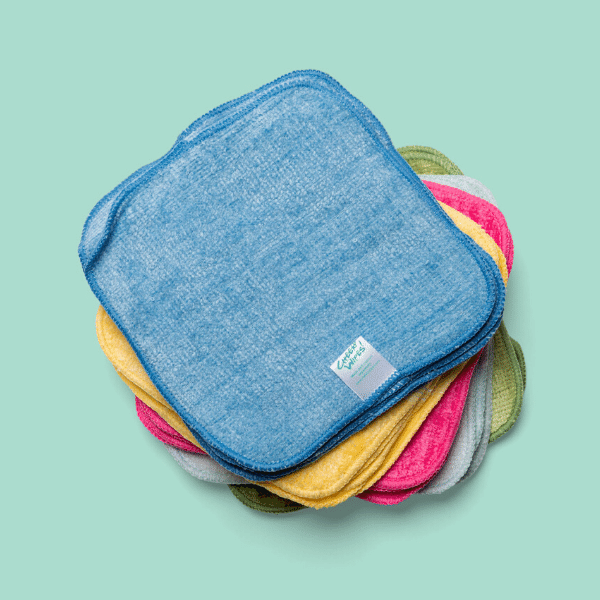 Reusable Wipes
Whether you're looking for reusable cloth wipes, or maybe reusable make-up removal pads, you know you'll be helping the environment by swapping to Cheeky Wipes' products.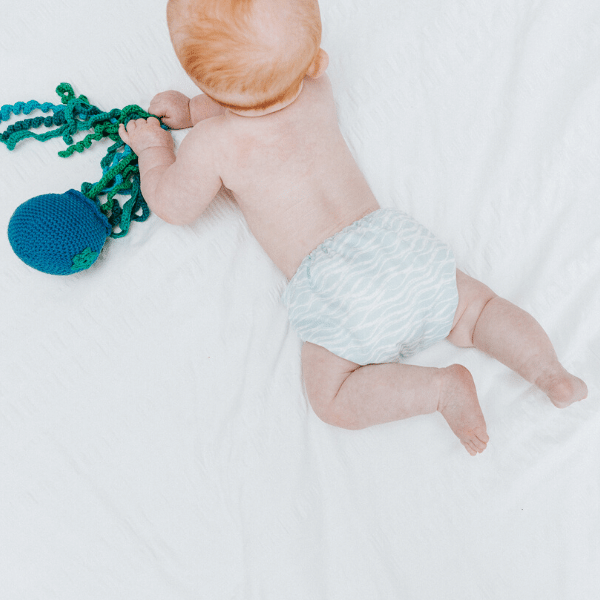 Reusable Nappies
Reusable nappy brand Baba + Boo offers parents a simple, sustainable alternative to single-use nappies by showing just how easy, cost-effective and kinder to the planet reusables can be.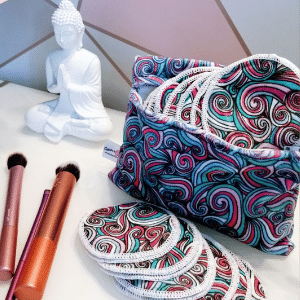 City to Sea x Cheeky Wipes Single Mini Wetbag
Single Pocket Mini Wetbag, for storing and transporting your wipes and pads. Available in two designs.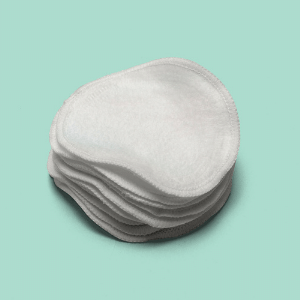 City to Sea x Cheeky Wipes Luxury Cotton Sherpa Make Up Removal Pads
Pack of 10 printed cotton makeup removing pads 11cm.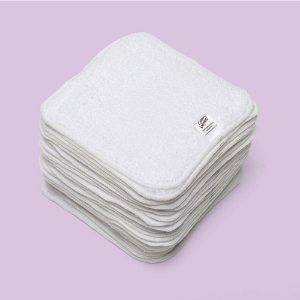 City to Sea x Cheeky Wipes Cotton Flannel Wipes
Pack of 25 – Bigger than our standard wipes, and made from finer, more delicate cotton fabric, best suited to hands & faces or as adult intimate wipes.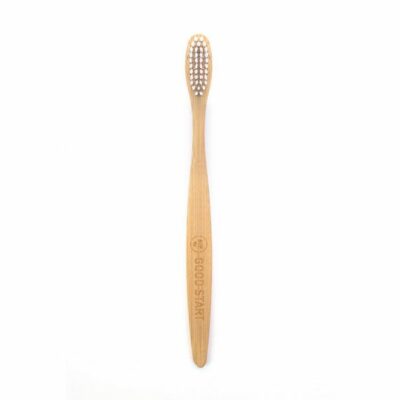 BAMBOO TOOTHBRUSH
Get the original sustainable toothbrush made from bamboo which, unlike typical plastic toothbrushes, can be composted or recycled.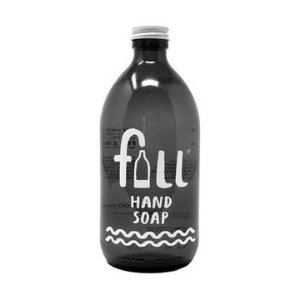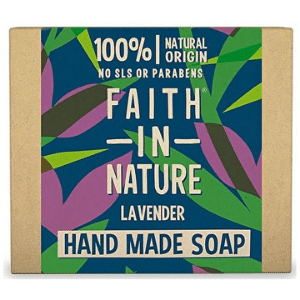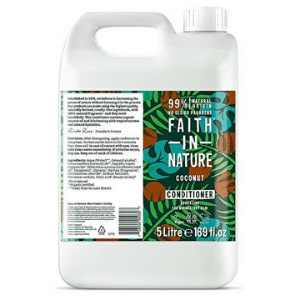 Faith in Nature Conditioner Refill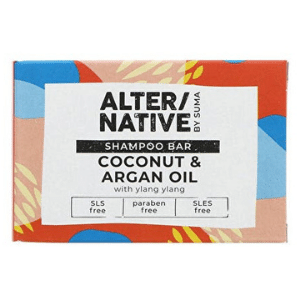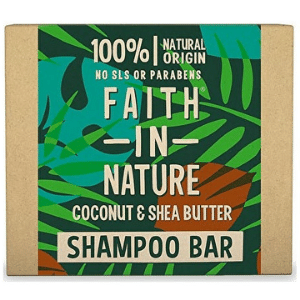 Faith in Nature Shampoo Bar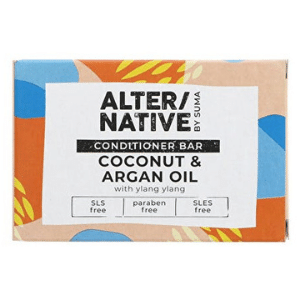 Alter/Native Conditioner bar