Our blog, our opinions shared!
We react fast to government announcements, new initiatives, scientific breakthroughs and updates about the climate catastrophe. Follow our blogs to keep up with what's happening, what we think about it and how you can act to reduce plastic pollution.
For our latest press releases, visit our media centre.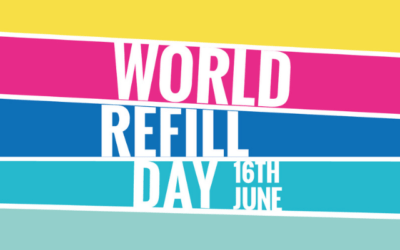 World Refill Day is just around the corner, find out how you can take action on the 16th June and join the Refill Revolution.
read more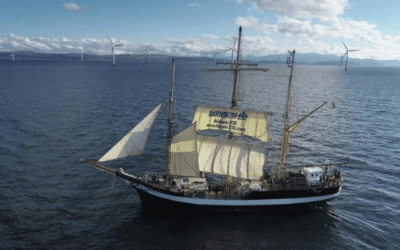 We're excited to announce we'll be setting sail this summer with Darwin200 to undertake a first of its kind, UK-wide Plastics Survey.
read more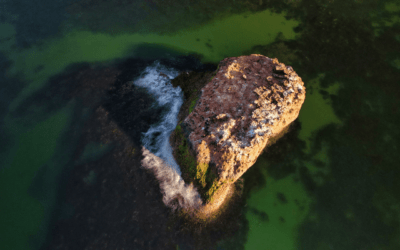 We are rallying behind the call that we can't go back to business as usual. Here are 5 ways for you to help the planet this Earth Day.
read more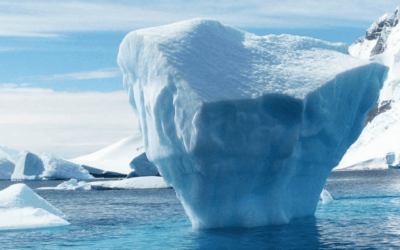 We know plastics and climate change are interconnected, so we're declaring a climate and ecological emergency and a new clarity of purpose.
read more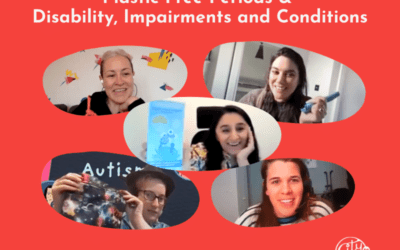 Our sold-out panel discussion on Periods and disability, impairment and conditions was sponsored by Natracare.
read more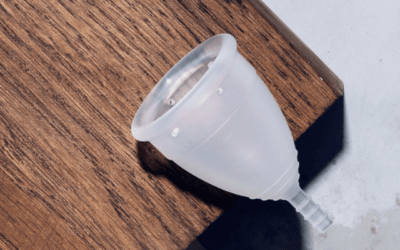 Meet Katie, who trialled a lunette cup for three months. Read the interview to find out more about using a menstrual cup with a disability.
read more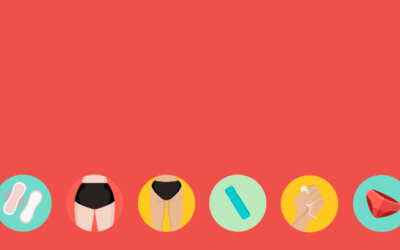 Rethink Periods training reached 724 teachers and school nurses in12 months, reaching over 100,000 students!
read more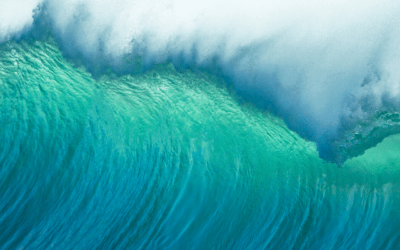 Nat's chats is here to talk about all how our summer has been turned on it's head, and recent events in our home city of Bristol.
read more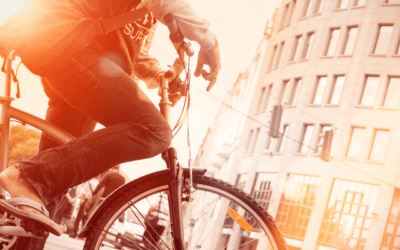 Here's a reminder of some of the brilliant, and positive things that have been happening around the world as lockdown restrictions ease…
read more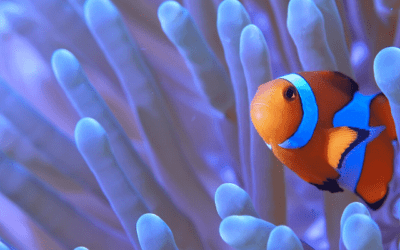 This month's oceans of optimism is a special edition in celebration of World Oceans Day. We hope this dose of positivity will recharge and inspire you.
read more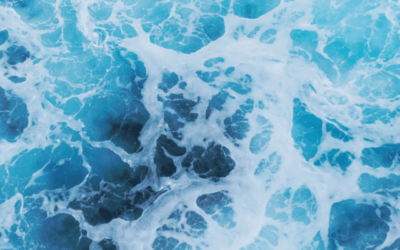 By matching our operations and campaigns to the Sustainable Development Goals, we've identified which goals and targets we are supporting.
read more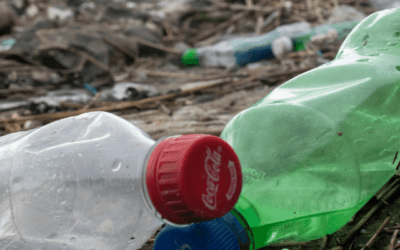 Today the Changing Markets Foundation has revealed their new report, Talking Trash, exposing big brands, retailers and plastic industry players
read more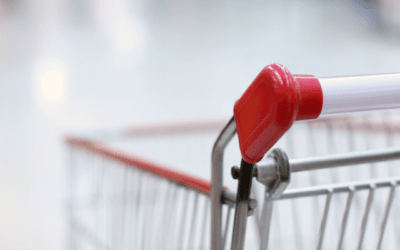 We think it's important to keep our supporters in the loop about the Tesco X Loop collaboration and let you know what we think.
read more
Every month our Founder, Nat Fée, will be joined by a fellow environmental campaigner to reflect on the world and how together we can make it a more positive place.