Our blog, our opinions shared!
We react fast to government announcements, new initiatives, scientific breakthroughs and updates about the climate catastrophe. Follow our blogs to keep up with what's happening, what we think about it and how you can act to reduce plastic pollution.
For our latest press releases, visit our media centre. 
Get the latest from our blog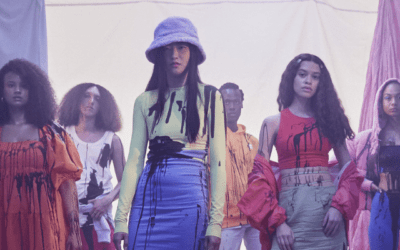 We've teamed up with Changing Markets Foundation to unveil the latest greenwashing practices in fashion. Find out why making clothes from plastic bottles is a false solution.
read more