Our blog, our opinions shared!
We react fast to government announcements, new initiatives, scientific breakthroughs and updates about the climate catastrophe. Follow our blogs to keep up with what's happening, what we think about it and how you can act to reduce plastic pollution.
For our latest press releases, visit our media centre.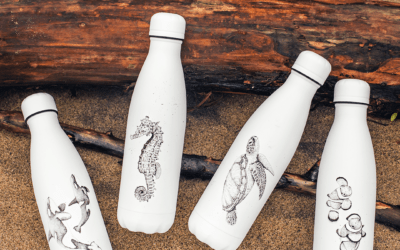 To celebrate World Oceans Day, Chilly's are introducing four beautiful new designs to their Sea Life range, which we can't wait to get our hands on.
read more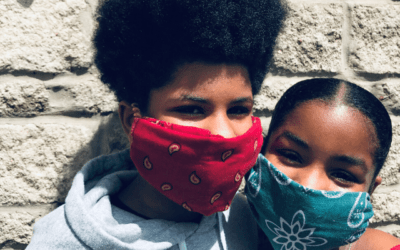 As of today, it's now mandatory to wear facial masks or coverings when using public transport in England. That means if you use trains, tubes, trams, ferries, planes, buses, and even taxi's, you must cover your nose and mouth to help contain the spread of coronavirus.
read more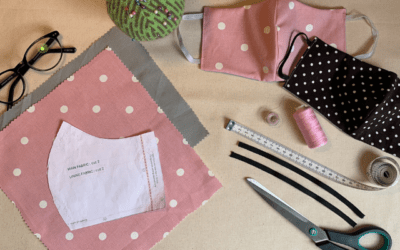 How to make a reusable, washable mask or face-covering. It's a great way to stay safe and reduce waste. Choose a reusable alternative to single-use.
read more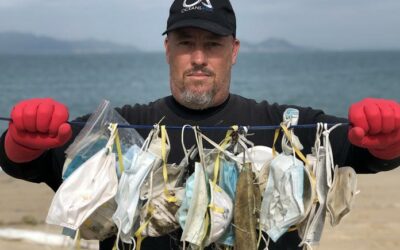 We've talked about the threats facing our oceans, and now the global coronavirus pandemic has created a new problem – the littering of PPE (personal protective equipment).
read more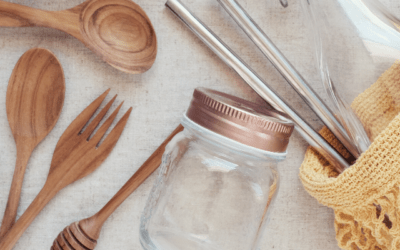 It's Plastic Free July! We might be biased, but it's one of our favourite campaigns going – here are 10 ways you can take action.
read more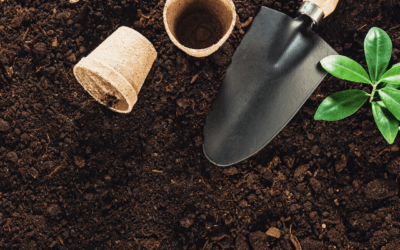 We sure love our gardens. So here are some tips and tricks for a plastic-free garden which are better for your pocket, the planet and the soil!
read more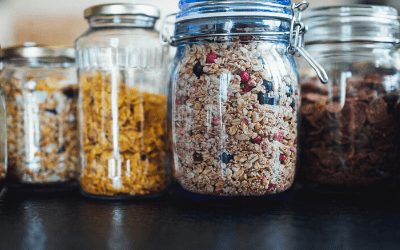 From food packaging to cleaning products, there are loads of super simple steps you can take that will help you have a plastic-free kitchen.
read more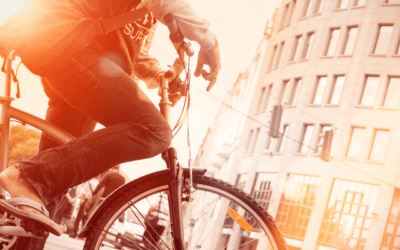 Here's a reminder of some of the brilliant, and positive things that have been happening around the world as lockdown restrictions ease…
read more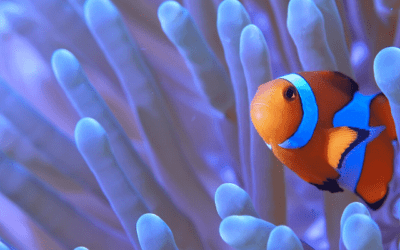 This month's oceans of optimism is a special edition in celebration of World Oceans Day. We hope this dose of positivity will recharge and inspire you.
read more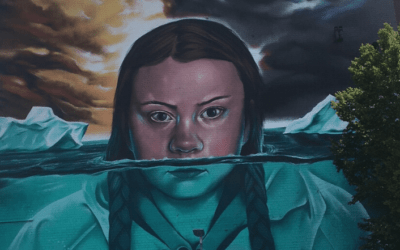 Every day we see news breaking, stories unfolding and people breaking new boundaries. We know that there are oceans of optimism out there.
read more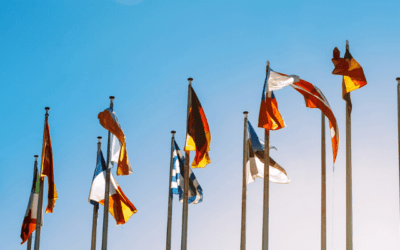 The European Parliament voted overwhelmingly to support earlier proposals from the European Commission to cut plastic waste.
read more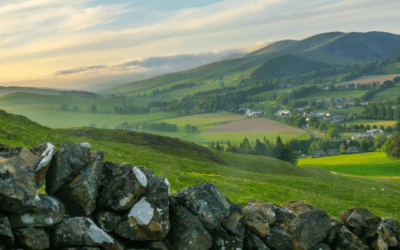 City to Sea are calling on the Welsh Government to introduce a point-of-sale fee (or tax) on all single-use coffee cups, the latte levy.
read more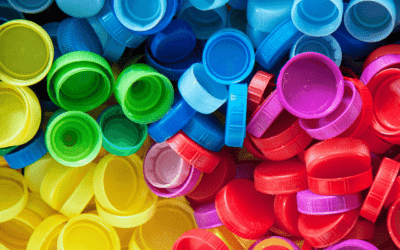 Here's a rundown of where we're at with plastic legislation in the EU and the UK as of 2018. Expect some good news, and some reality checks for 2019.
read more