JOIN THE CITY TO SEA COMMUNITY
TEAMWORK MAKES THE DREAM WORK

We're big believers that the magic only really happens we work together. It's how we started life and has always been at the core of what we do. We work with businesses, individuals, community groups, NGOs and governments to make change happen.  
Become a partner
Create long-lasting change by becoming a City to Sea partner.
Join our community
We're working with NGO's and community groups across the globe.
Changing Behaviours
Providing key destinations with solutions to reduce their plastic pollution.
PLANET-PROTECTING PARTNERSHIPS

We're lucky to work with some incredible businesses and organisations to power change from the top-down and the bottom up.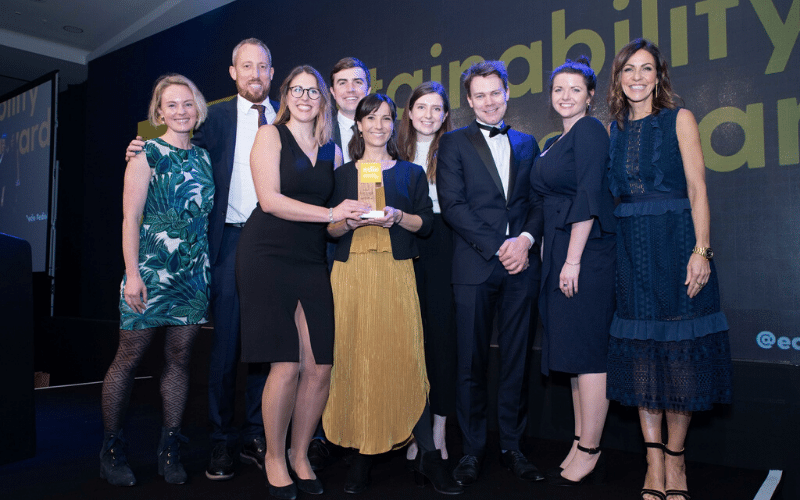 We believe the key to lasting change is a balance between individual action and systemic change powered by governments and businesses. That's why we're joining forces with brands and retailers to help them reduce their use of plastics.
Are you a business? Want to change the world with us?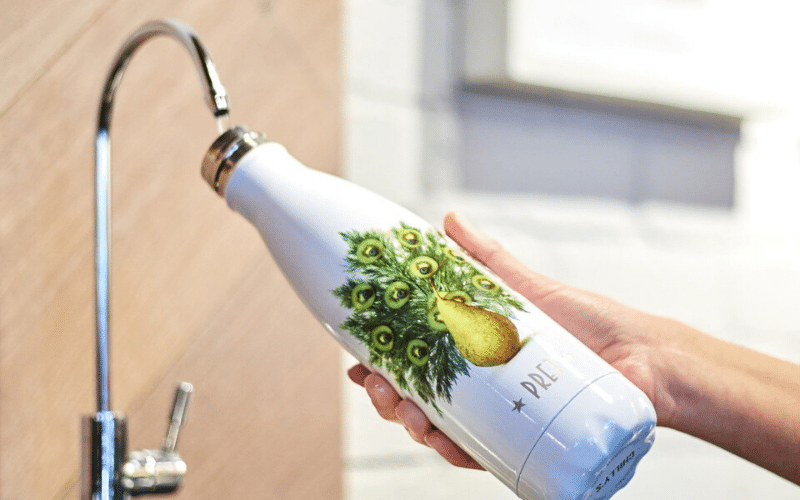 Teamwork makes the dream work.
We collaborate with brands, individuals, community groups, NGOs and governments to make change happen.
And our partners have a big impact on our campaigns.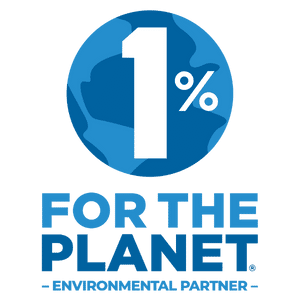 City to Sea is proud to be part of the 1% for the Planet global network, which helps connect businesses and individuals with environmental charities such as City to Sea, to help fund important work that is being done to protect our planet. 
1% for the Planet support businesses in their environmental giving through partnership advising, impact storytelling, and third-party certification, making the process simple and effective. 
Behaviour Change and Consultancy
Find out about our behaviour change and consultancy projects, helping key destinations reduce their plastic pollution.
The consultancy work that we offer actively helps businesses to achieve their carbon goals and waste management targets, whilst offering tangible solutions for both organisations and consumers. Our research is steeped in behavour change theory, our bread and butter at City to Sea.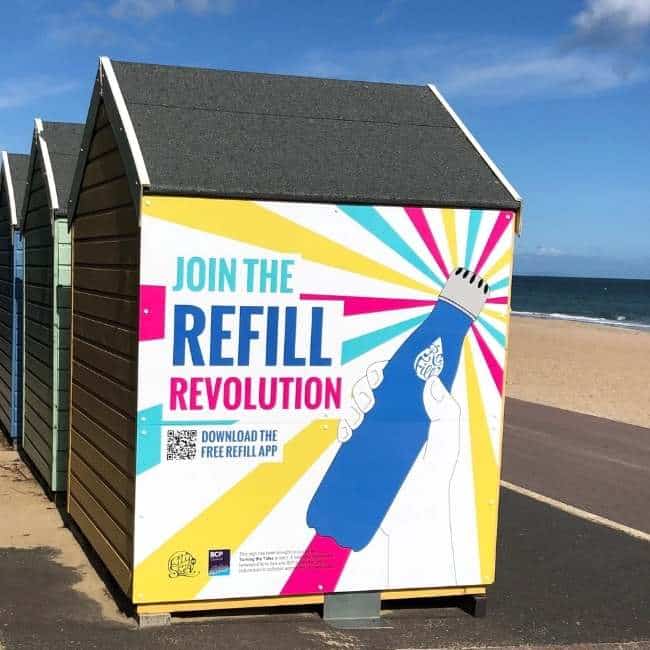 We're strong believers in people power! When communities come together, the wave of change creates a real splash.  That's why we run people-powered, community serving campaigns and develop simple solutions to complicated problems.
We love working with other organisations who share our passion. We believe that together, we can grow our reach and impact… making the world an even better place! We've worked with Sustain to co-create an awesome guide to grow water fountain availability.
If you're an NGO interested in working with us, please get in touch.