Join us to turn the tide on plastic pollution
We're on a mission to stop plastic pollution at source

We run people-powered, community-serving campaigns that tackle the single-use plastic items most found on beaches, riverbanks and in the oceans. We're pretty confident that one big piece of the puzzle to protect our environment for future generations, is to stop plastic at source by reducing demand. That way, we're using fewer resources and creating less waste. 
Whether you live in the city, or you're at home by the sea, we can all make a difference by connecting our actions to our oceans.  
Get the latest on our campaigns

Join thousands of everyday activists by supporting our planet-protecting campaigns. 
Preventing plastic pollution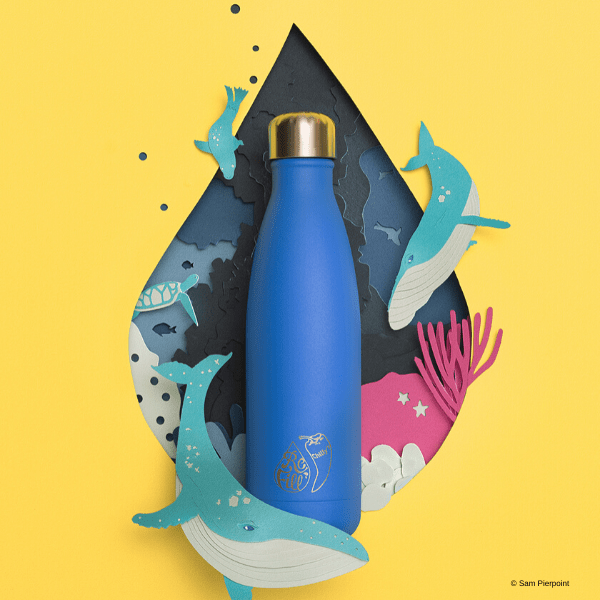 Refill is an award-winning campaign to help people live with less plastic.  We connect people to places they can eat, drink and shop without pointless packaging.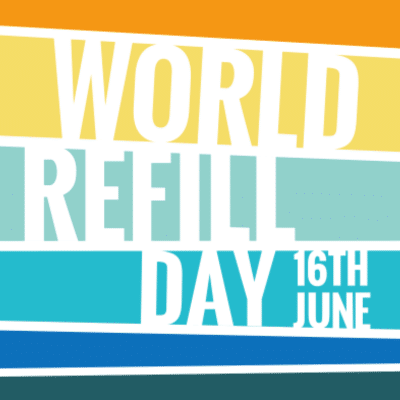 We're calling on businesses, brands and governments to choose to reuse and help make single-use plastic a thing of the past.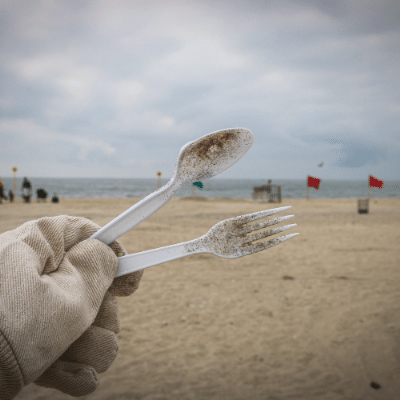 Together with our friends at Greenpeace, we're asking the UK government to Cut the Cutlery.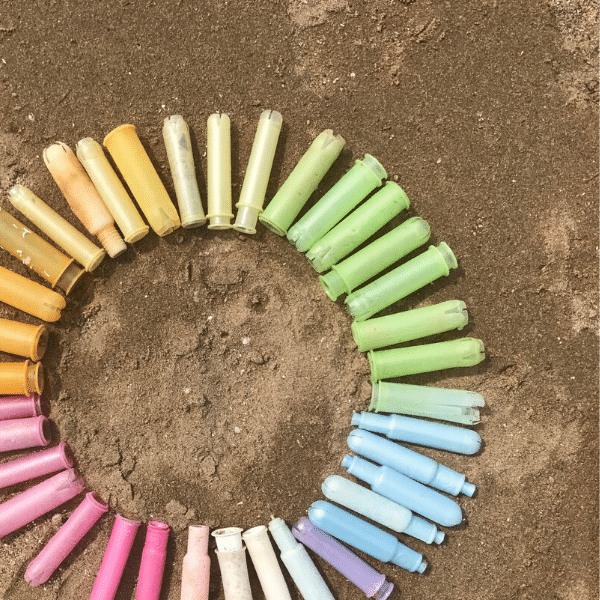 We think it's a bloody shame we aren't given a choice when it comes to what we put in our bodies every month.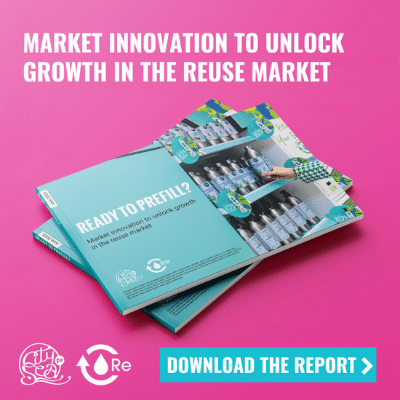 Innovation is key to making reuse the choice for consumers – why prefilled returnable packaging could be the answer to brands' & retailers' prayers.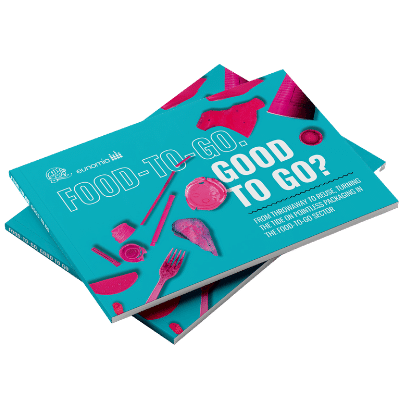 We have launched a new report to peel back the shiny wrapper on single-use plastic packaging on our food to go.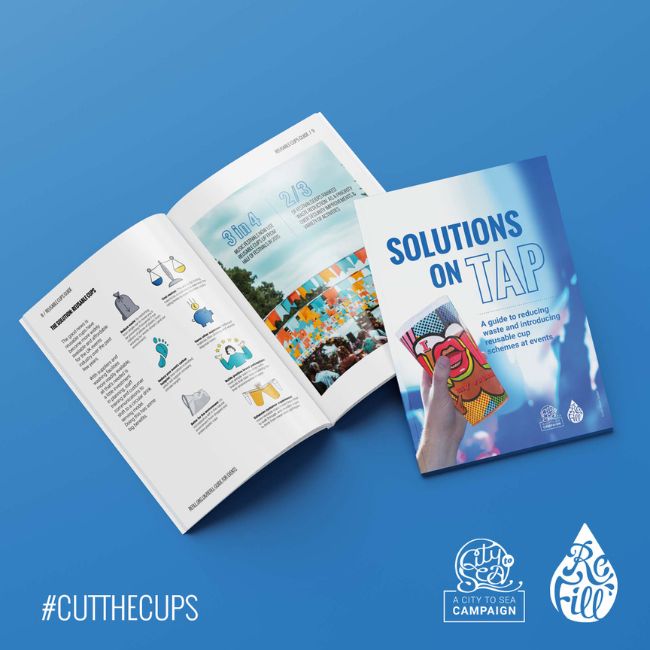 Solutions on tap for events as reusable cup schemes are becoming more affordable and accessible, making them an ideal solution for events of all scales.
Game-changing Education programmes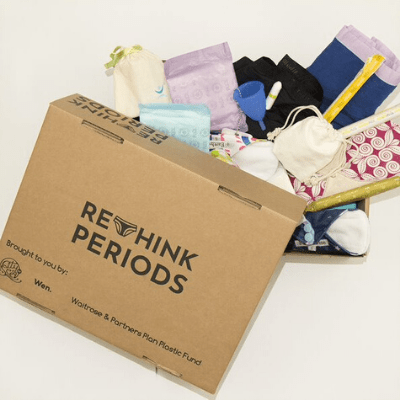 A lot of people spend a lot of time menstruating. But few of us spend much time actually talking about it.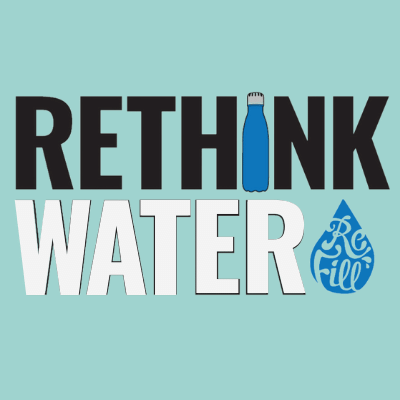 Rethink Water is a bespoke education programme that aims to empower children to become responsible consumers of water.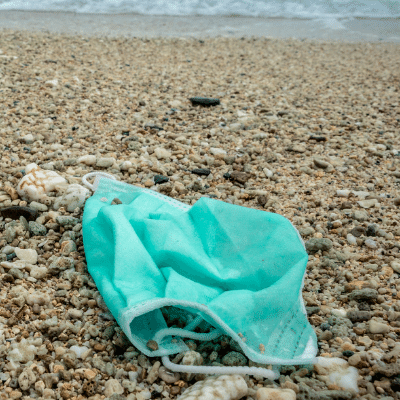 STOP PPE PLASTIC POLLUTION
The global coronavirus pandemic has created a new and completely unprecedented problem – the littering of personal protective equipment (PPE).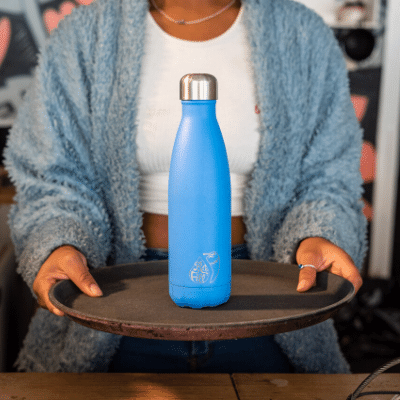 If you're a business looking for advice and support on how to safely offer reusables to your customers during COVID, we're here to help.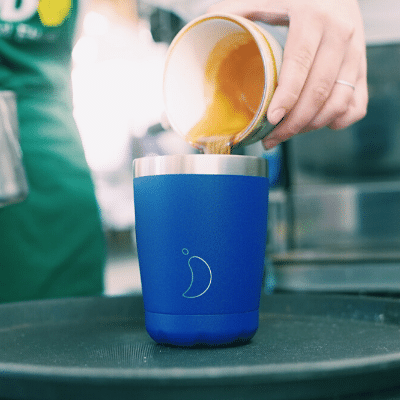 With many cafes and restaurants looking to reopen after lockdown, we've launched, a campaign, Contactless Coffee to help keep reusable cups on the menu.
Discover our past campaigns

You may unsubscribe at any time. Check out our Privacy Policy for more information on how we store and protect your data.
Supporting the sustainable development goals with our campaigns
By matching our operations and campaigns to the Sustainable Development Goals, we've identified which goals and targets we are supporting.