Join the Refill Revolution
Saving the world one bottle at a time
Save money, stay hydrated and Stop plastic pollution

Refill is our award-winning campaign to prevent plastic pollution by making it easier to reuse and refill your bottle on the go than buy a single-use plastic bottle. We started the campaign waaaaay back in 2015, as a pilot in our home city Bristol. Fast forward a few years and Refill is now a global revolution, empowering people all over the world to live with less plastic.
The concept is super simple – we're connecting thirsty people with free drinking water via a location-based app. Participating cafes, bars, restaurants, banks, galleries, museums and other businesses simply sign up to the Refill app and put a sticker in their window – letting passers-by know that they're welcome to come on in and fill up their bottle.

Plastic bottles are bought around the world every minute.
Plastic bottles are littered every single day in the UK.
The average number of bottles found on every mile of coast in the UK*.
*(it is also the amount of plastic water bottles the average person in the UK now uses every year – that's more than 3 a week!).
Bottles prevented from entering our waste stream (And counting!) 400
Community run Refilll Schemes in the UK
JOIN THE REFILL REVOLUTION

If you've got a publicly available tap and you want to help keep thirsty people hydrated and prevent plastic pollution sign up today and join our growing global network on Refill Stations.
Find your local Refill Scheme
Refill is a grassroots, community- led campaign with over 380 local schemes across the UK and internationally. Find your local scheme or start your own.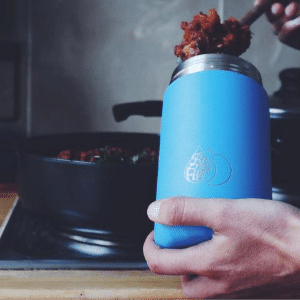 Taking Refill to the next level
With a soaring global population living on a planet that's not getting any bigger, 'single-use' stuff is just going to keep draining Earth's resources – whether that's plastic, aluminium or even cardboard. We're working on plans to take the app to the next level and you'll soon be able to use it to find it to refill your coffee cup, lunchbox, groceries, cleaning products and even toiletries. Watch this space!