CITY TO SEA'S POSITION ON THE PROPOSED SCOTTISH DEPOSIT RETURN SCHEME
The Scottish Government have said they recognise that fresh interventions are needed to bring about the systemic and behavioural change necessary to fulfil the aspiration of creating a more circular economy. Scottish Ministers have announced legislation to establish a Deposit Return Scheme. This would enable consumers to take single-use containers back and redeem a 20p deposit from any retailer selling drinks covered by the scheme. Including plastic bottles made from PET plastic, aluminium and steel cans and glass bottles.
Why are they consulting
The regulations for Deposit Return Scheme are subject to the super-affirmative procedure and will be laid in Parliament for a 91-day consultation period. This will allow industry experts, interested stakeholders and MSPs the opportunity to comment on the details of the regulations and allow us to refine the legal approach further– this follows on from a consultation in 2018 on the overarching principles.
You can read the specific consultation documents here.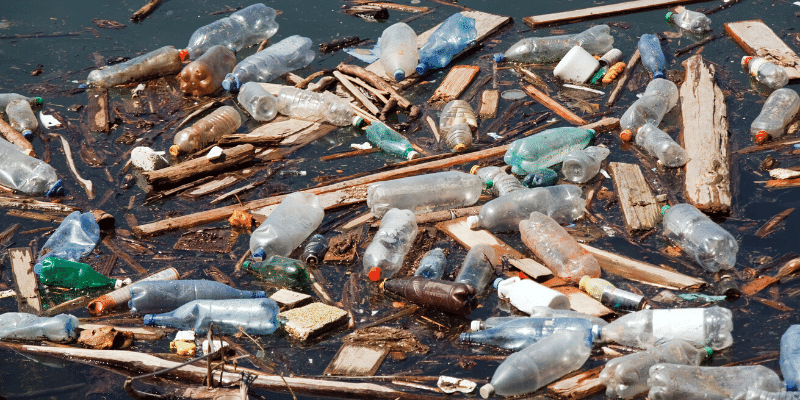 City to Sea is an award-winning not for profit, campaigning to prevent plastic pollution at source. We are reducing the need for recycling in the first place, by advocating reuse and providing practical solutions to single-use plastic water bottles, through measures such as our Refill campaign.
We're however also hugely supportive of Deposit Return Scheme (DRSs) as a principle. They have been shown to be an effective way of capturing the plastic bottles in use and ensuring they don't make their way into our oceans. From a social-economic perspective, a DRS is also a powerful tool for empowering people to value plastic and has a knock-on effect of connecting people with the extrinsic value of other single-use plastic products.
However, we would always advocate reuse rather than single use and would encourage legislators to prioritise this consideration.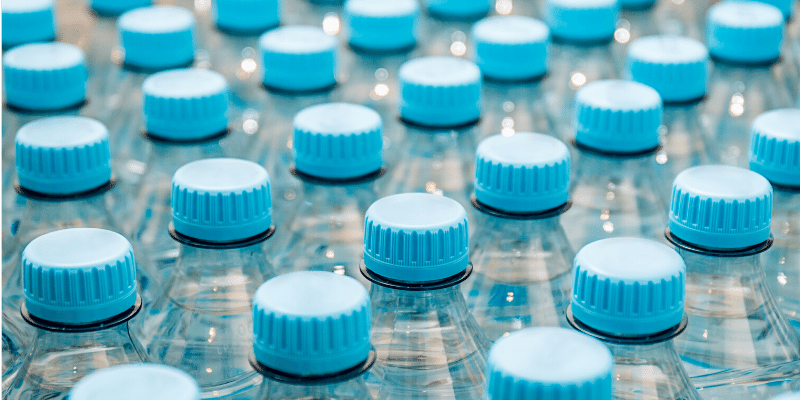 With regards to the current Scottish government consultation for a DRS, we consider this an opportunity for Scotland to lead the way in the home nations in delivering an effective DRS. We know it is popular with 77% of Scots saying they back the scheme. We also know it could be effective with an estimated 31,000 fewer plastic bottles littered every day. Moving this captured plastic towards a circular economy will slow – although not stop – the flood of plastics heading to our waterways. We consider that the success of this DRS should, at least in part, be measured by the plastic prevented from going to landfill and the plastic pollution prevented from entering our waterways. We would encourage the Scottish Government to report on these factors in an open and transparent manner.
Crucially – this DRS embeds into domestic law an example of extended producer responsibility, which requires producers to be responsible for the packaging (in this case the drinks cans and bottles). City to Sea strongly welcomes this and would encourage legislators to consider how such a principle could be rolled out to other products that cause plastic pollution.
Lastly, and perhaps most importantly we would like to stress the potential carbon saving impact that this DRS will have – an estimated 160,000 tonnes every year. There is perhaps no greater threat to our oceans than that of climate change and so any policy measure that limits GHG emissions is to be encouraged.