We're so proud of our partnership with Chilly's and to celebrate World Oceans Day, they're introducing four beautiful new designs to their Sea Life range, which we can't wait to get our hands on. And what's even better, they're donating 15% of all sales across their website TODAY to support our work connecting our actions to our oceans.
Chilly's new Sea Life range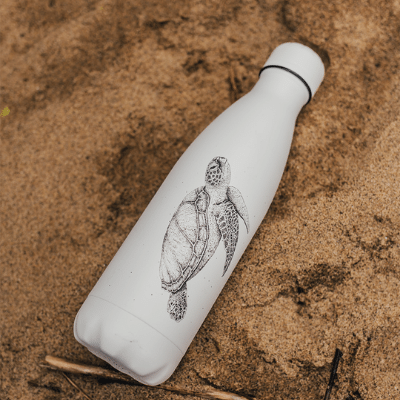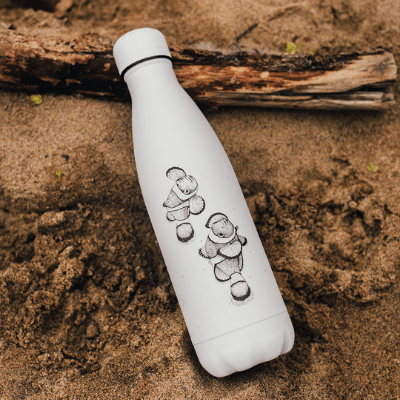 We won't blame you if you click straight through to their website to buy one right away, we would! 
Don't worry if you miss the event, these bottles will continue to contribute 10% of profits to City to Sea all year round, so you can say you've helped support our campaigns too. 
The Ocean isn't a rubbish bin

World Oceans Day is a global movement that calls on world leaders to protect 30% of our blue planet by 2030, but why? Each minute, the equivalent of a garbage truck of plastic leaks or is dumped into the ocean! And to make matters worse, much of this plastic is single-use, if this level of plastic pollution continues, by 2050 there will be more plastic in the ocean, than fish. 


They're on a mission is to accelerate the adoption of reusables in our everyday life and since 2018 they've been proudly supporting our award-winning Refill campaign. With Refill it's easier to reuse and refill your bottle than it is to buy a single-use plastic bottle. Using the free Refill app you can now find over 30,000 locations around the world where you can top up your water bottle.  
Chilly's donate £10 for every purchase of our beautiful blue Refill x Chilly's bottle, and so far over 50,000 bottles have been bought, each one helping to grow the Refill campaign and encourage even more people to carry a reusable bottle. 

In 2019 alone, our Refill campaign saved 100 million single-use plastic bottles from entering the waste stream and more and more people are joining the #RefillRevolution each year.

As Chilly's continue to release new designs we're really excited about the newest additions to their Sea Life range. With the Refill and Sea Life range, Chilly's have raised an incredible £400,000 to date. And the partnership doesn't stop there, soon Chilly's will be releasing new products to help support the extended Refill campaign and to help you Refill more. Keep your eyes peeled for updates on these new products coming soon!
You may unsubscribe at any time. Check out our Privacy Policy for more information on how we store and protect your data.