How to make a reusable mask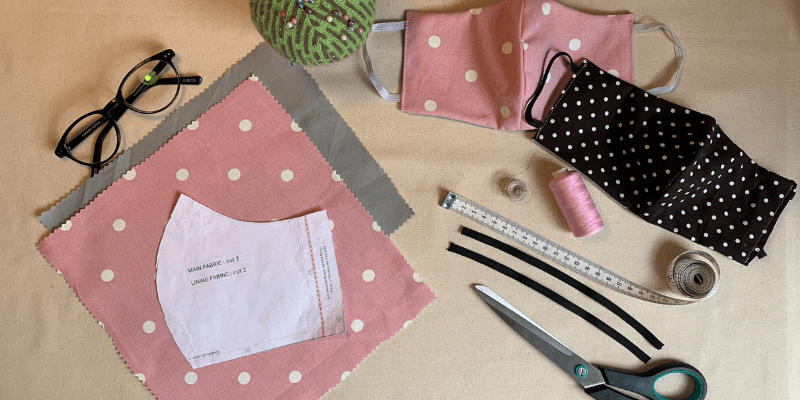 There are 2 ways to cut your fabric out…
You can fold the fabric in half, with the nice side of the fabric facing in. That's the side that will be the outside once you're done. Place the paper pattern on top, secure with pins and cut.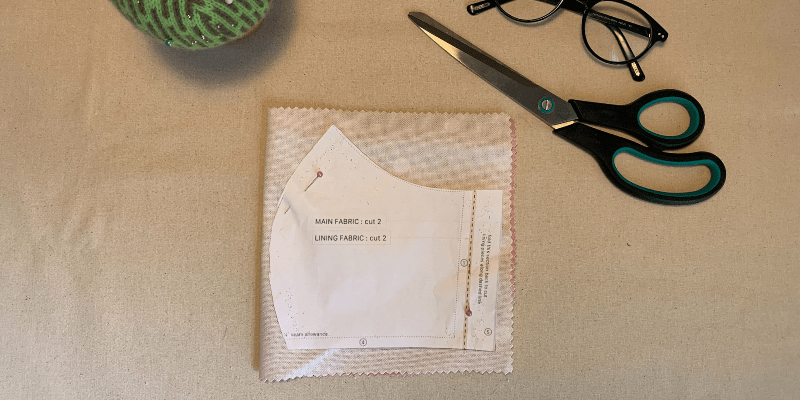 Alternatively, you can cut 2 pattern pieces with the fabric you'll be using for the outside and 2 more out of the fabric you'll be using for the lining. Lay the fabric with the nice side facing down, pin your pattern and cut. If you're cutting it this way, you'll need to make sure to cut 1 piece then flip your paper pattern to cut the other piece.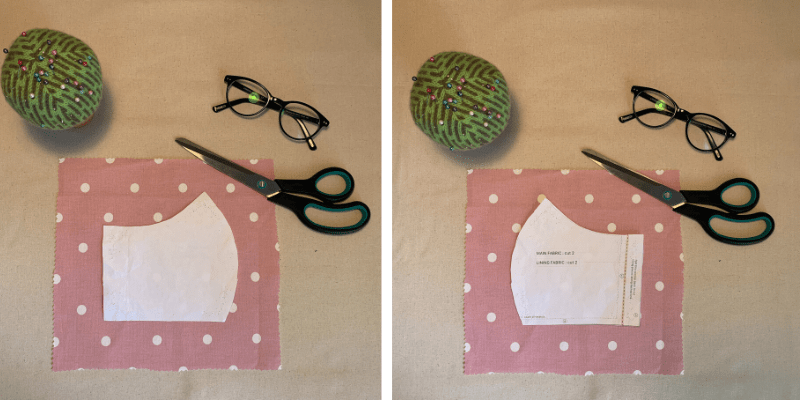 Cut your shapes out as neatly as possible, so that they line up nicely when you start to sew everything together.
Top tip: 
This pattern is designed to fit an average-sized adult, to make it bigger add 0.5cm to each edge or smaller, remove 0.5cm from each edge. 

Now you've cut your fabric, you'll need to place your fabric together, with the nice side facing in, then sew along the curved edges. Do the same with the fabric you're using for the lining.

Once you have your two sections of your mask sewn together, place the piece you're using for the front of your mask facing up (with the seams facing down) then place your lining fabric on top, this time with the seams facing up, so that the two nice sides of the fabrics are facing each other.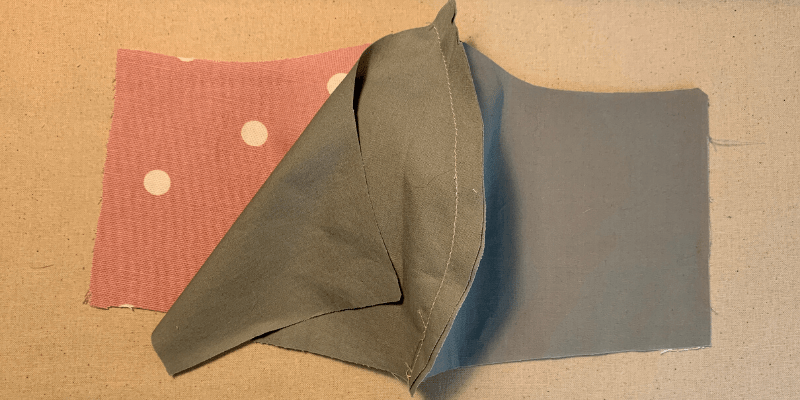 Pin these together and sew along the top and the bottom.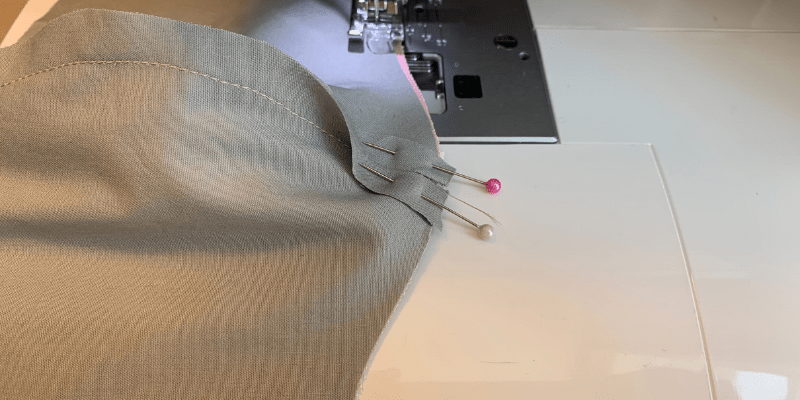 Flip your mask inside out – now you have your mask ready to add some straps. I like to give it an iron at this point to make it nice a neat and easier to work with. 
If you'd like you can topstitch the top and bottom, but that's not necessary if you don't want to.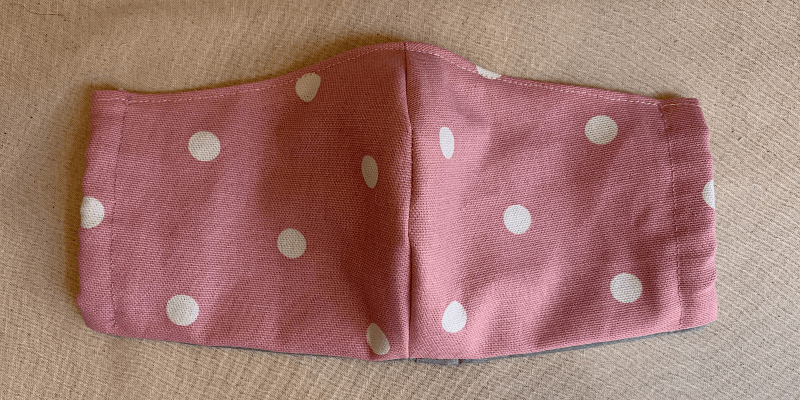 lay your mask with the front side facing down and put the elastic or band on the sides, fold the edge over by 2cm (to the inside of your mask) to create an open space for your strap or band. Then sew, making sure that you're not sewing over the elastic or band.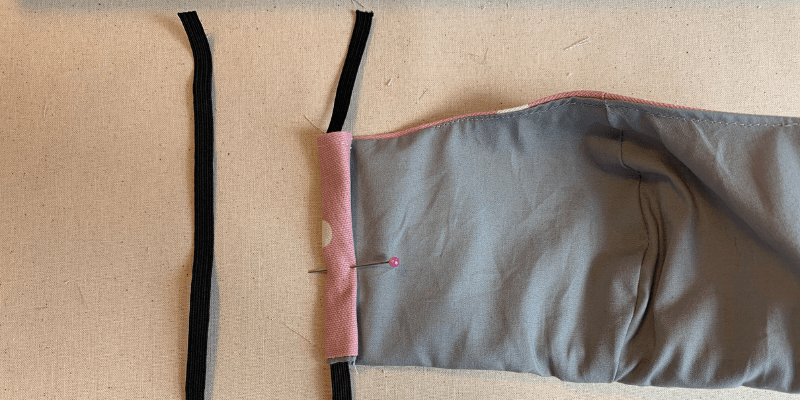 You should now have a mask with two strips of elastic or a band coming out of the top and bottom of your mask. Place your mask on your face, measure where the strap sits comfortably around your ears and tie together.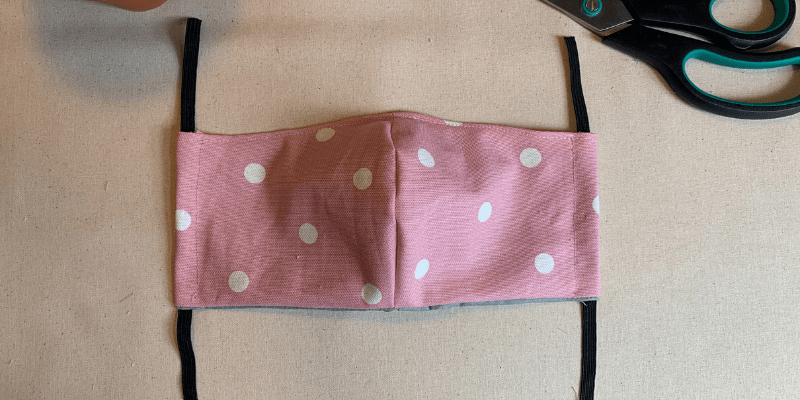 Move the elastic or band so that the tie is hidden inside the chamber you created for your straps.  
And there you have it! A homemade and reusable mask.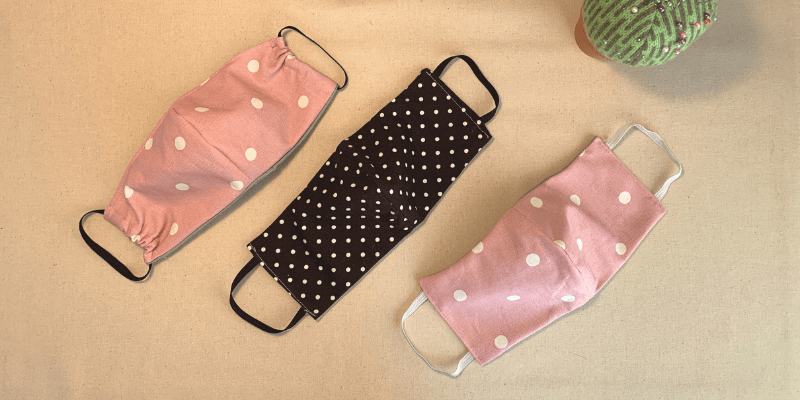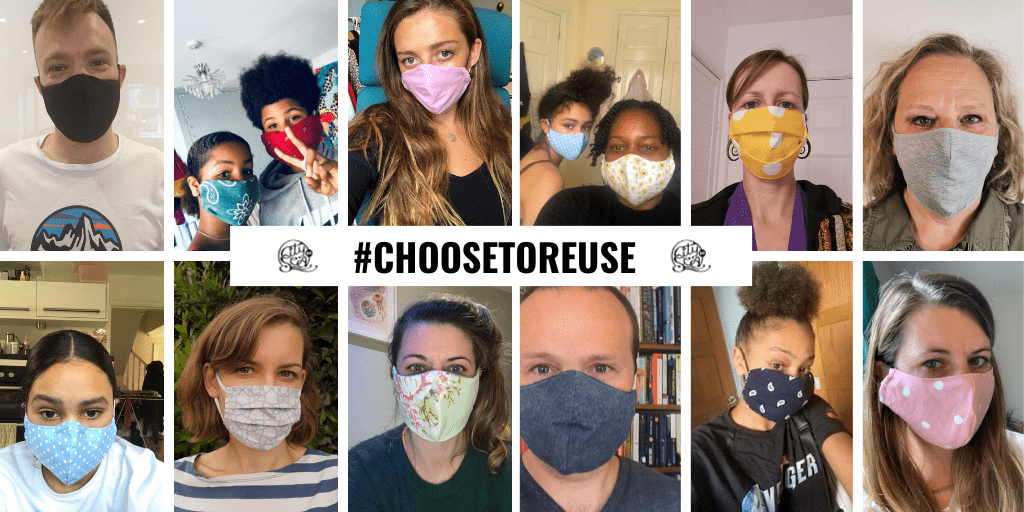 GET THE LATEST FROM OUR BLOG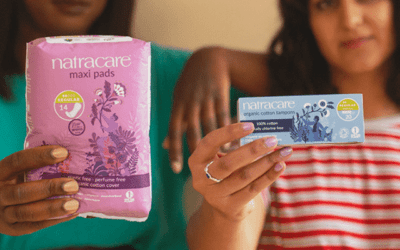 switching toorganic period products#OrganicSeptember - Why you should switch to organic period products todaySwitching period products can feel a bit of a risk - will it leak? will it be comfortable? will it be overpriced? Organic and plastic-free options feel like...
read more