How our partner Lunette is combatting Black Friday waste
Black Friday – But at what cost? 
Black Friday has come around once more and retailers across the world have begun to slash prices to entice shoppers with 'incredible deals'. But at what cost? 
Black Friday encourages a culture of overconsumption, leading to unnecessary spending, a surplus of products that people don't need, and huge amounts of waste — much of which ends up polluting the ocean. From discarded electrical waste to harmful plastics, Black Friday results in more significant harm to the environment than you might realise.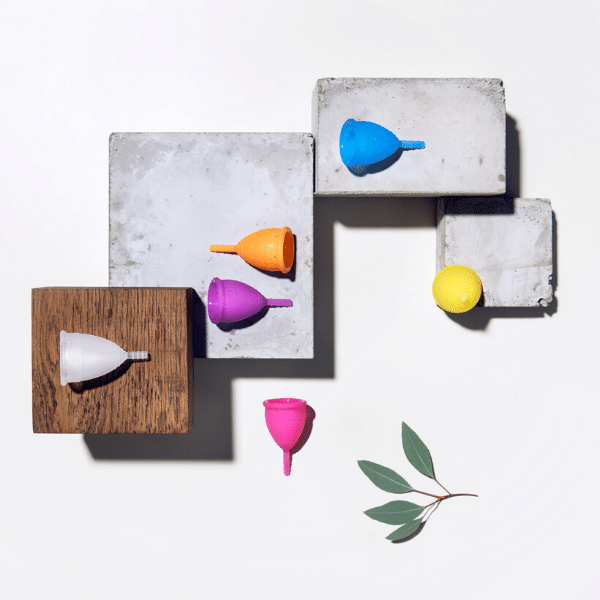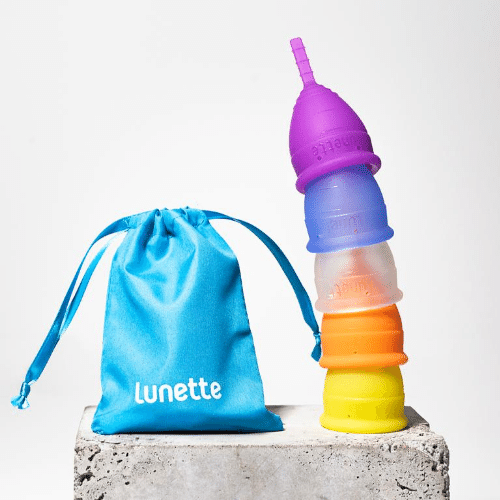 What can we do to combat this?
At City to Sea, we've teamed up with Lunette, an environmentally-conscious menstruation brand who provide customers with sustainable period products that can be used for years and are stemming the tide of plastic waste caused by disposable menstrual products.
Rather than offering discounts during Black Friday, Lunette is donating 25% of all sales between November 27th and December 1st to City to Sea, to help combat plastic pollution.
Learn more about the impact of Black Friday on our planet, and how Lunette and City to Sea are teaming up to keep our oceans clean here.