HERE AT CITY TO SEA, OUR REFILL CAMPAIGN HAS BEEN HEADS DOWN, BOTTLES UP
To say that 2018 was a big year for Refill would be an understatement, not only for the Refill project but for us, the City to Sea team behind the campaign. Following our partnership with Water UK, the project has gone from [take a deep breath here] a grass-roots, after-work, spare time, experimental extravaganza to a globally recognised, award-winning campaign reaching hundreds of thousands of individuals and communities across the UK and abroad.
It's enough to make all our mums proud.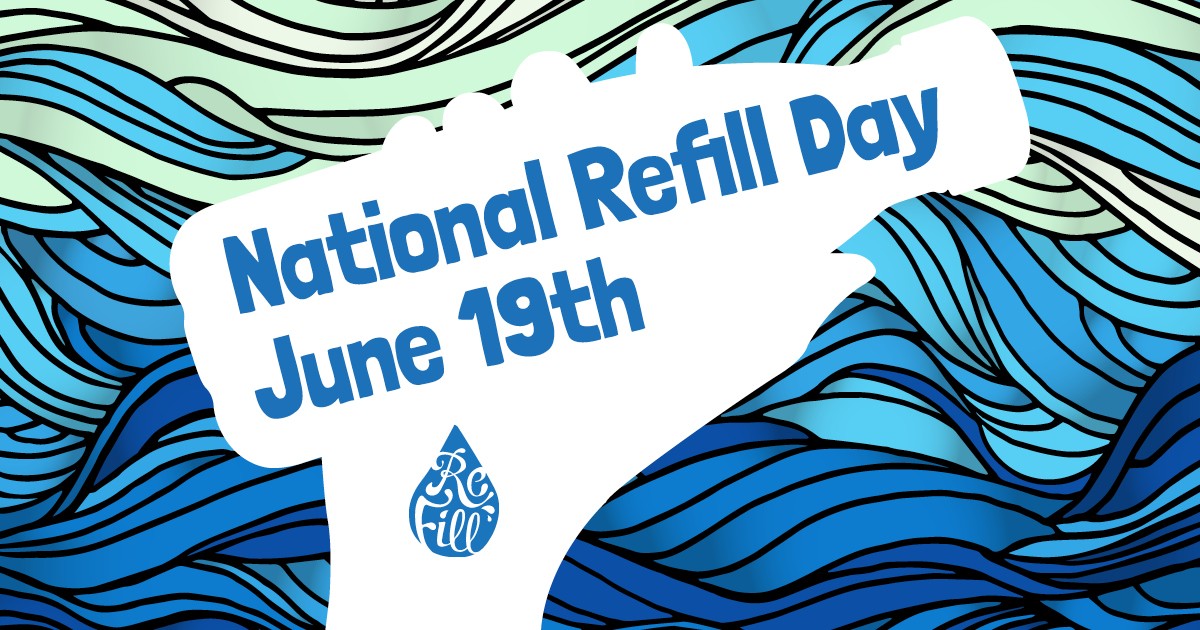 WE'RE BACK IN 2019 TO DO IT ALL OVER AGAIN.
This year National Refill Day will be on the 19th of June.
Head over to the Refill website to find out more. 
And don't forget to use your refillable bottle and share on social media with the hashtags #NationalRefillDay #GotTheBottle and together, let's create a ripple of Refill love across the nation!