Oceans of Optimism – April 
Celebrating the Animal Kingdom
Welcome to the April edition of Oceans of Optimism. While there may be no shortage of upsetting headlines, it's important to remember that all around the world there are networks of amazing humans working hard and linking up to help protect nature, regenerate ecosystems and improve the quality of life for their fellow beings.
We've pulled together some of the stories that have inspired us the most this last month – and as it's spring, we're celebrating the wonderful animal kingdom! We hope these stories do something to lift your spirits – if so, please help us to share the love by giving this a share on social.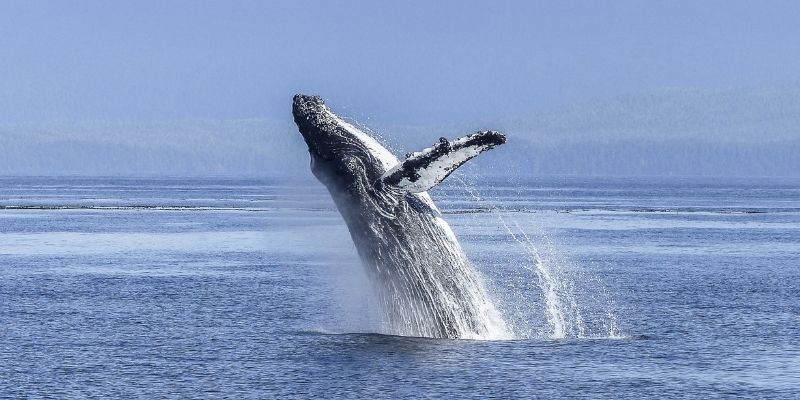 Over the hump – humpback whales are on the up!
There are now estimated to be 40,000 humpback whales in Australian waters – up from just 1,500 at the peak of commercial whaling activity. This means these awesome beings have now been removed from Australia's threatened species list. Hooray! We particularly love whales because they're responsible for removing large amounts of carbon dioxide out of the atmosphere – so some scientists see returning whales to their previous numbers as an important way to combat climate change. Now that's what we call whale-y good news!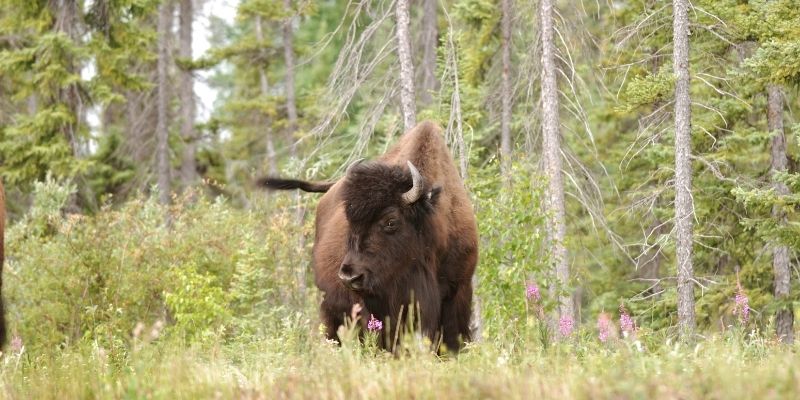 A herd of European bison (Bison bonasus) will be released into primeval woods in a $1.4 million project run by the Kent Wildlife Trust. This bold move brings back an animal that hasn't been in the country for millennia, and these huge herbivores are expected to help regenerate the forest and boost insect, bird and plant life.
Bison rewilding projects are springing up across Europe, helping the species' conservation status go from vulnerable to near threatened. Across the pond, there are also bison rewilding projects, including some on Native America lands which are helping to revitalize not only the ecosystem but Indigenous culture and heritage too.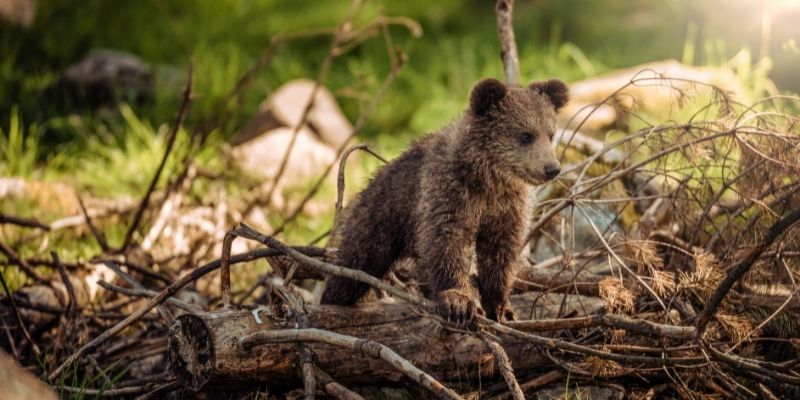 Baby brown bears born on the border
A scheme to reintroduce brown bears to the Pyrenees is showing signs of success, with 70 of them identified in 2021, the highest number for a century. The population has increased from just 52 in 2018, according to figures produced by the cross-border group that monitors the bears in France and Spain. The study identified 34 females, 32 males and four others whose gender was not determined, with 15 pups born over the course of last year. There has been a total of 114 new-born bears since the scheme was launched in 1996 – bear-y promising if you ask us!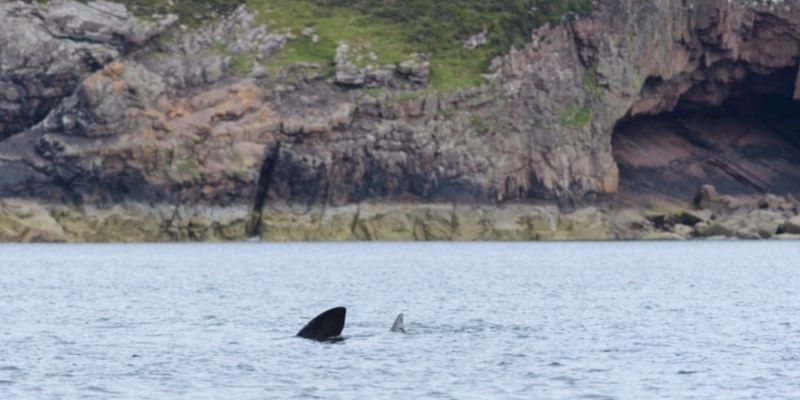 Irish sharks basking in new protected status
Did you know Irish waters are home to the world's second largest shark? That's right, the basking shark, which can grow up to a whopping 10 metres long, can be found at certain times of the year off the coast of Ireland. The Irish government has now awarded these huge fish special protection under the Wildlife Act, following a long campaign by marine scientists. Fin-ally these impressive sharks can enjoy the protection they deserve!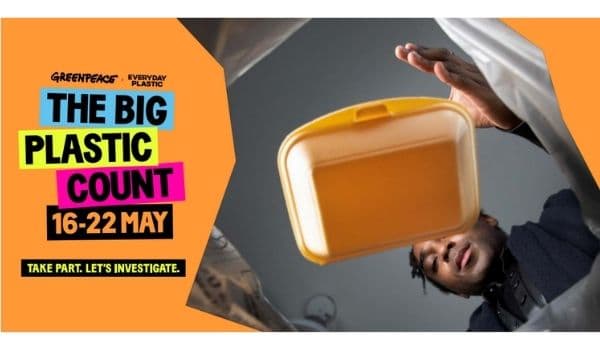 Join The Big Plastic Count!
Did you know that the UK produces more plastic waste per person than almost any other country in the world? We're all doing our bit to recycle, but recycling alone isn't going to solve this problem. If only there was something simple we could do to push the government to change.,, Well guess what – there is! And it's called The Big Plastic Count – the UK's biggest ever investigation into household plastic waste.
Join us and thousands of people across the UK counting our plastic waste for one week in May. The new evidence we gather together will be crucial to convince the government, big brands and supermarkets to finally take ambitious action on plastic packaging. Join us and sign up today! The bigger our count, the stronger our evidence, the louder our call for change will be! DONATE TO CITY TO SEA'S CAMPAIGNS
Refill is a City to Sea Campaign. At City to Sea our vision is a world where everyone connects their actions to our oceans, so all life can thrive. Oceans and waterways around the world urgently need our help and we're hugely grateful to our supporters for donating to City to Sea. Our donations go directly to our campaigns, powering on-the-ground community action, lobbying governments and creating powerful, playful content designed to inspire change.