Turn the tide on Plastic pollution
We are whaley optimistic at City to Sea. Every day we see news breaking, stories unfolding and people breaking new boundaries. Whether these are lapping up alongside our communities or flowing through continents on the other side of the world, we know that there are oceans of optimism out there and we want to share this with you!
Optimism, we think, is contagious. So, help us turn the tide on plastic pollution and share these stories with friends, family and colleagues today.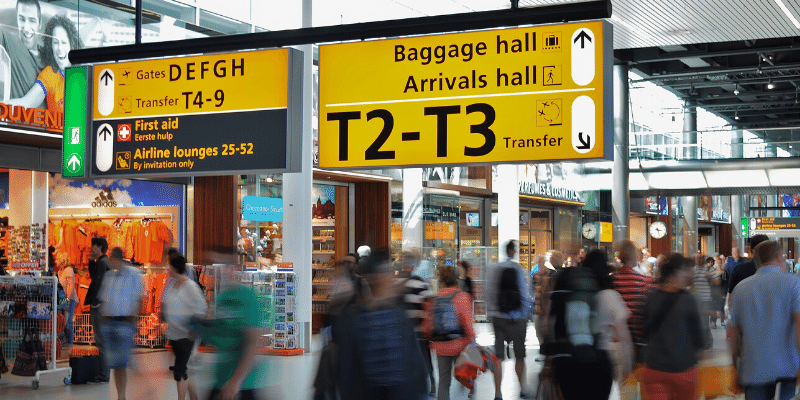 The Court of Appeal has ruled plans to expand Heathrow Airport "unlawful" on climate change grounds, in one of the most important environmental law cases of a generation. In the words of Will Rundle, head of legal at Friends of the Earth, "This judgment has exciting wider implications for keeping climate change at the heart of all planning decisions."
On the back of this, our amigos at Ecotricity alongside George Monbiot and QC extraordinaire, Jolyon Maugham from the Good Law Project, are legally challenging the government to review out-of-date planning policy that supports development of new fossil fuel projects, in-light of legally binding net zero by 2050 commitments. You can read more about this here.
At City to Sea HQ we have also done a little "let's save the planet" dance on hearing the news that the scheme to expand Bristol airport has been rejected following protests that it would exacerbate the climate emergency, damage the health of local people, and harm flora and fauna.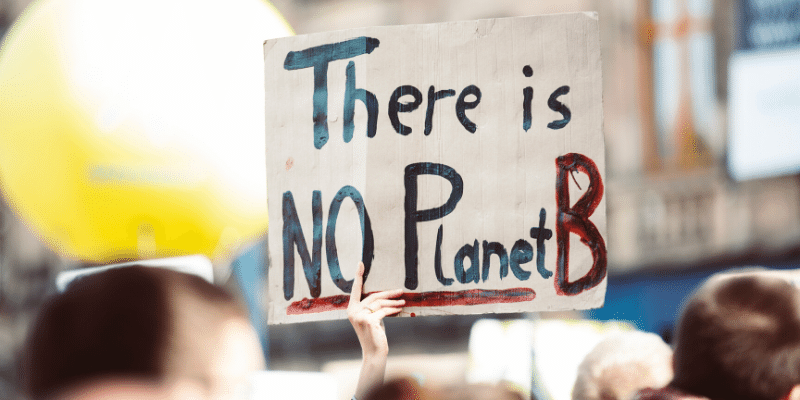 For anyone who have been living under a rock – Greta Thunberg came to Bristol to support the youth school strikes. And we were there in the crowds as thousands of thousands flooded to Bristol to hear what she had to say.
"We will not be silenced because we are the change, and change is coming whether you like it or not. This emergency is being completely ignored by the politicians, the media and those in power. I will not be silenced when the world is on fire."
WE can all become Greta's megaphone by sharing her words. Join us and amplify her voice!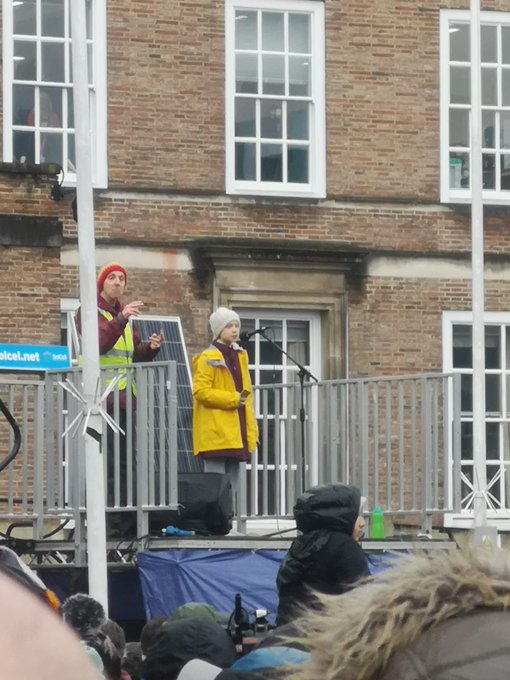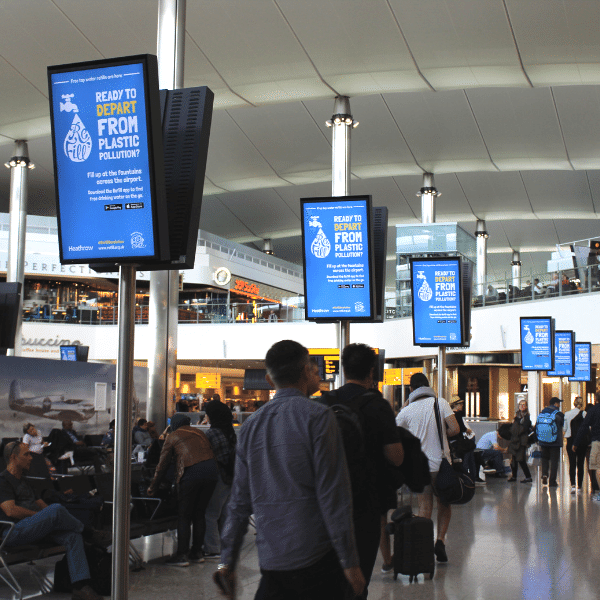 CHO-CHOOSING A REUSABLE BOTTLE AT REFILLING STATIONS
We're working with Network Rail as part of our Refill campaign to install water fountains in every Network Rail managed station in the UK. Thanks to them joining the #RefillRevolution , we've managed to stop the use of three million single-use plastic water bottles over the past two years.
Refill stations are now at all 20 of Network Rail train stations. Network Rail had recorded one million uses of the fountains as part of National Refill Day 2019 and this month revealed they had collectively been used a further two million times since then. Download the Refill app to find your nearest Refill Stations.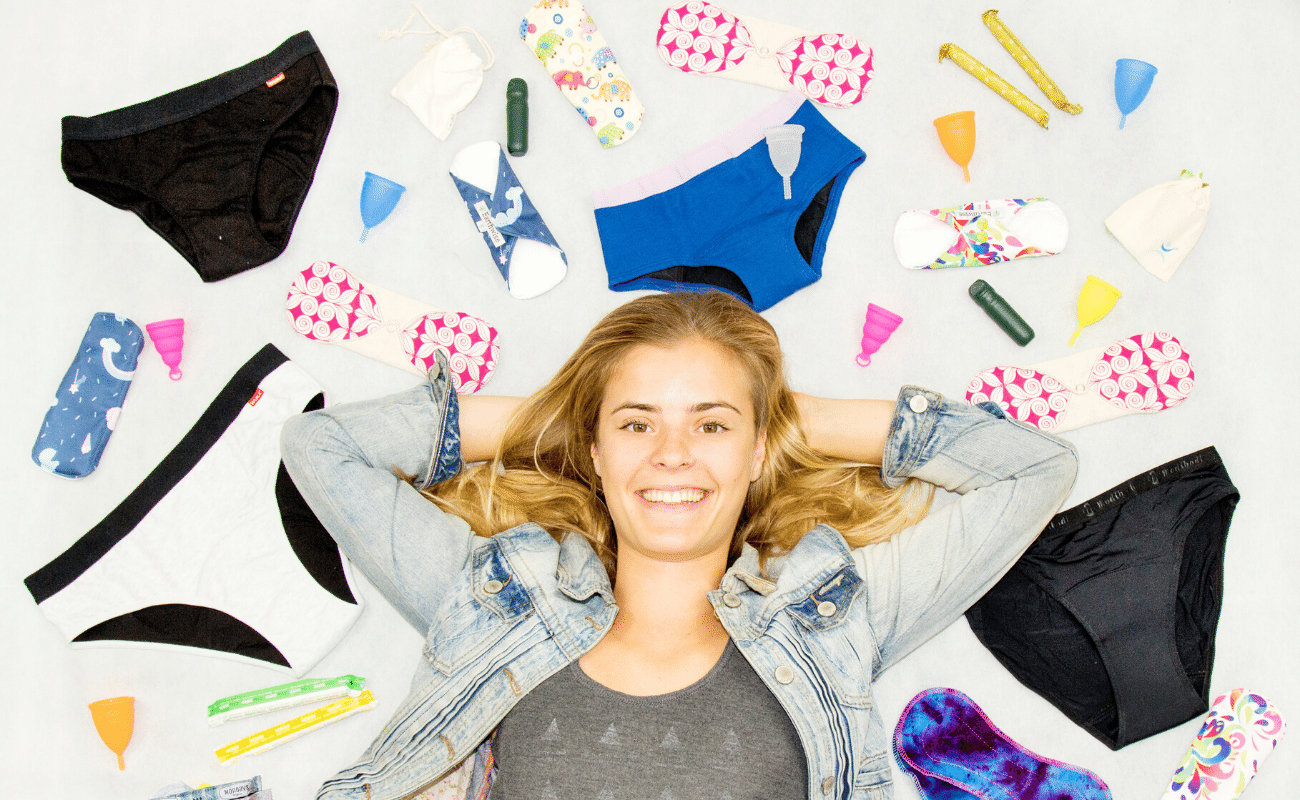 Scotland is poised to become the first country to end "period poverty" by providing free sanitary products to women of all ages in the country.
Free menstrual products are already available to students in high schools, colleges and universities in Scotland. And a bill passed by the Scottish Parliament on Tuesday will make pads and tampons free across the board.
At City to Sea we delighted at the news and are working to make sure that as many of these products are plastic-free or reusable as possible. Hey Girls, the award-winning East Lothian based social enterprise company set up to tackle period poverty are already a major provider in the Scottish Government's initiative to provide free sanitary products all pupils and students, to be announced this week.
Let's see if we can get the rest of the UK to follow suit!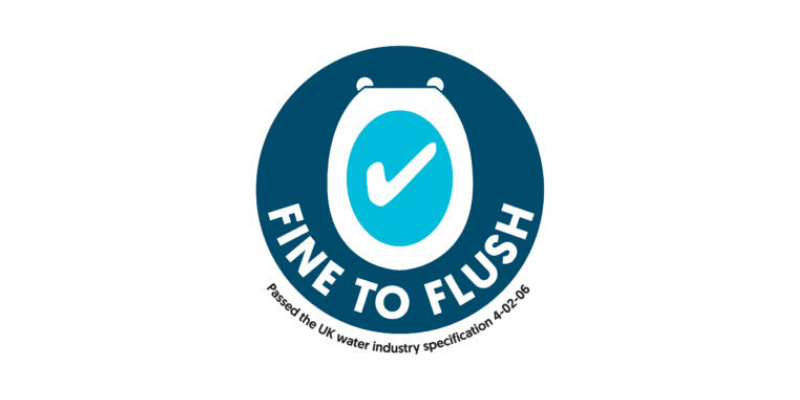 GETTING TO THE BOTTOM OF PLASTIC POLLUTION
We are flushed with excitement that one of the big players, Andrex has achieved Water UK's 'Fine to Flush' certification for its washlet wipes range.
Whilst we would always encourage people not to use wet wipes at all and stick to good old loo roll where possible, this is a big move because it means they are 100% plastic-free and break down like toilet paper in normal sewage conditions meaning they won't block sewers causing spills which can pollute our oceans.
Our Campaign Coordinator, Jasmine Tribe welcomed this news saying "This is a simple step that means consumers can use products and be confident that they won't be contributing to environmental problems like fatbergs…This has also set the standard, if Kimberley Clark can take up the Fine to Flush certification, then there is no reason why all other wet wipe manufacturers can't as well."
LOOKING FOR SOMETHING POSITIVE YOU CAN DO? 
1. Sign up for Plastic Free Journal our monthly newsletter filled with news, tips and advice on living with less plastic. And keep up to date with next month's oceans of optimism.
2. Donate to City to Sea and help power our planet-protecting plastic pollution campaigns.
3. Know why we at City to Sea are backing the Teach the Future plan and take a resolution to amplify the voice of the younger activists standing up for our shared oceans. We think this is whaley important.