It's back!
Your monthly round-up of happy headlines is here to offer some hope and positivity amidst all the doom and gloom. So kick back, pop the kettle on, and enjoy this month's new look Oceans of Optimism.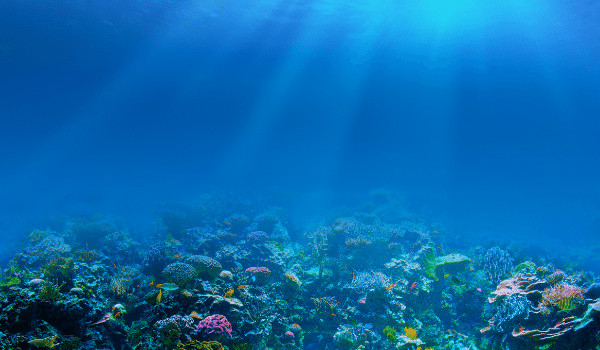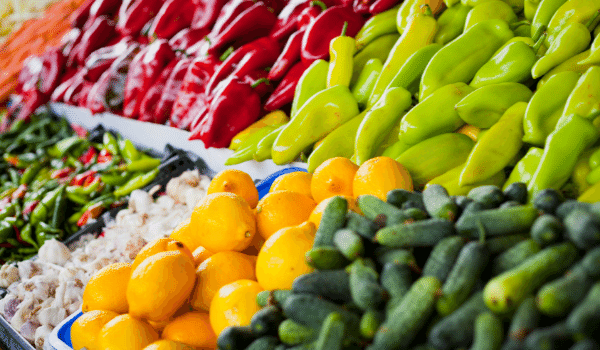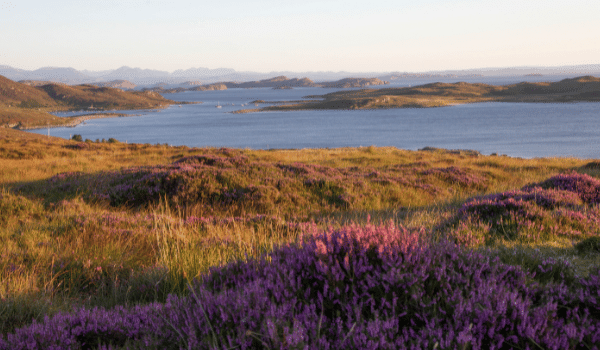 Wild thing, you make my heart sing
The Scottish Highlands will be home to the world's first rewilding centre, set to open within the next year. Home to more than 4000 plant and animal species, the land of the Dundreggan estate is being nursed back to health under the expert guidance of the charity Trees for Life and the centre will offer visitors the chance to 'rewild themselves' and connect to nature – aye to more of this we say!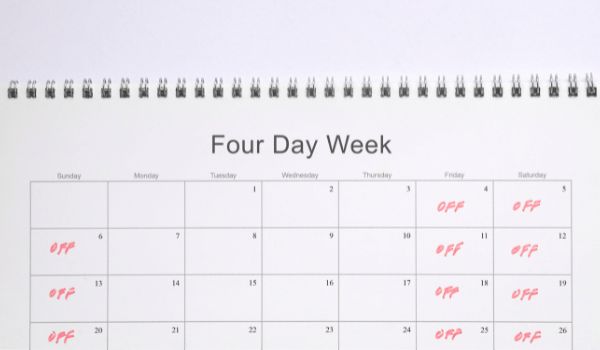 The UK launches a six-month pilot programme of the four-day working week, with big companies signing up to trial a four-day working week with no reduction in pay for employees. Research shows that employees working four days are happier and less stressed and, with more social and environmental benefits, could this be the future? Here at City to Sea, we think it could well be and have been trialling a four-day working week since October 2021!