We are starting 2020 with a new bounce in our steps. Amidst the on-going storm of bad news, and climate catastrophe it can be hard to stay to positive – so throughout 2020, we'll be bringing you a monthly dose of positive news filled with oceans of optimism that we think is worth celebrating.
And we know that optimism is contagious. So, share these good news stories with friends, family and colleagues and together we can keep the tides changing.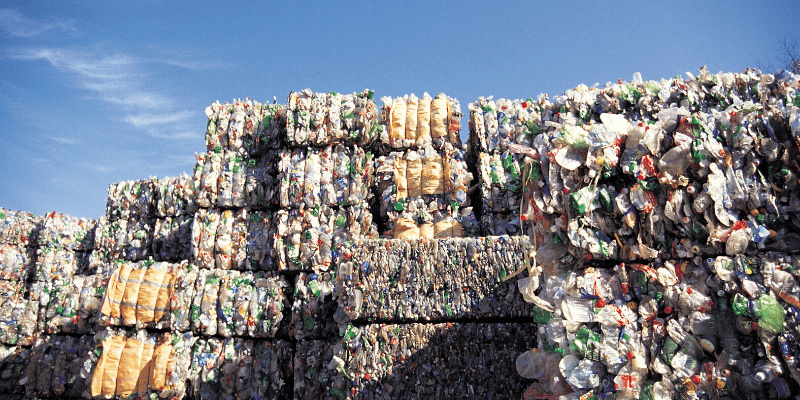 Sending our polluting plastic waste to developing countries will soon be a thing of the past thanks to a new UK law. The Environment Bill has been reintroduced to include measures to protect developing nations against becoming the dumping ground for unwanted rubbish.
It also stipulates that firms producing packaging must take more responsibility for products and materials they put on the market. We are keeping a close eye on this to make sure the Government deliver on these promises.
STARBUCKS SHIFT TO REUSABLES
As we expand the #RefillRevolution, we're happy to see Starbucks putting plans in place to move towards a resource-positive future, including a shift from single-use to reusable packaging. The switch from single-use is one of five environmental strategies identified as part of Starbucks' new commitment to sustainability. Small steps pave the way for positive change!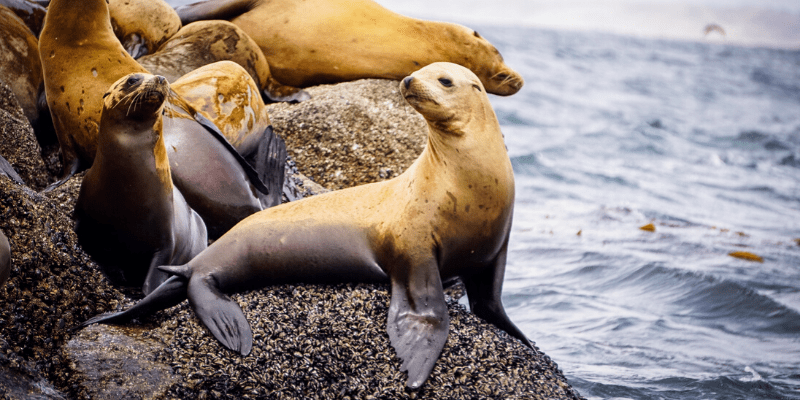 With our newsfeeds full of doom and gloom around animal extinction, you may have missed the happier news coming from the animal kingdom. While the situation is dire for many animals in Australia and beyond, it is looking more hopeful for other species.
– The Steller Sea Lion has made an incredible comeback from the brink of extinction, shedding their endangered status.
– Other extinction-defying species includes the humpback whale which has bounced back to 93% of its pre-exploitation size since commercial whaling was banned in 1986. Certainly something to celebrate!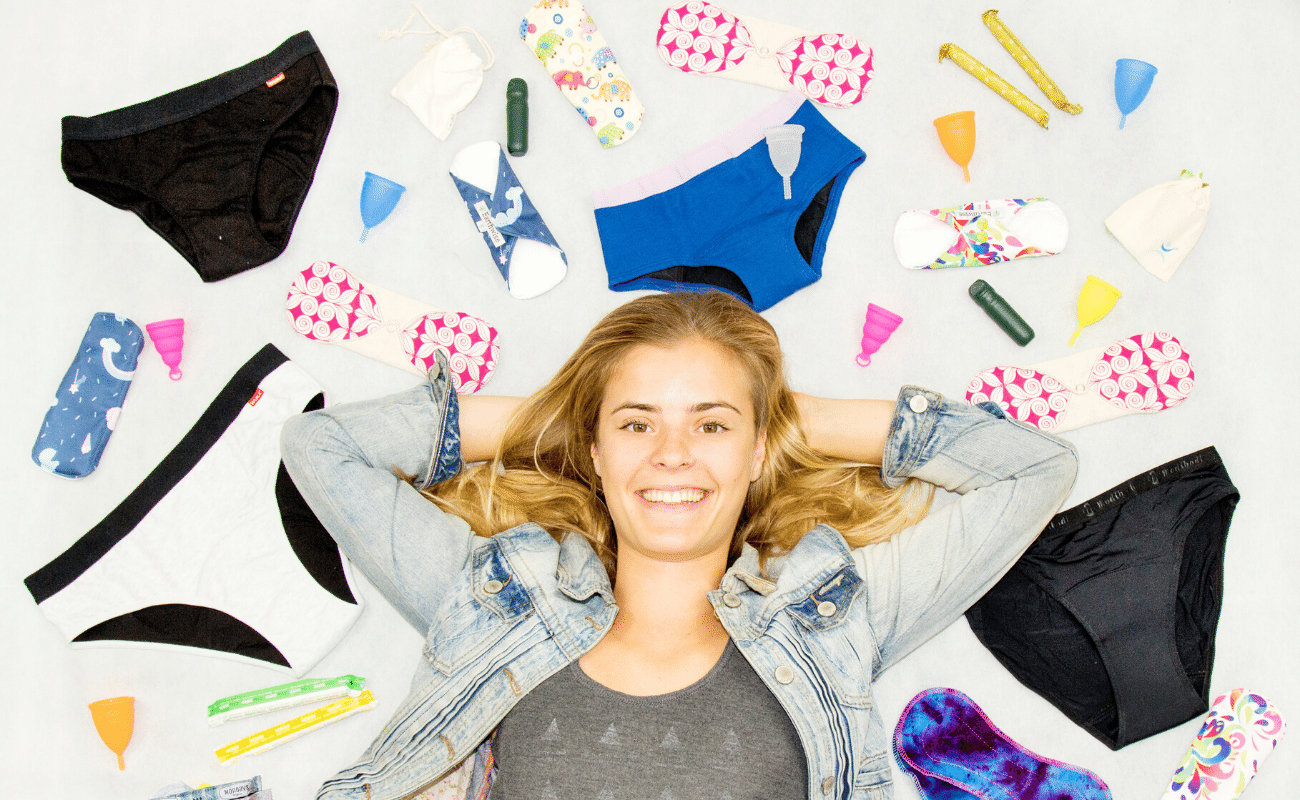 In other supermarket news, Sainsbury's has launched Love Luna, a new range of period-proof pants that can be worn for up to 24 hours. Starting at just £10 pair, these affordable period products make it possible for more people who menstruate to enjoy #plasticfreeperiods.
Teenagers across the UK are breaking the silence around periods, calling for more to be done to tackle the stigma around periods in schools. The brilliant Love Your Period campaign, launched by 17-year-old Molly Fenton, breaks the taboo around talking about menstruation in the hope of opening up a nationwide dialogue free from shame.
TURNING WASTE INTO OPPORTUNITY
In an abandoned Centre Parcs in Rotterdam, entrepreneurs are making innovative products out of rubbish. Mushrooms grown from coffee grounds, alternative leather made from rotten mangos and used period products transformed into green roofs are just a few of the BlueCity projects helping take the city of Rotterdam closer to its aim of becoming a circular economy by 2050.
Here in the UK, hundreds of John Lewis delivery trucks will soon be poo powered! The retailer has committed to switching from diesel fuel to carbon-neutral cow manure across hundreds of its trucks by 2021. The new cow pat-powered fleet will save the equivalent carbon footprint of over 6,000 UK households.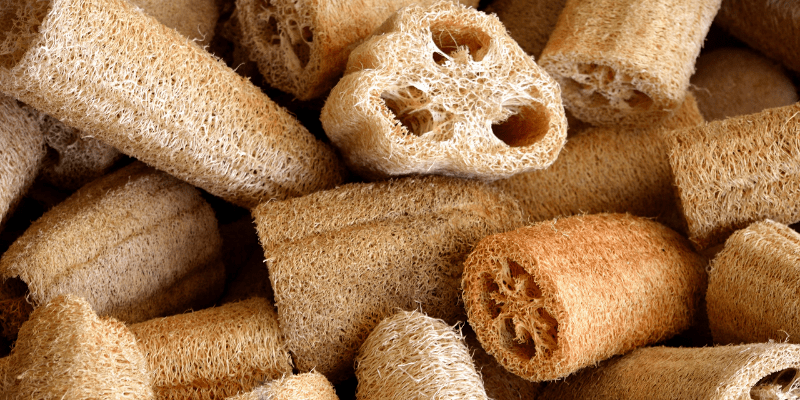 SCRUB UP ON YOUR GARDENING SKILLS TO CUT PLASTIC WASTE
Take inspiration from the team at the National Trust and try growing your own sponge to help cut down on plastic waste. You don't need particularly green fingers either! Loofahs are as easy to grow as courgettes according to the National Trust, whose sponge-growing project forms part of its plan to completely eliminate single-use plastics from its sites by 2022.
 More ways to have oceans of optimism
Take a stand against Coca-Cola.

 

Tell Coke that you don't want their single-use plastic bottles by posting on social media, tagging @CocaColaGB and using #CallOutCoke, just like

 

we have done here. Sign the

 

Plastic Pollution Coalition petition.
Sign up for Plastic Free Journal

 

our

 

monthly newsletter filled with news, tips and advice on living with less plastic.
Take part in #FishFreeFebruary.

 

The biggest contributor to oceanic plastic pollution is fishing gear. That's why we're asking people to take action by

 

pledging to go fish free in February. Follow @FishFreeFebruary to learn more and spread the word on social media!
Donate to City to Sea

 

and help power our planet-protecting plastic pollution campaigns.