Press Release: New partnership looks to stop second wave of plastic pollution through eco masks that takes plastic out of the oceans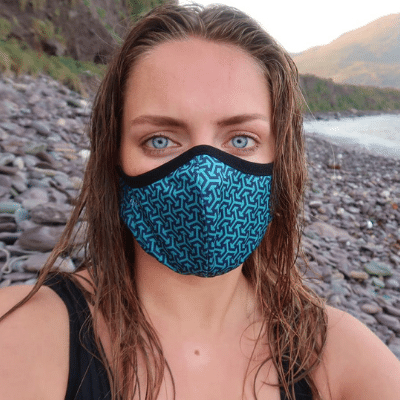 Commenting on the new partnership, Rebecca Burgess, the CEO of City to Sea said,
"We are working day and night to stop a second wave of plastic pollution entering our oceans caused by discarded masks. The prospect of more masks than jellyfish ending up in our oceans is both upsetting but also a spur to action. Through our partnership with Rash'R we have a really simple action that anyone can take – buy a reusable mask that not only you can use time and time again, but one that is made from plastics taken out of our oceans. This way we both prevent plastic pollution and begin to tackle the plastics that are already in our oceans".