Have you read these p

lanet-protecting books?
Earth-kind inspiration for your bookshelf

For some earth-kind inspiration for your bookshelf, check out our top ten environmental reads These are our team picks – a good mix of some classics, some lesser-knowns and some hot-off-the-press reads. We've linked them all to Hive Books, an online retailer that supports independent booksellers with every purchase, but feel free to shop elsewhere – online, at your favourite bookshop, or even order it from your local library.  Happy reading!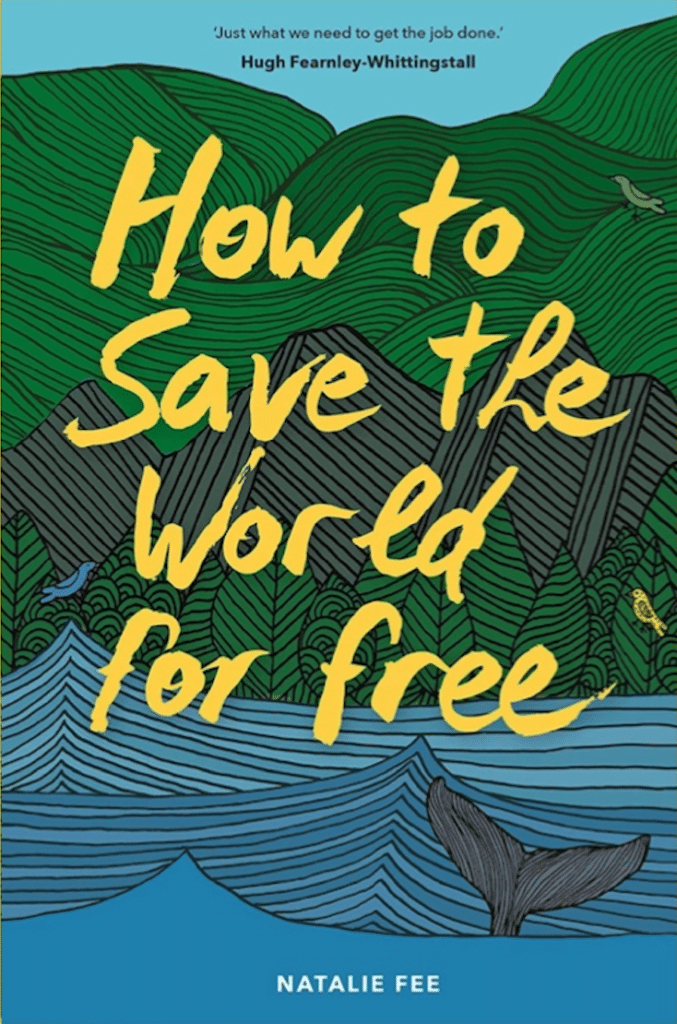 HOW TO SAVE THE WORLD FOR FREE

 

 
Well, we're obviously biased, but we genuinely love our Founder Nat's book and are going to put it top of the list! It's had rave reviews, is being sold all around the world, from indie bookshops to national galleries, and is often rated by readers as their favourite guide to green living. The newly updated paperback edition is out now!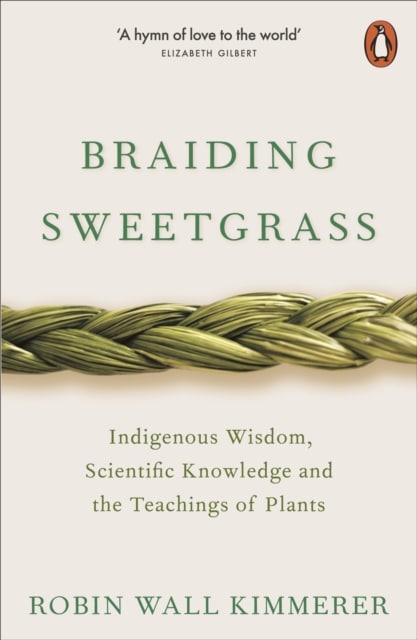 BRAIDING SWEETGRASS 
A rich weaving of the sacred with the scientific, this is a team favourite. The stories are full of meaning and memorable and remind us to appreciate the small details, connections and natural wisdom that surround us. "The awakening of a wider ecological consciousness requires the acknowledgment and celebration of our reciprocal relationship with the rest of the living world."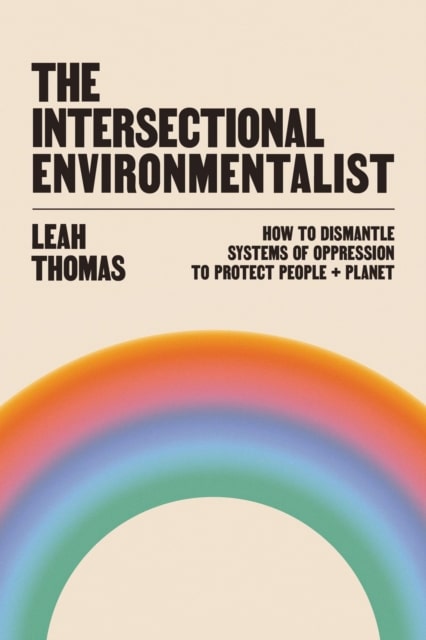 THE INTERSECTIONAL ENVIRONMENTALIST

Leah Thomas has been a huge inspiration to the team over the past few years, helping us to adopt a more inclusive approach to our campaigns. In The Intersectional Environmentalist, we're shown how the fight for the planet lies in tandem with the fight for civil rights and how, in fact, one cannot exist without the other.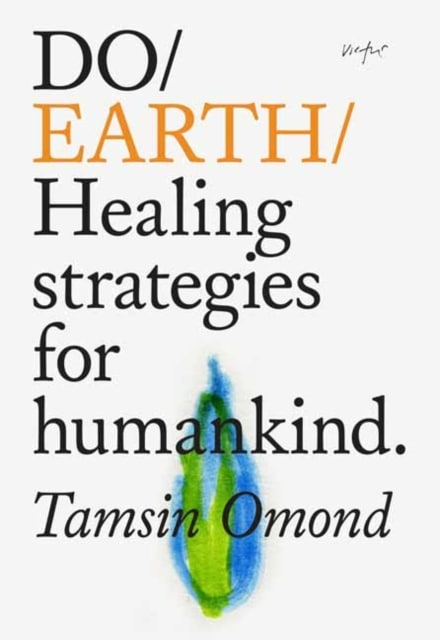 DO EARTH: HEALING STRATEGIES FOR HUMANKIND
Tamsin Omond's a passionate, articulate and committed UK-based activist, with a big-hearted approach to changing the world. We LOVE the 'Do' Series of books and this one is up there with the best of them, it's uplifting and inspiring and educational too. "A powerful guide to becoming active from one of the country's most respected and creative campaigners.' – Caroline Lucas MP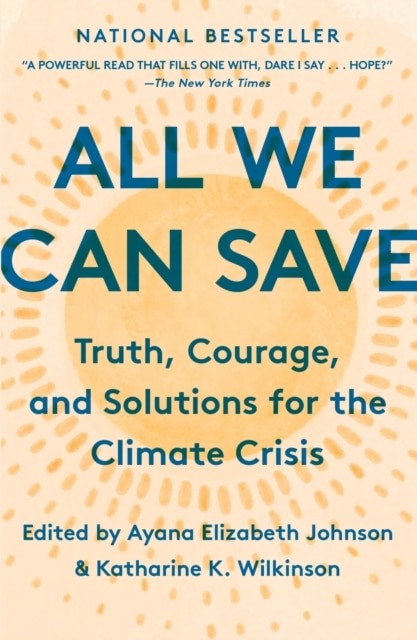 ALL WE CAN SAVE

An inspiring collection of essays from women at the forefront of the climate movement. It's US-centric, but still a beautiful book to dip into with art and poetry as well as stories. It's also visionary and hopeful, and a welcome addition to a bookshelf, coffee table or downstairs loo!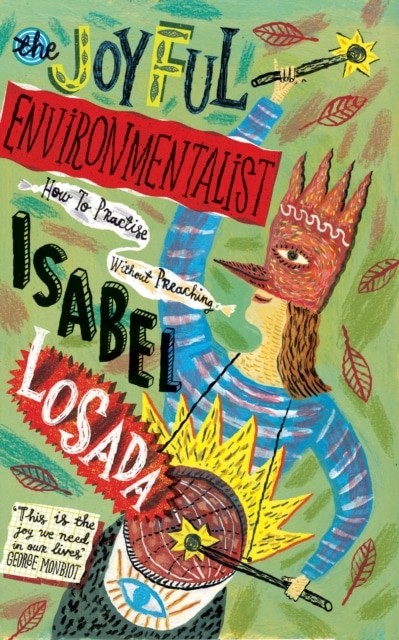 THE JOYFUL ENVIRONMENTALIST
Isabel's infectious optimism oozes off the pages in her journey through different aspects of environmentalism. From ridding her house of plastics, to getting involved with Extinction Rebellion, to canvassing for the Green Party, it's an honest and interesting account of someone trying to make the world a better place and still managing to stay positive.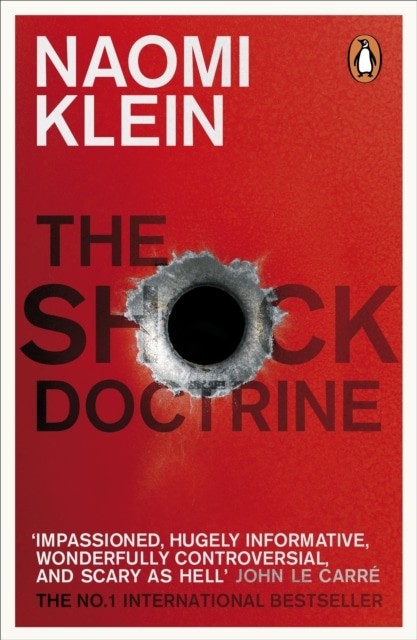 THE SHOCK DOCTRINE

This book is a must read (if not a bit long and heavy going at times!), shedding a light on how major corporations and leaders of our world work together to increase their profits on a truly horrifying scale off the back of environmental and economic disasters … as we've just seen happening with the pandemic.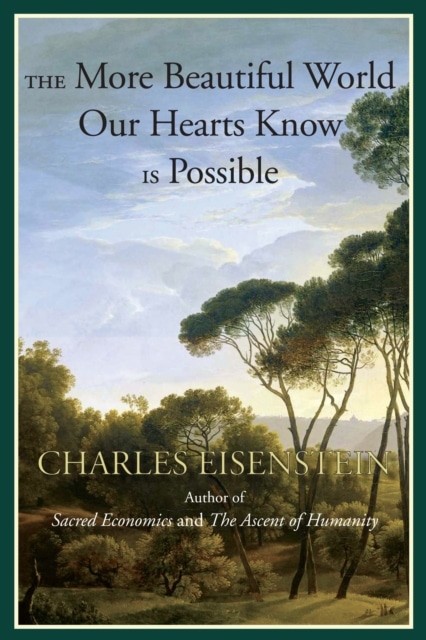 THE MORE BEAUTIFUL WORLD OUR HEARTS KNOW IS POSSIBLE
Although written almost a decade ago (he's written lots more since), this book illustrates how small, individual acts of courage, kindness, and self-trust can change our culture's guiding narrative of separation, which has generated the present planetary crisis. It's powerfully insightful and has been a light in the dark for many environmentalists over the years!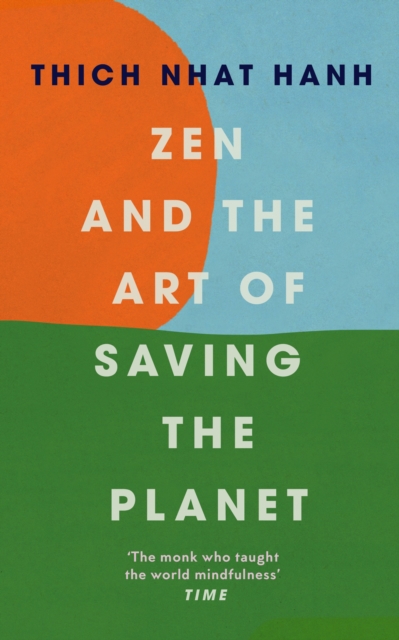 ZEN AND THE ART OF SAVING THE PLANET
In honour of a great teacher who recently moved on from earthly pastures, is Thich Nhat Hanh's final offering to the world (at least in book terms). Filled with powerful examples of engaged action he himself has undertaken, along with accessible daily meditations, the book offers possibilities of change and how we can mindfully contribute to the collective awakening and environmental revolution.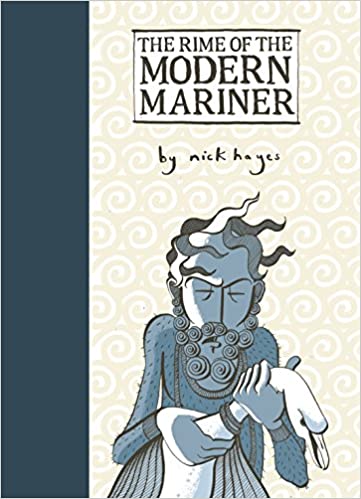 THE RIME OF THE MODERN MARINER
Something different to end on, in the spirit of City to Sea and the plight of the Albatross that inspired our work in the world, is this magical graphic novel and poetic masterpiece by Nick Hayes. It was created in 2011, and really should have been a global sensation. Buckle up, read it in one sitting, and come back to it again, and again and again. DONATE TO CITY TO SEA'S CAMPAIGNS
Refill is a City to Sea Campaign. At City to Sea our vision is a world where everyone connects their actions to our oceans, so all life can thrive. Oceans and waterways around the world urgently need our help and we're hugely grateful to our supporters for donating to City to Sea. Our donations go directly to our campaigns, powering on-the-ground community action, lobbying governments and creating powerful, playful content designed to inspire change.