REFILL at the responsible Investor Europe Conference
Over the next couple of days, our sustainability investing partner of City to Sea and supporting partner of
Refill
,
Robeco
along with 900 other corporate and investment professionals from around the world will attend the Responsible Investor Europe Conference. The aim is to talk about the impact of the European action plan for sustainable finance on companies and their investors.
Big business has the power to make real sustainable change.
Sir Ed David MP and one of the two shortlisted new Liberal Democrat leader will talk about why investors should embrace radical transparency rules to align with the Paris Agreement. And some of the biggest debates will be had on how to invest to support the United Nations SDGs (Sustainable Development Goals).
Delegates will also be looking at how to get tech giants to start being more responsible corporate citizens – a real challenge. Along with investigating the effectiveness of engaging with companies to improve their climate impact.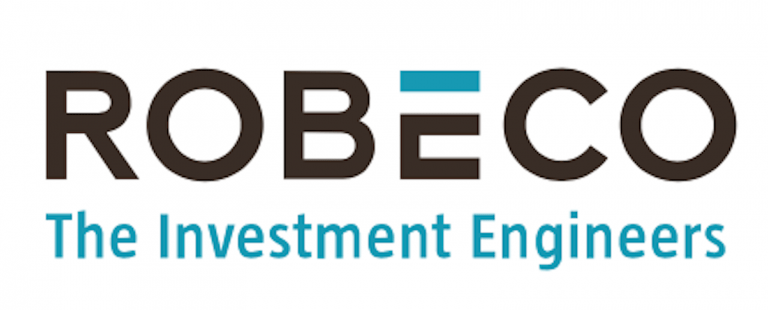 Robeco has been involved in this conference to drive sustainability in investing since it began in 2008, less than 150 attended that year. This year over 900 will attend. A testament to the fact that this subject is important and business is realising that they have the power to make real change.
Bringing REFILL to the conference
Robeco will be installing water Refill Stations and at this year's conference, meaning there will be no plastic water bottles, reducing the amount of single-use plastic there. And with help from AQL on their tech, they'll be able to monitor how much water is used and how many bottles are saved from going into landfill! The organisers have asked our very own Natalie Fee to join the gala dinner and address the audience with her heartfelt plea for the environment and asking those in the room what they plan to do to make real change. The influence and power in that room is huge and the world has high expectation.