Strike with us, for the oceans
Fighting for our planet's future
City to Sea are responding to young people's call for everyone to join them in their monthly climate strike this Friday. We are encouraging staff and supporters to take to the streets to stand in solidarity with students fighting for our planet's future.
WILL YOU JOIN US AND THOUSANDS OF STUDENTS, BUSINESSES AND ORGANISATIONS?
Climate Change is the biggest threat to our oceans. Unless we take urgent and far-reaching action now to limit warming to 1.5C rather than 2C we will see a catastrophic impact on our oceans. And there is BIG plastic elephant in the room here. Rising plastic production will account for 15% of global greenhouse gas emissions by 2050. That's about the same as the entire current emissions of the transportation industry – planes, trains, cars, buses combined.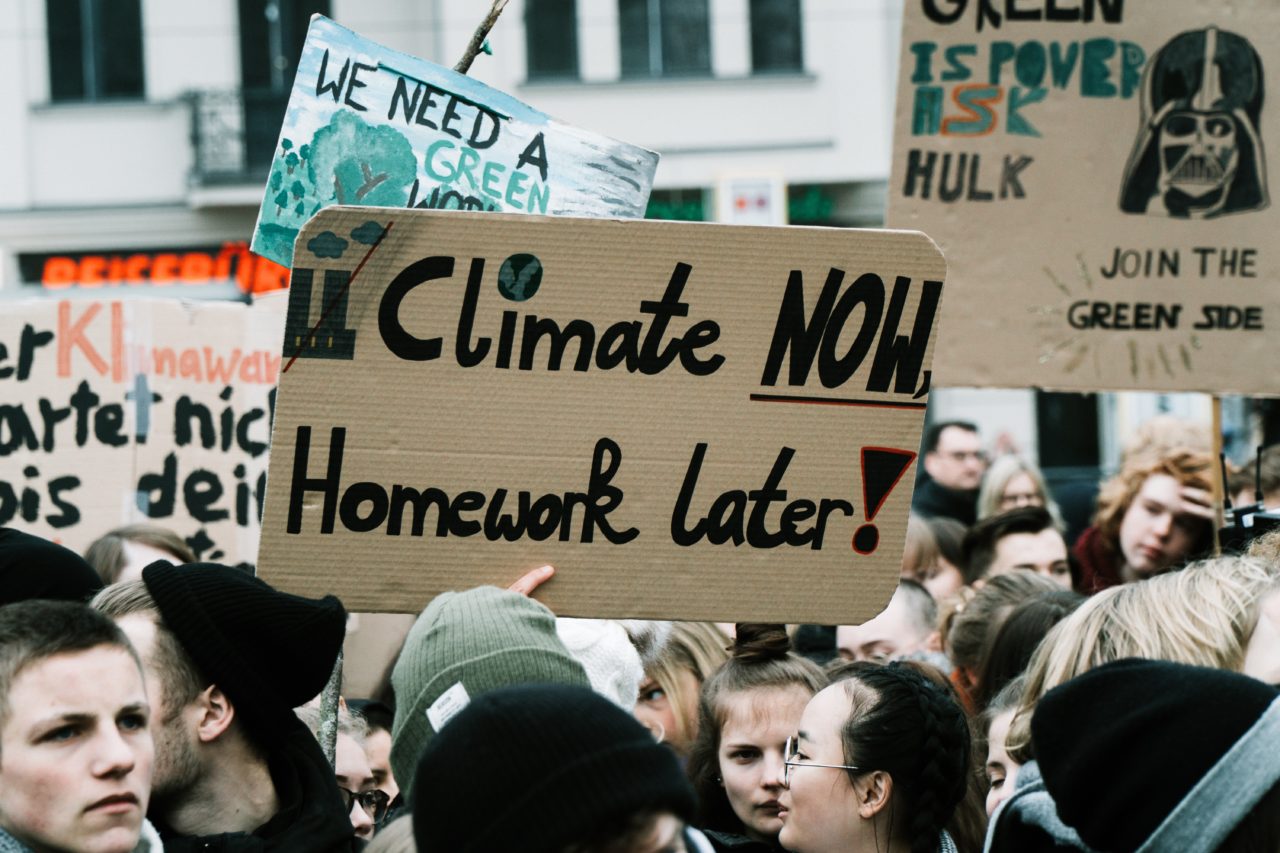 WITHOUT TACKLING OUR PLASTIC ADDICTION, WE CANNOT TACKLE THE CLIMATE CRISIS
Wherever you are, pack your water bottle, make a banner and join your local strike. If you can't join us on the streets then support us online by posting messages of support using #ClimateStrike.