Something's brewing in Bristol this World Refill Day
The Refill Return Cup officially launches in Bristol today, on World Refill Day, helping our hometown break up with single-use one cup at a time.
The Refill Return Cup, powered by City to Sea, is the first-of-its-kind returnable coffee cup scheme in independent coffee outlets across Bristol.  The stylish Circular Returnable Cup designed by Circular&Co., the exclusive returnable cup provider, can be borrowed and returned from outlets across the city, making it easier than ever for Bristolians to choose to have their takeaway drinks in a reusable cup without having to remember their own.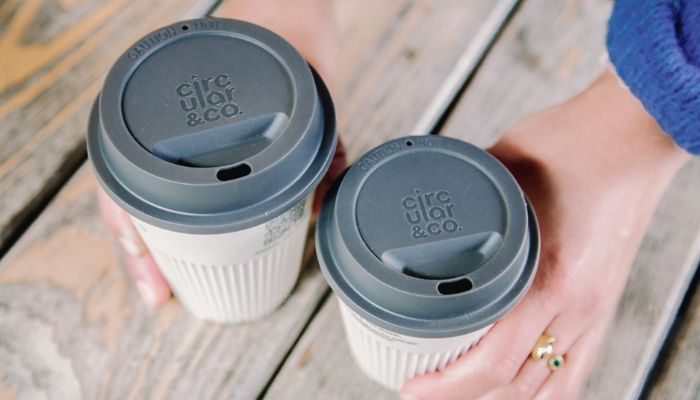 Pioneering the Reusable Revolution
Did you know in the UK we get through a mind-blowing 10,000 coffee cups every two minutes? Per year this amount would stretch around the world 5 and a half times if placed end to end!
It's time for a refill and reuse revolution providing a long-term solution to our single-use culture. And implementing returnable cup schemes like the Refill Return Cup is a big step in moving towards a circular system and helping people enjoy hot drinks on-the-go, without the waste and without needing to remember their own cup.
Having launched the Refill campaign in our hometown of Bristol back in 2016 and seen it grow into the award-winning global movement it is today, we knew the city was the perfect place to launch our returnable cup scheme – and that Bristolians would be keen to pioneer the project, helping to reduce the amount of single-use cups and lids polluting our streets and harbour.
Bristol is buzzing with cool, indie coffee shops who jumped at the chance to be involved with the cup scheme pilot. Here are some of the awesome local coffee shops who are pioneering the reuse revolution and helping Bristol break up with single-use:
MEET THE COFFEE SHOPS PIONEERING THE REUSE REVOLUTION IN BRISTOL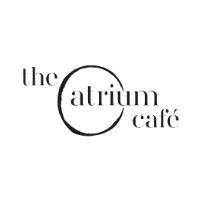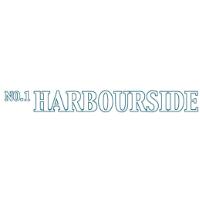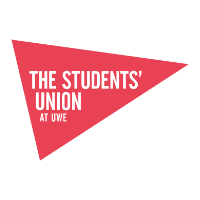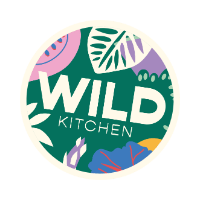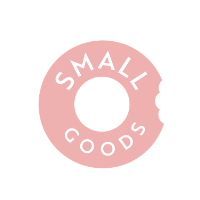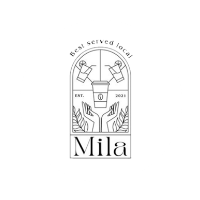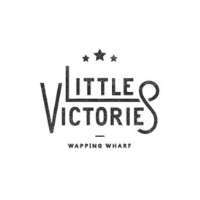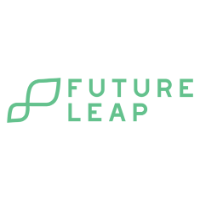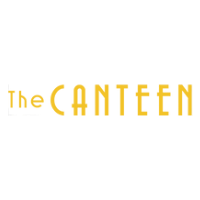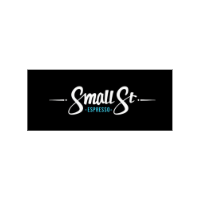 Behind the Cup: Keeping things circular.
We're excited to launch this iconic project with Circular&Co., the exclusive returnable cup provider for the pilot with their epic new Circular Returnable Cup. The Circular Returnable Cup not only looks great, but after just 2 uses, its CO2 emissions are offset versus a single-use alternative.  Even better, it's 100% recyclable up to 6 times, meaning no new material is required for 9 years and it's designed to last over 500 wash cycles. We are also working with Circular&Co. to develop our returnable cup 'Blueprint for the future' guide, launching later this year.
The Bristol Refill Return Cup scheme is an important step forward for the Returnable revolution, bringing together independent coffee outlets across the city.  The learnings from this pilot will help to shape the future of city-based returnable cup schemes and we are delighted to be supporting the great work that City to Sea are doing. We are looking forward to seeing the Cup out and about across the city!
The Refill Return Cup is free and easy to use. Just download the free Refill app to find places to borrow and return in Bristol, order your fave hot drink in a Refill Return Cup, show the QR code to the barista to scan and take it away to enjoy on-the-go. When you're done, you have 14 days to return your cup – either to the same place you borrowed it from, or use the app to find participating coffee shops near you to bring it back to. The scheme is completely free to use, you only get charged if you keep your cup longer than 14 days.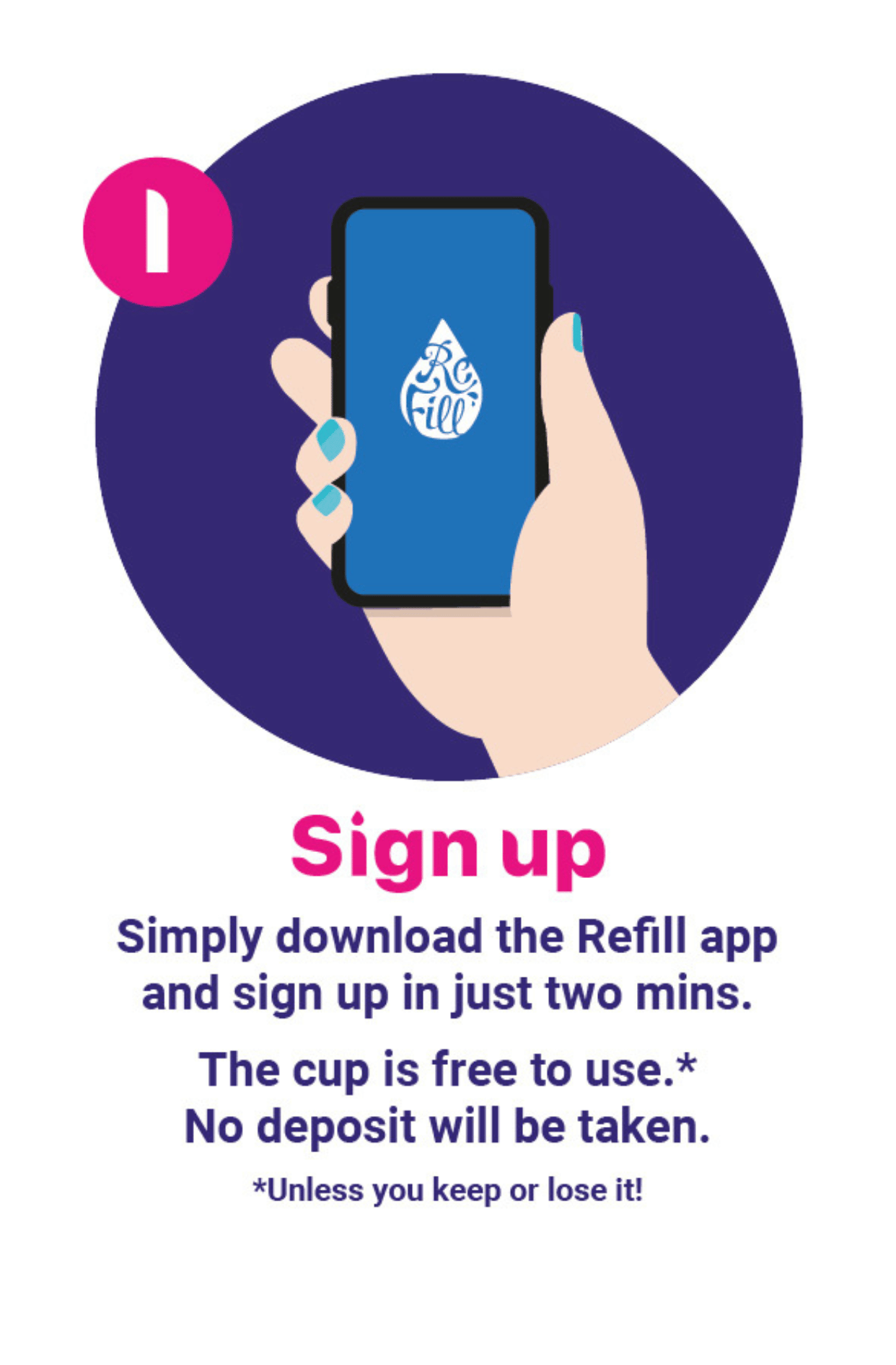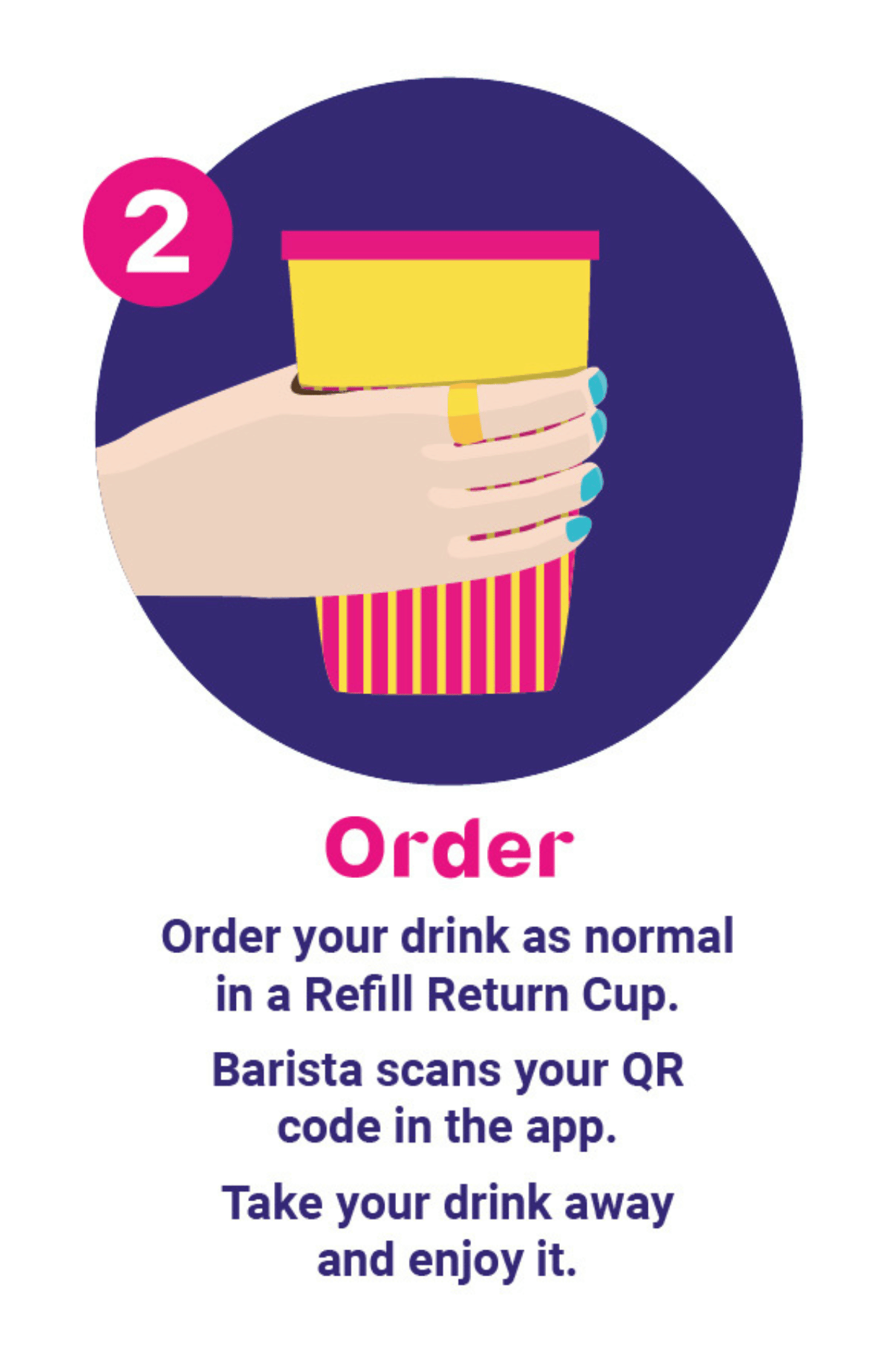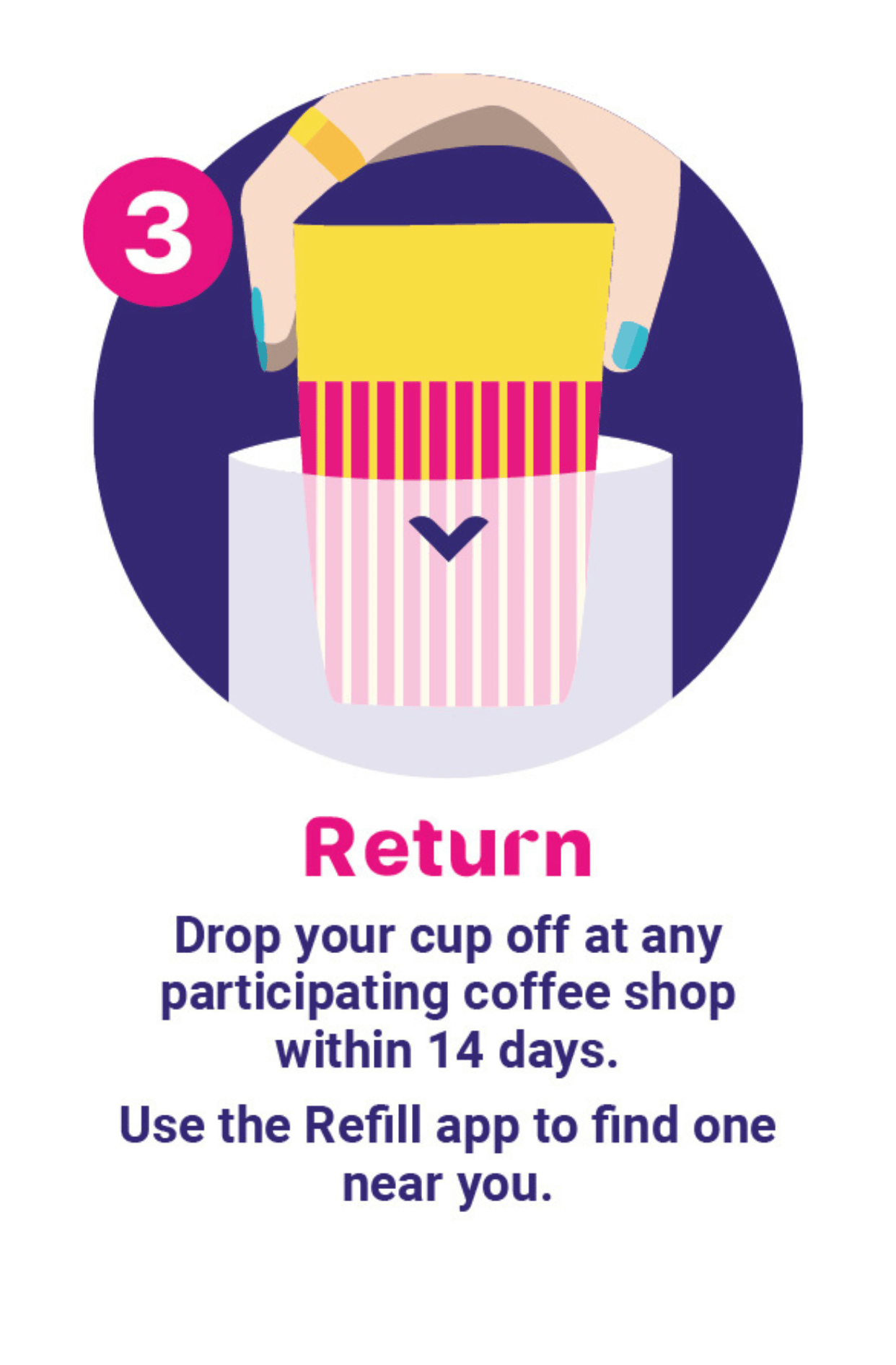 The Refill Return Cup officially launches today on World Refill Day at Future Leap Café in Bristol bright and early at 8am with pastries and, of course, plenty of coffee served in the Refill Return Cup. From 9am there will be free coffee available. In the area? Head on down for your free caffeine fix before it runs out!
The Refill Return Cup pilot is funded by the Ecosurety Exploration Fund, with support from Redcliffe & Temple BID, the UMBRELLA network, The Bright Foundation and Circular&Co, the exclusive returnable cup provider for City to Sea's Bristol Refill Return Cup pilot.