WELCOMING PATAGONIA AS OUR FIRST 1% PARTNER!
We're beyond excited to announce a 1% for the Planet partnership with Patagonia. As part of their Enviro Grants programme they'll be supporting our campaigns throughout 2017.
Besides being an internationally respected brand, in terms of environmental and social responsibility, Patagonia are pioneers. (They're also leading the way in terms of solutions to plastic pollution from microfibres – read about that here).
It's a great honour to have them as our first 1% for the Planet partner, especially seeing as the movement was co-created by Patagonia's visionary founder, Yvon Chouinard. We're very happy to have them on board.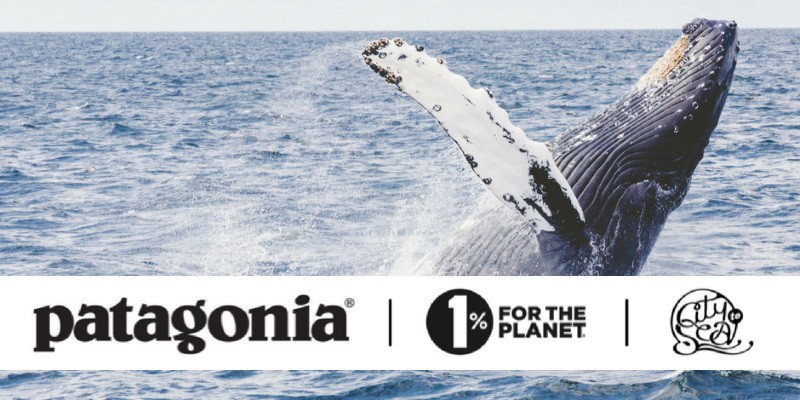 More about 1% for the Planet
1% for the Planet is a global organization, leading a network of businesses, nonprofits, and individuals working together for a healthy planet.  Launched in 2002 by Yvon Chouinard, founder of Patagonia, and Craig Mathews, former owner of Blue Ribbon Flies, their network consists of more than 1,100 member companies and thousands of approved nonprofit partners like City to Sea in more than 40 countries. Brands whose products and services feature the 1% for the Planet logo give 1% of sales annually to nonprofit organisations dedicated to protecting the environment. Their members have given more than $145 million back to the planet since 2002.
Running a business and want to get involved? Visit www.onepercentfortheplanet.org to learn more.