You spoke, will Government listen? 
Petition for plastic-free products in schools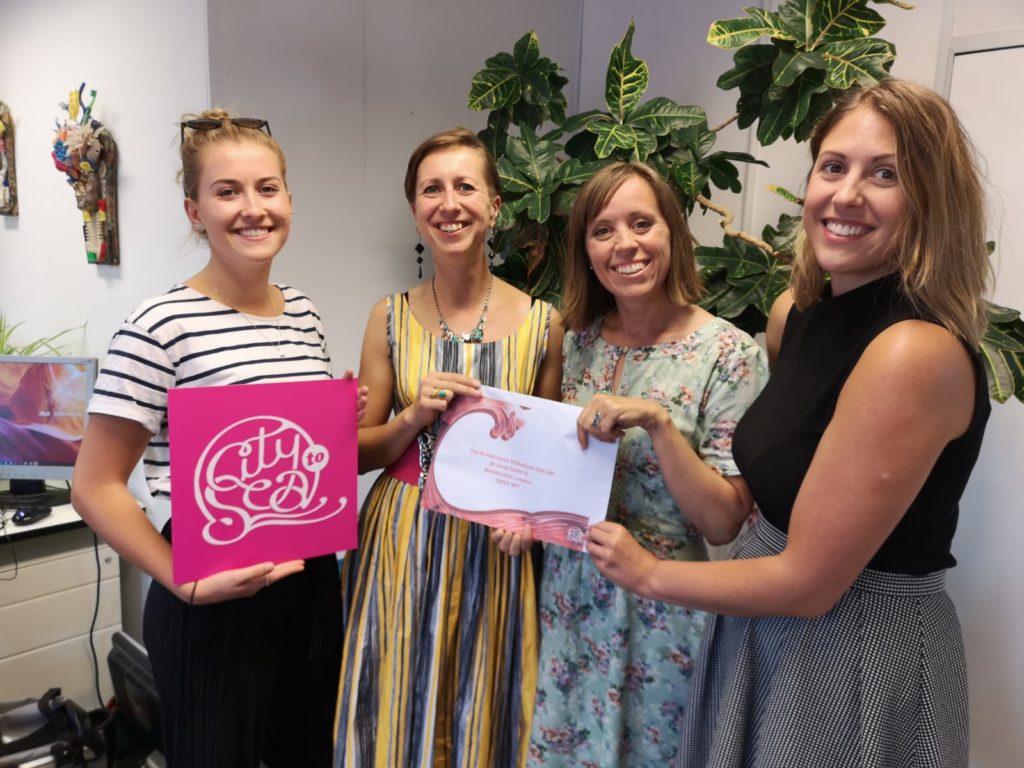 We'll keep you updated on the response from the newly appointed Education Secretary, but for now, you can have a read of the letter we sent him:
Dear Rt Hon Gavin Williamson CBE MP,
Please find enclosed a petition signed by 37,112 people and a letter signed by over 100 teachers asking the Department of Education to only purchase plastic-free period products for schools. To save resources we have printed 18 pages of signatures on each sheet of paper, but we have also emailed the full PDF document.
In April 2019 We wrote to the former Education Secretary to welcome the government's commitment to both tackling period poverty and eliminating single-use plastics in schools. We wrote specifically to seek clarification that the free period products that were to be provided to schools would be plastic-free, especially since government challenged schools to go plastic-free by 2022.
Here in the UK a staggering 4.3 billion disposable menstrual products are used every year! Many people don't realise that most period pads (including Always, Bodyform and most supermarket own-brands) can contain up to 90% plastic – the equivalent of five plastic bags per pack of pads. Most tampons also contain a thin layer of plastic. What's more, although no period products should go down the toilet, it's estimated around 700,000 panty liners, 2.5 million tampons and 1.4 million pads are flushed down the toilet every day in the UK – many of which block our sewer systems and escape into our rivers and seas.
We were therefore delighted to read the Department for Education's response to our concerns in an article from Schools Week saying that the successful bidder for the schools contract "will be required to offer environmentally-friendly sanitary pads as a minimum, and are encouraged to provide further environmentally-friendly options (such as menstrual cups or eco-friendly tampons)".
We were further heartened to read a response from Nadhim Zahawi MP to a Written Question from Alistair Carmichael MP that:
"consideration will be given to the extent to which the materials used in the products are sustainable, whether the products are biodegradable and whether the products are reusable."
We hope therefore, in light of the Government's commitment to eliminate single-use plastic from schools, the public commitment to sourcing 'environmentally friendly pads' that are 'biodegradable', the wide-spread public support illustrated through the 38 Degrees petition enclosed and the call from teaching professionals (as illustrated by the enclosed joint letter), that you will ensure that all period products going into schools will be plastic-free.
We look forward to hearing confirmation from you, and of course, we are willing to support and celebrate your positive work in this area moving forward in ensuring plastic-free period products are rolled out in English schools.
Yours Sincerely,
Jasmine Tribe
Campaigns Coordinator