Our blog, our opinions shared!
We react fast to government announcements, new initiatives, scientific breakthroughs and updates about the climate catastrophe. Follow our blogs to keep up with what's happening, what we think about it and how you can act to reduce plastic pollution.
For our latest press releases, visit our media centre.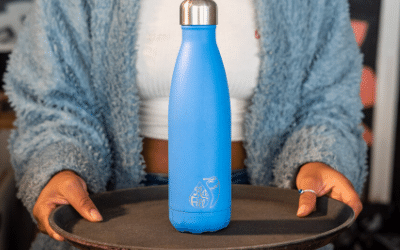 Reusables are back on the menu! Follow our water Refill guidance to power the #RefillRevolution go forth and Refill safely!
read more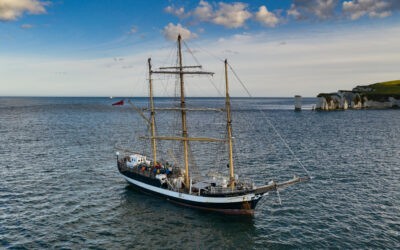 We're excited to announce we'll be setting sail this summer with Darwin200 to undertake a first of its kind, UK-wide Plastics Survey.
read more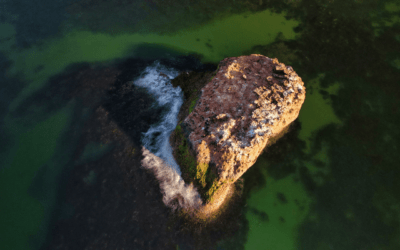 We are rallying behind the call that we can't go back to business as usual. Here are 5 ways for you to help the planet this Earth Day.
read more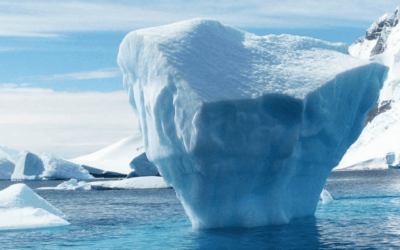 We know plastics and climate change are interconnected, so we're declaring a climate and ecological emergency and a new clarity of purpose.
read more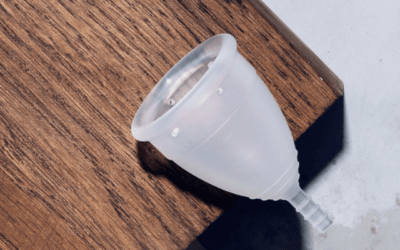 Meet Katie, who trialled a lunette cup for three months. Read the interview to find out more about using a menstrual cup with a disability.
read more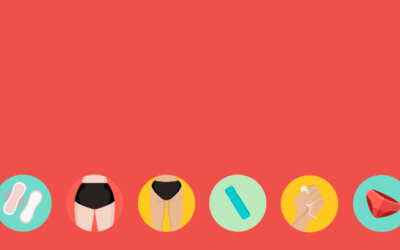 Rethink Periods training reached 724 teachers and school nurses in12 months, reaching over 100,000 students!
read more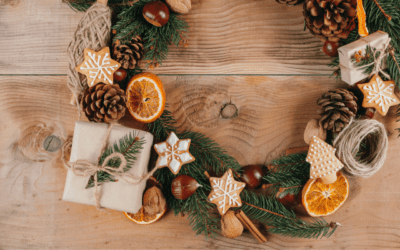 The countdown to Christmas is on, so we at City to Sea have come up with our favourite tips so you can have a merry plastic-free Christmas.
read more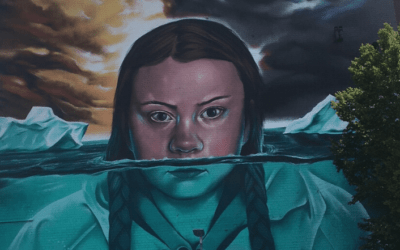 Every day we see news breaking, stories unfolding and people breaking new boundaries. We know that there are oceans of optimism out there.
read more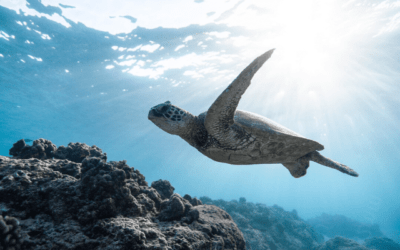 We are starting 2020 with a new bounce in our steps. Throughout 2020, we'll be bringing you a monthly dose of positive news filled with OCEANS OF OPTIMISM.
read more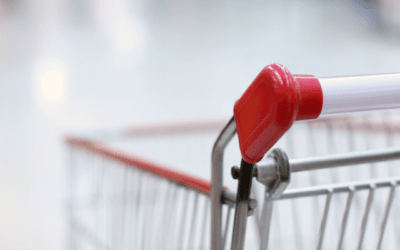 We think it's important to keep our supporters in the loop about the Tesco X Loop collaboration and let you know what we think.
read more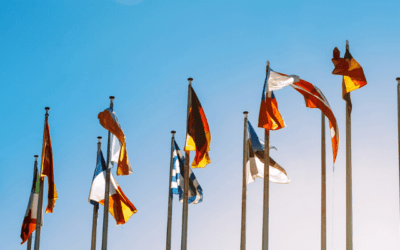 The European Parliament voted overwhelmingly to support earlier proposals from the European Commission to cut plastic waste.
read more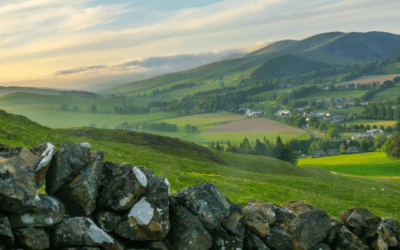 City to Sea are calling on the Welsh Government to introduce a point-of-sale fee (or tax) on all single-use coffee cups, the latte levy.
read more
Every month our Founder, Nat Fée, will be joined by a fellow environmental campaigner to reflect on the world and how together we can make it a more positive place.