Our blog, our opinions shared!
We react fast to government announcements, new initiatives, scientific breakthroughs and updates about the climate catastrophe. Follow our blogs to keep up with what's happening, what we think about it and how you can act to reduce plastic pollution.
For our latest press releases, visit our media centre.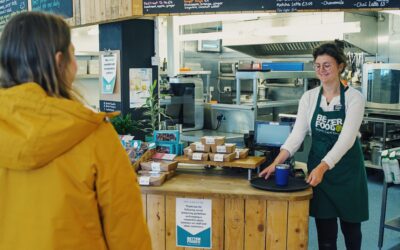 With many cafes and restaurants looking to reopen after lockdown, we've launched, a campaign, #ContactlessCoffee to help keep reusable cups on the menu.
read more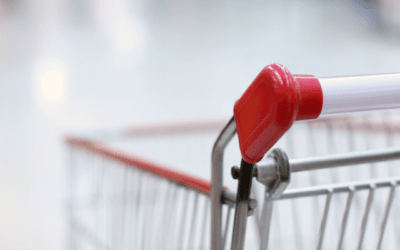 We think it's important to keep our supporters in the loop about the Tesco X Loop collaboration and let you know what we think.
read more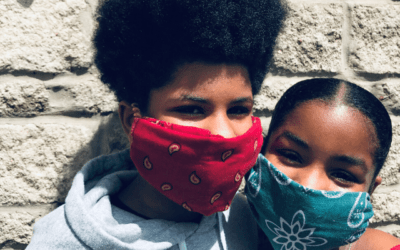 As of today, it's now mandatory to wear facial masks or coverings when using public transport in England. That means if you use trains, tubes, trams, ferries, planes, buses, and even taxi's, you must cover your nose and mouth to help contain the spread of coronavirus.
read more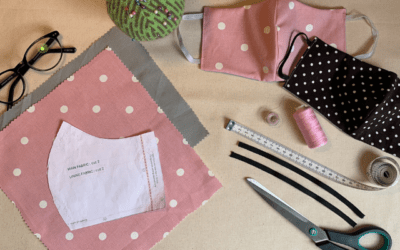 How to make a reusable, washable mask or face-covering. It's a great way to stay safe and reduce waste. Choose a reusable alternative to single-use.
read more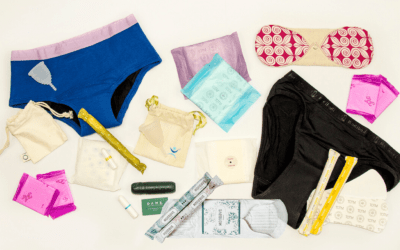 City to Sea is excited to announce a new partnership with Southern Water to deliver Rethink Periods training to 500 additional schools in their region
read more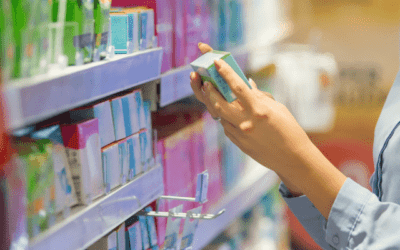 This Environmenstrual Week we're joining forces with Women Engage for a Common Future (WECF), to uncover the hidden period product ingredients.
read more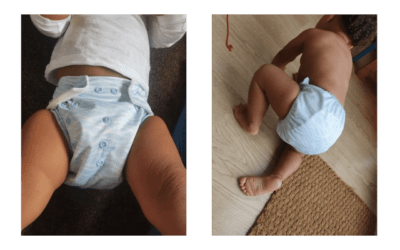 We asked some of our followers to road test our new partner, Baba+Boo and their reusable 'Waves' nappy. Here's their review.
read more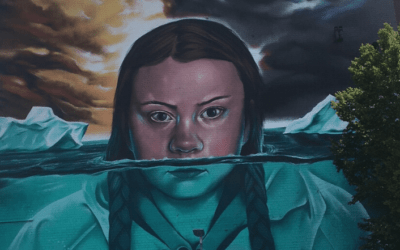 Every day we see news breaking, stories unfolding and people breaking new boundaries. We know that there are oceans of optimism out there.
read more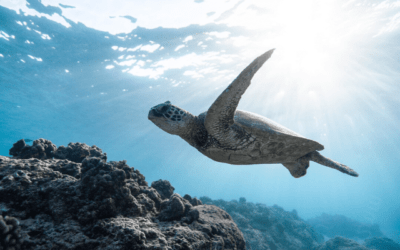 We are starting 2020 with a new bounce in our steps. Throughout 2020, we'll be bringing you a monthly dose of positive news filled with OCEANS OF OPTIMISM.
read more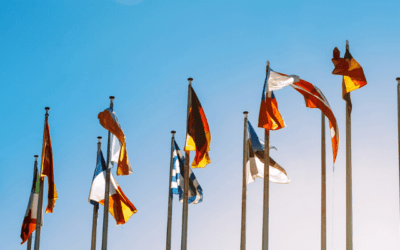 The European Parliament voted overwhelmingly to support earlier proposals from the European Commission to cut plastic waste.
read more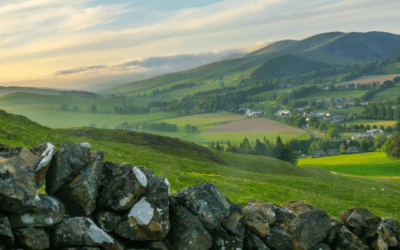 City to Sea are calling on the Welsh Government to introduce a point-of-sale fee (or tax) on all single-use coffee cups, the latte levy.
read more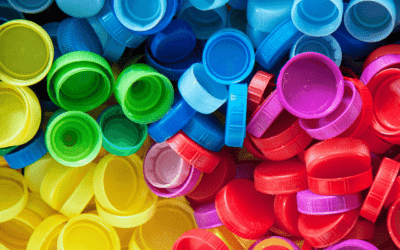 Here's a rundown of where we're at with plastic legislation in the EU and the UK as of 2018. Expect some good news, and some reality checks for 2019.
read more
Every month our Founder, Nat Fée, will be joined by a fellow environmental campaigner to reflect on the world and how together we can make it a more positive place.