Our blog, our opinions shared!
We react fast to government announcements, new initiatives, scientific breakthroughs and updates about the climate catastrophe. Follow our blogs to keep up with what's happening, what we think about it and how you can act to reduce plastic pollution.
For our latest press releases, visit our media centre. 
Get the latest from our blog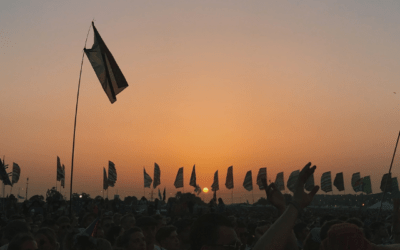 In recent years we've seen festivals taking steps to be more sustainable and reduce the amount of waste – from banning glitter to implementing returnable cup schemes, it's great to see so many festival organisers finding innovative ways to reduce the impact on the planet whilst still delivering incredible event.
read more