Our blog, our opinions shared!
We react fast to government announcements, new initiatives, scientific breakthroughs and updates about the climate catastrophe. Follow our blogs to keep up with what's happening, what we think about it and how you can act to reduce plastic pollution.
For our latest press releases, visit our media centre.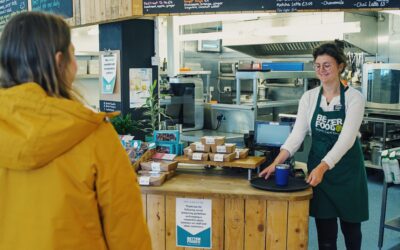 With many cafes and restaurants looking to reopen after lockdown, we've launched, a campaign, #ContactlessCoffee to help keep reusable cups on the menu.
read more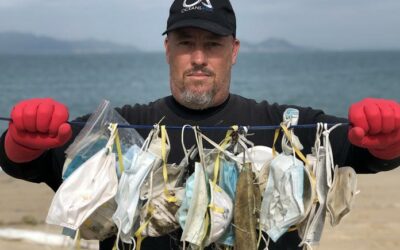 We've talked about the threats facing our oceans, and now the global coronavirus pandemic has created a new problem – the littering of PPE (personal protective equipment).
read more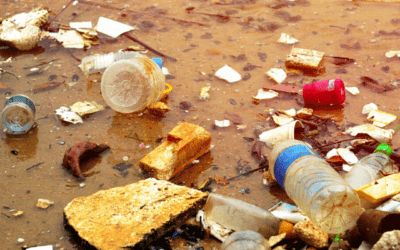 At City to Sea, we're focused on tackling the worst offenders – stopping them at source, so our beaches and rivers won't need to be cleaned in the future.
read more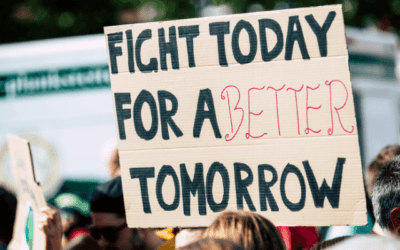 If you care about climate breakdown You should care about plastics More than once I've heard...
read more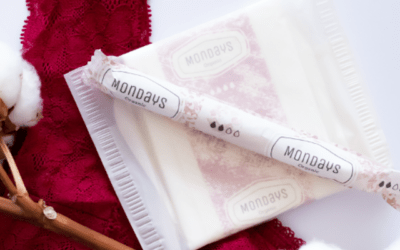 It's #OrganicSeptember, a time to raise awareness about the positive impact of organic products! An interview with Organic Mondays.
read more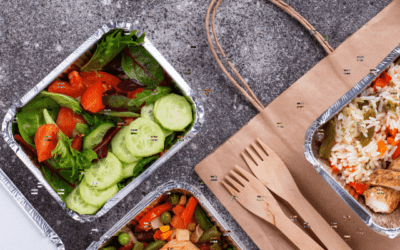 As businesses switch to takeaway options, takeaway packaging has been littering our beaches and parks. Choose to reuse, for your business and the planet.
read more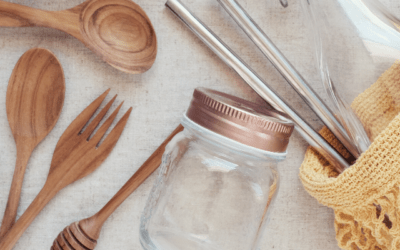 It's Plastic Free July! We might be biased, but it's one of our favourite campaigns going – here are 10 ways you can take action.
read more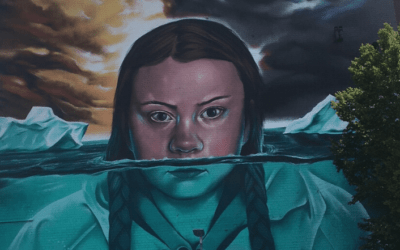 Every day we see news breaking, stories unfolding and people breaking new boundaries. We know that there are oceans of optimism out there.
read more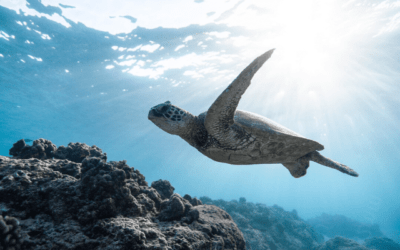 We are starting 2020 with a new bounce in our steps. Throughout 2020, we'll be bringing you a monthly dose of positive news filled with OCEANS OF OPTIMISM.
read more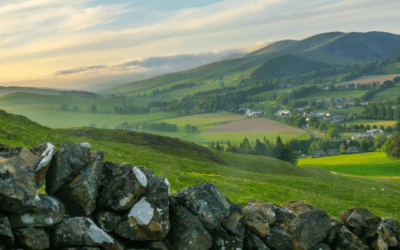 City to Sea are calling on the Welsh Government to introduce a point-of-sale fee (or tax) on all single-use coffee cups, the latte levy.
read more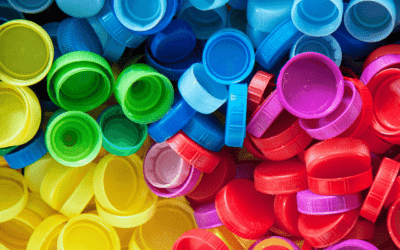 Here's a rundown of where we're at with plastic legislation in the EU and the UK as of 2018. Expect some good news, and some reality checks for 2019.
read more