Plastic-free periods Resources
Welcome to our Resources Hub!
Over the last few years we've created loads of useful resources to provide you with the information you need to make informed choices about period care. Feel free to use our guides, posters worksheets for your personal education or to help family, friends or colleagues to understand the topic.
And don't forget, we run Plastic Free Periods Ambassador training which supports you in running your own events, workshops or campaigns! If you have a community group who's interested in this training, get in touch with us at [email protected].
Download our 'Digital Toolkit' – a magical dropbox folder containing everything you need to help spread the #PlasticFreePeriods love on social media and in real life.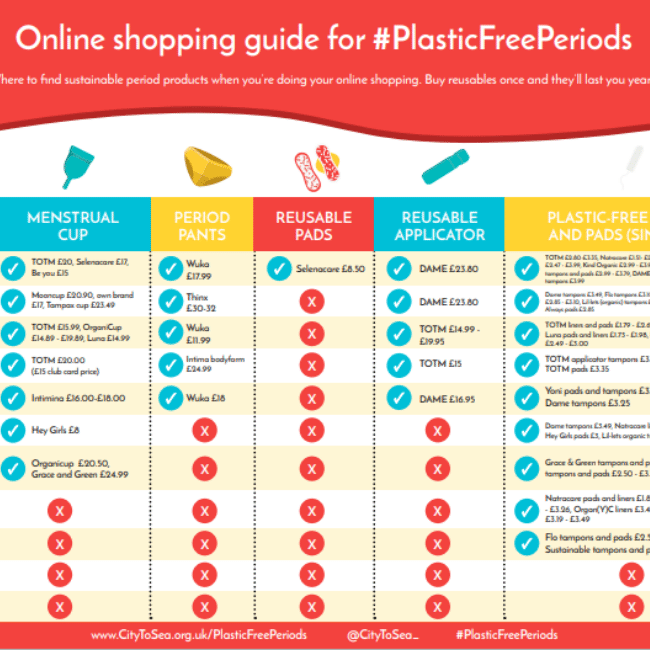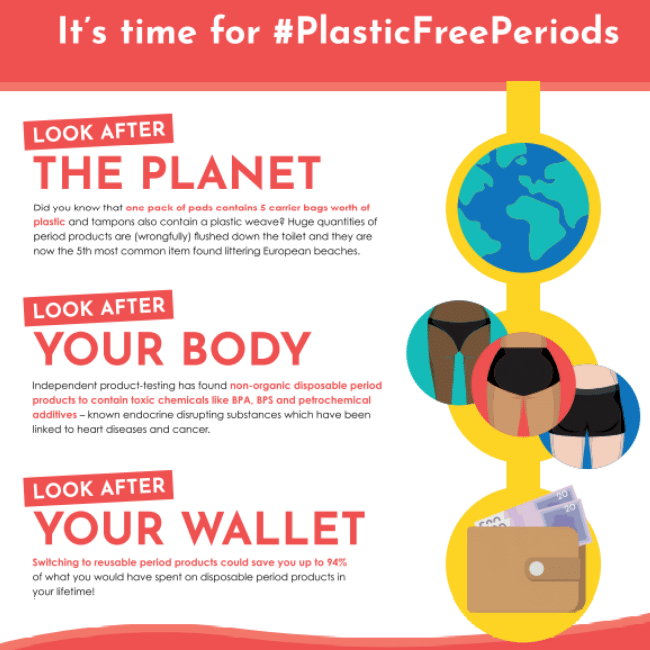 Free products poster – University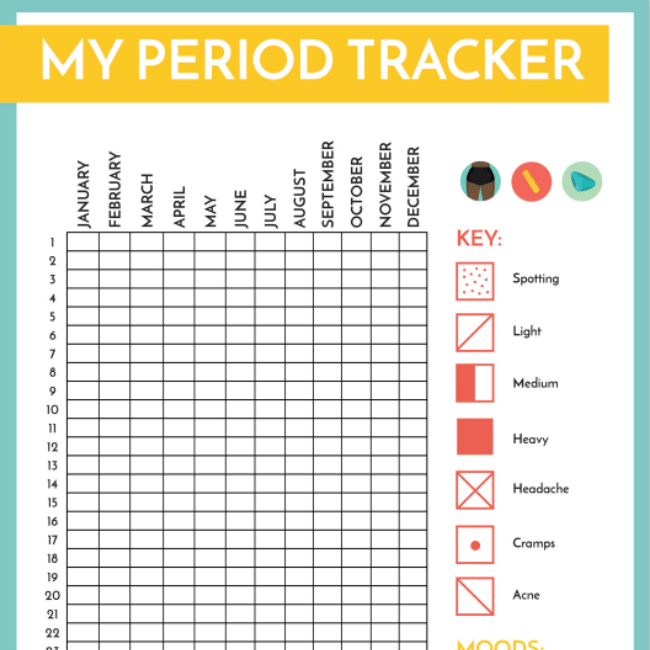 Free products poster – Schools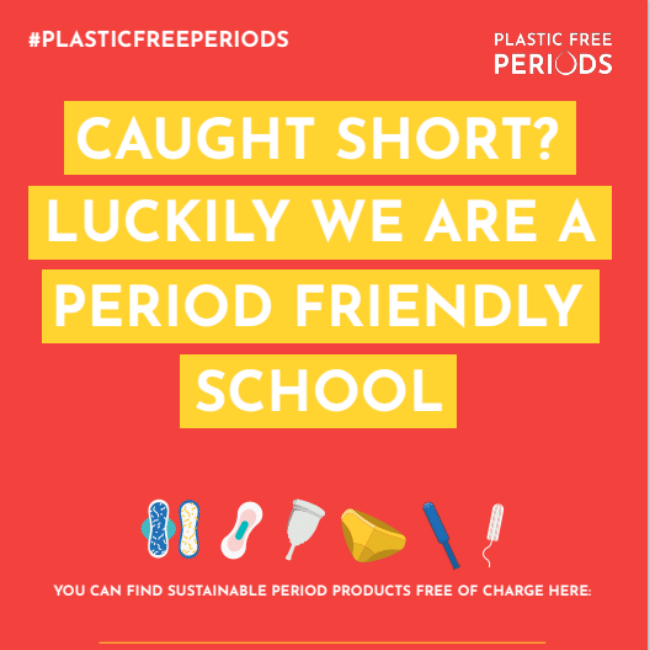 Free products poster – Hospitals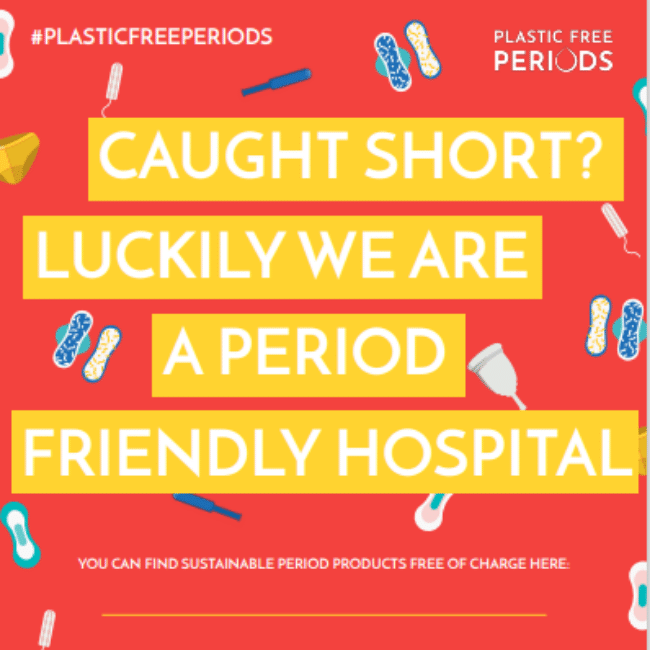 Period Product Ingredient poster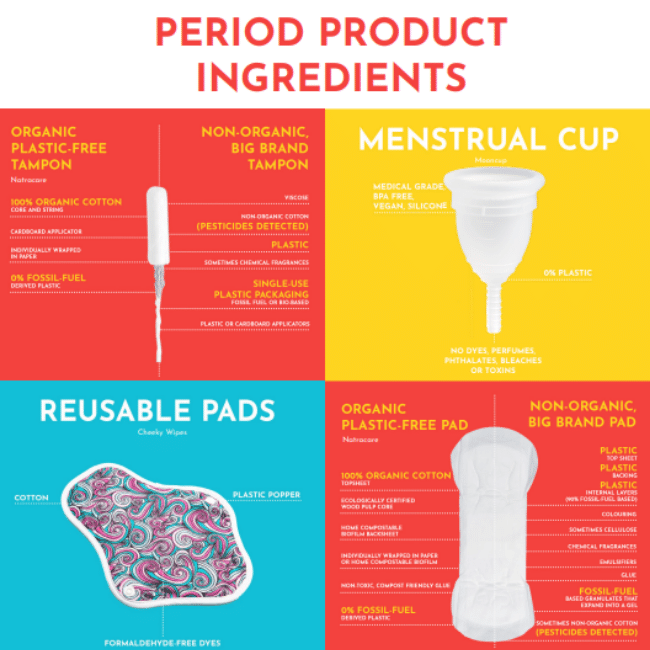 Anatomy Labelling Exercise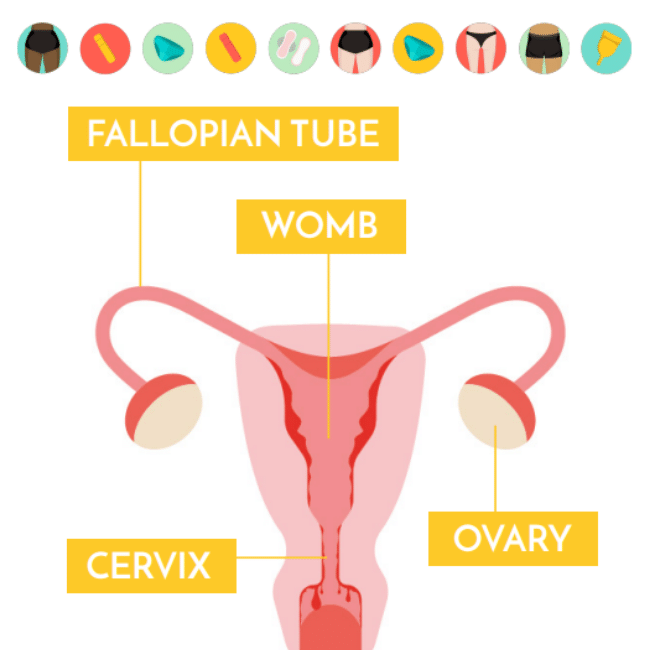 Period Product Guide for additional needs