 'We are delighted to be partnering with Southern Water until late 2022 and Northumbrian Water in 2021 to offer our Rethink Periods training in their service area schools for FREE on a first-come, first-served basis, while training spaces are still available!
Schools within these service areas are eligible to attend the Rethink Periods training programme for FREE!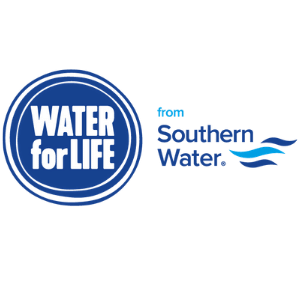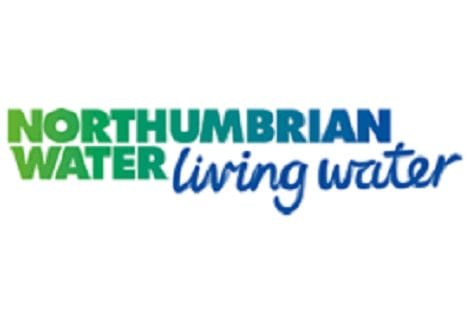 We're working hard to extend this to other areas too!  So, regardless of your geographical location, please register your interest using our contact form and we'll be in touch to book you onto a training session as soon as we can offer it to you.
To register your interest for our free Rethink Periods training programme, or for general enquiries about Rethink Periods please fill in the form below. You can also email [email protected] 
You may unsubscribe at any time. Check out our Privacy Policy for more information on how we store and protect your data, like we protect the oceans.