 IT'S TIME TO RETHINK PERIODS

Rethink Periods is the award-winning, dynamic schools period education programme supporting Key Stage 2 and 3 teachers and school nurses with everything they need to teach about periods.
Rethink Periods provides no nonsense, unbiased information about all period products available, PSHE Association accredited lesson plans, all supporting resources and a juicy, big, free demo box for your school, filled with period products for your pupils to get their hands on (worth approximately £200). 
We're on a mission to reinvigorate period education and empower young people with information on all period products, environmental aspects of periods, dispel myths and taboos and tackle period inequality head on – join the period education revolution! 
1,500
Teachers and nurses trained so far.
211,000
Students reached through our teacher training programme.
86%
Of trainees changed their language to be more gender-inclusive and lessen period stigma.
We're currently looking for funding to expand our impact and reach even more schools. Get in touch to find out how you can join us and power this important work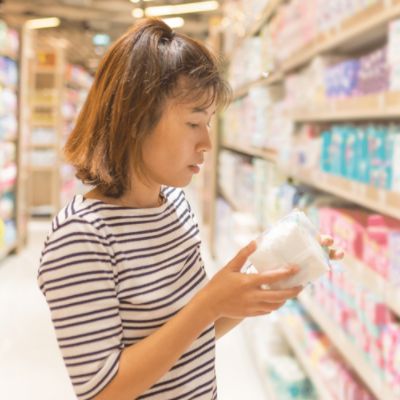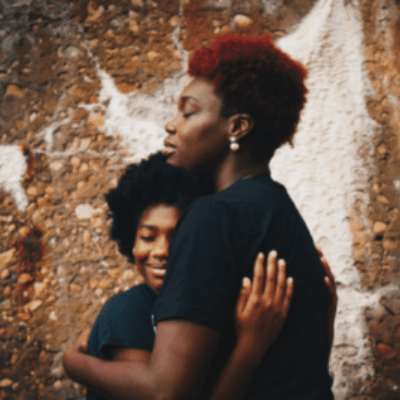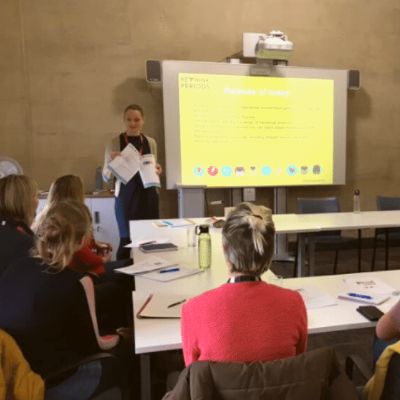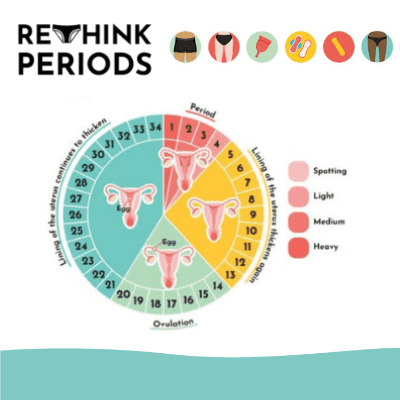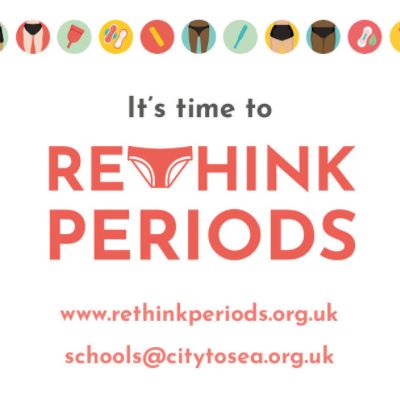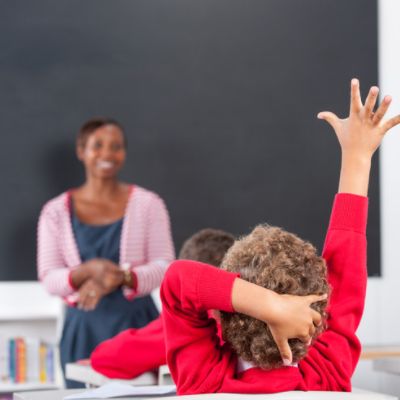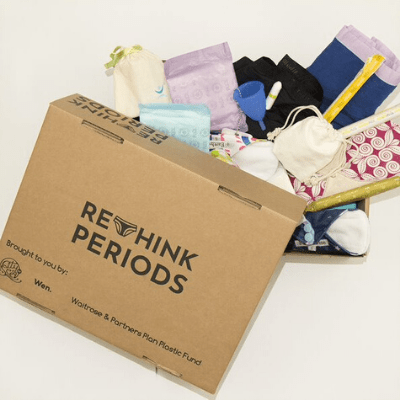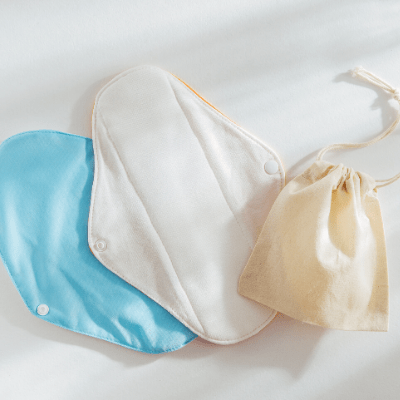 Hear from trained Rethink Periods Ambassadors
You get all of the information you need with Rethink Periods – no waffle, no time wasting.
I absolutely loved the training. I thought it was so inclusive, positive and up to date.
Impacting teachers &
​

changing behaviour 

​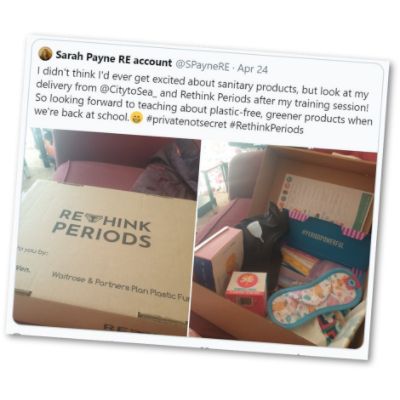 Average training rating

= 'Excellent'​

100% of survey respondents

plan to use the Rethink Periods materials beyond the academic year. ​

76% of the trainers who responded have gone on to deliver period education.

​

86% of respondents

have changed their language to make it

more gender-inclusive

and avoid language that contributes to period stigma.​

Almost 100%

(all but one respondent) said that

as a direct result of the Rethink Periods training they will no longer flush anything but the 3P's

down the toilet.​

37% of teachers

have printed and displayed the 'No Flushing' poster in toilet cubicles at schools reaching thousands of students. ​

Awareness of environmental issues and eco-friendly period product

s

before

the training was 4 out of 5 (1 = very aware, 5 = not aware).

After

the training this had improved to 1 (very aware).​
Already attended online Rethink Periods training?
Ready to Rethink Periods?

Our award winning campaign