Over the past 25 years, plastic cotton bud sticks have been in the Top 10 items found littering UK beaches. How are they ending up there? Well, here in the UK we've been flushing them down the loo… in their millions! Being so small, these pesky little cotton bud stems can squeeze through sewage filters.
Those that don't get through the filters contribute to 'fatbergs' that block our sewer pipes. During heavy rainfall, our sewers then overflow into our waterways and rivers washing anything we've flushed straight out to sea. We don't know about you, but cotton buds are not on our 'must-see' list when we set off on our beach holiday.
We had to do something about the issue so in 2016, we launched our #SwitchTheStick campaign calling on UK retailers to switch from plastic to paper cotton bud sticks. Thanks to our AMAZING supporters, the campaign was a huge success saving thousands of tonnes of pointless plastic from ending up in our rivers and oceans.
The number of people who signed our petition calling on UK retailers to
switch the stick from plastic to paper!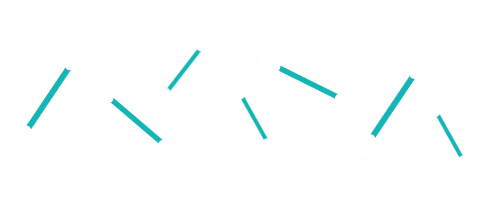 In 2016 we ran a campaign with 38 Degrees, calling on 9 major retailers to switch their cotton bud sticks from plastic to paper, and we won! Plastic cotton bud stems are the number one item of flushed plastic on our beaches and rivers. 
Committed to #SwitchtheStick
Of plastic prevented at source each year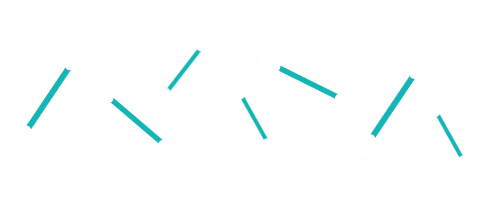 WATCH OUR INSPIRING VIDEO

Check out our campaign video with environmental campaigner Rob Greenfield here.
STILL WANT TO BUY COTTON BUDS?

Make sure you go for paper ones, and never flush them down the toilet. You can now buy them at these major retailers: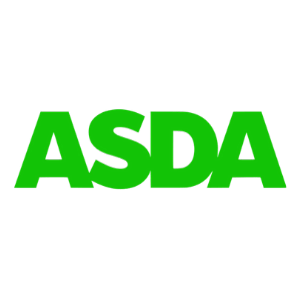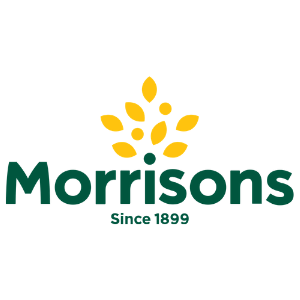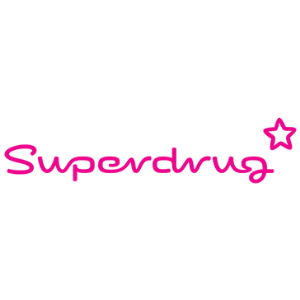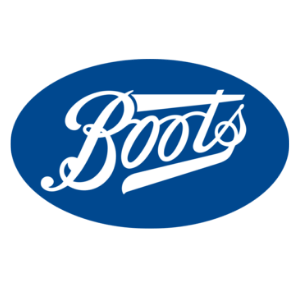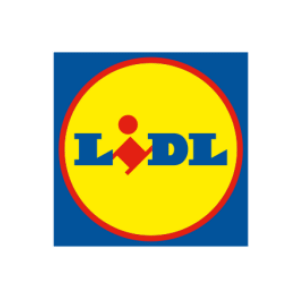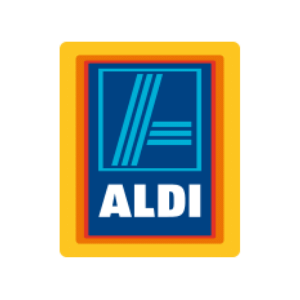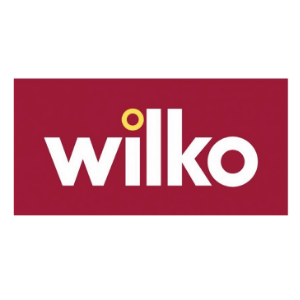 We would like to thank EVERYONE who supported us and made this campaign a success: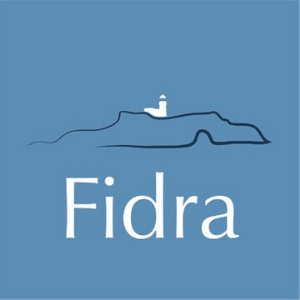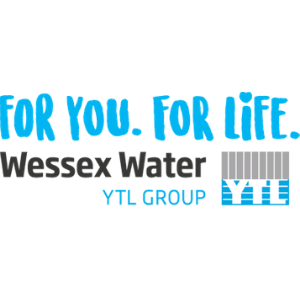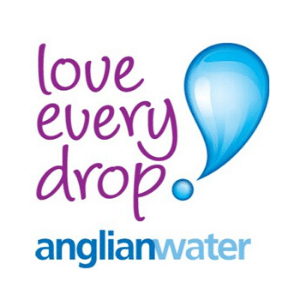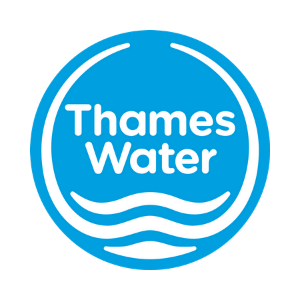 GET THE LATEST FROM OUR BLOG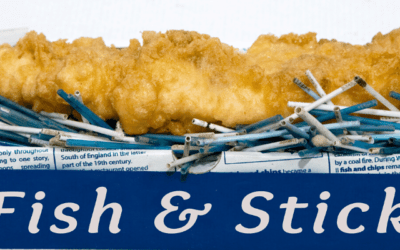 We are today celebrating the news that the British Government is completely banning plastic cotton buds, stirrers and straws. #switchthestickcampaign
read more