Working with destinations on systems behaviour change
At City to Sea, we like to tackle the plastic problem from a holistic perspective.
We recognise that for businesses, tourist attractions, travel hubs and event spaces cutting down on plastic isn't as simple as it sounds. However, this is where we step in, we have helped key destinations such as the Great London Authority, Bournemouth, Christchurch and Poole Council as well as Avanti West Coast and many others to help reduce their plastic waste, increase water infrastructure for passengers and visitors to enjoy, help ease the take up of new infrastructure changes such as the use of reusable coffee cups and pint cups at venues as well as promoting the wonderful work that has gone into transforming these places.
The consultancy work that we offer actively helps businesses to achieve their carbon goals and waste management targets, whilst offering tangible solutions for both organisations and consumers. Our research is steeped in behavour change theory, our bread and butter at City to Sea.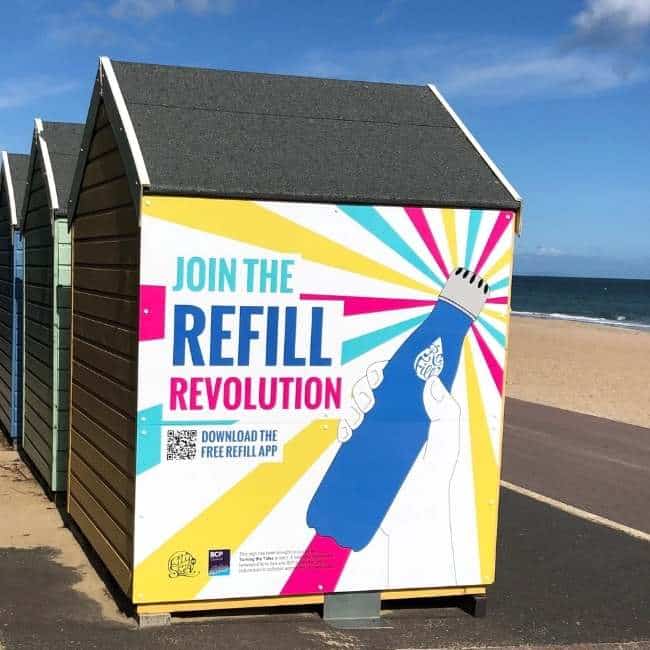 Bournemouth, Christchurch and Poole
So far, we have paved the way for a resuable seaside experience with our work with Bournemouth, Christchurch and Poole Council. We have been working with the council to remove single use plastic along the beachfront in a number of their kiosks, increased the number of water refill stations along the seafront, saving 19,000+ bottles of water from entering our waterways as well as introducing a Seaside School for children to learn and interact with our work on plastic waste, whilst enjoying the ocean and all the happiness that this brings. Connecting our actions to our oceans.
We worked with the GLA to deliver a multi-channel marketing and communications campaign designed to encourage uptake of Londoners refilling and reusing on-the-go in summer 2022. The campaign was designed to tackle some of the barriers and challenges around reuse, build back public confidence and drive uptake of the Refill app in London, highlighting the locations across the city where people can access free drinking water.  The campaign, which involved targeted social ads, out of home advertising at key London locations, and a national media campaign, resulted in an 88% total growth in app users in London compared with same period the previous year.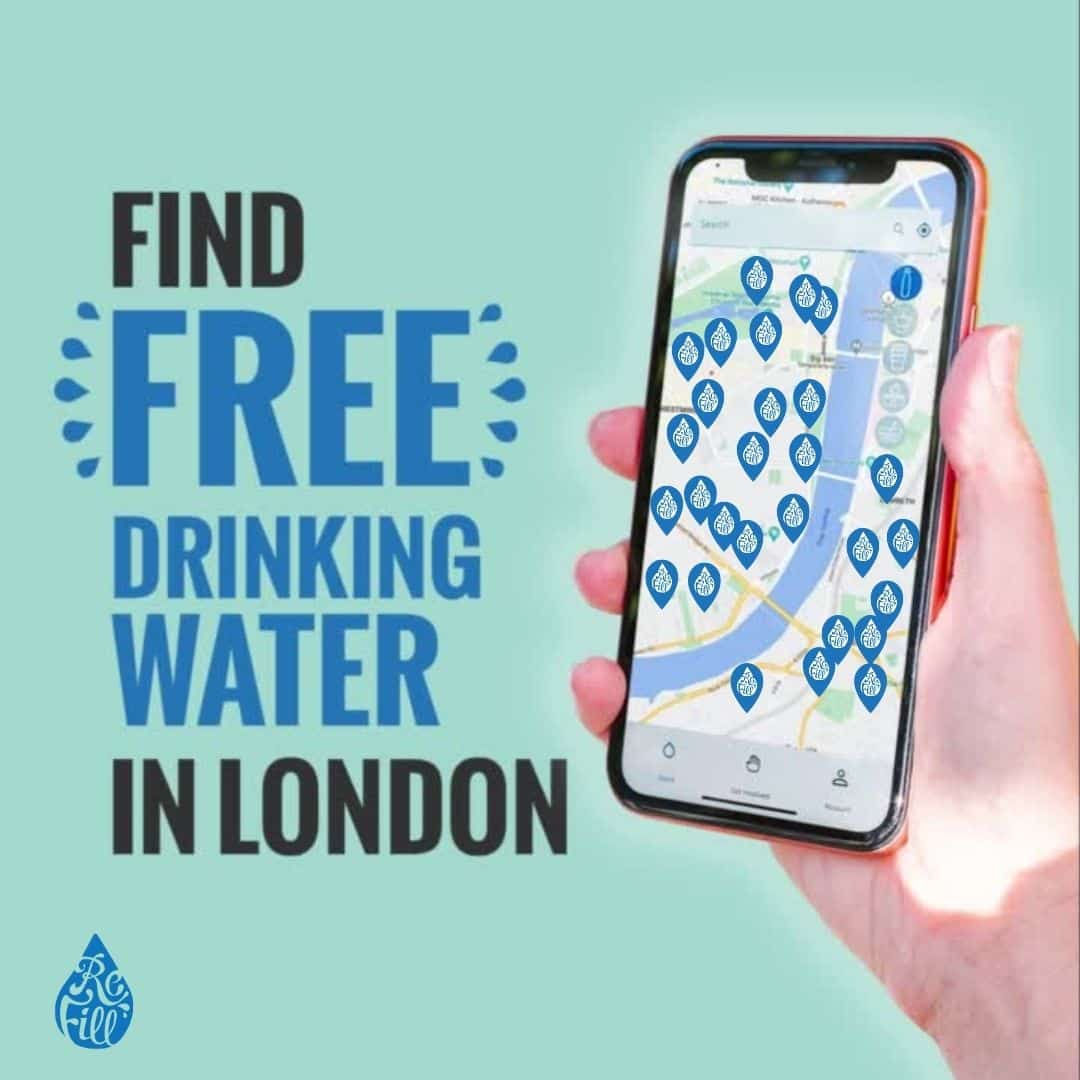 Interested in turning your location into a Refill destination?
Get in touch with our development team to find out how we can work together to change behaviour in your area.