INTERNATIONAL WOMEN'S DAY AND PERIOD POWER!
WOMEN HAVE THE POWER TO MAKE A DIFFERENCE, EVERY SINGLE MONTH!
This International Women's Day we're calling on women and girls across the globe to join the movement and go plastic-free with their periods – supporting mother nature, saving money and improving women's health.
On any given day 800 million people are menstruating and a staggering 4.3 billion disposable menstrual products are used in the UK every year. 
A 'conventional' menstrual pad contains around the same amount of plastic as four carrier bags and depending on where it ends up as waste, it could have a longer life-span than the person who uses it!
WHAT IS INTERNATIONAL WOMEN'S DAY?
International Women's Day is a global celebration used to help raise the voices of women, show solidarity and support, champion work being done towards equal rights and demand an end to inequality and discrimination.
This year's theme for International Women's Day is #BalanceforBetter, calling for a more gender balanced world. We want to see a world where all girls and women have access to education, can afford period products and can make informed choices about what they're putting inside their bodies.
PERIODS – ON A GLOBAL SCALE
Sadly, as a culture we're still embarrassed to talk about periods! As a result of the shame and stigma around periods, many girls often don't get the properly educated about how to manage their period, what products are available to them.  
It's a sad fact that 1 in 10 girls in sub-Saharan Africa are estimated to have missed school because of their period, and last year 140,000 girls in the UK found themselves in the same situation.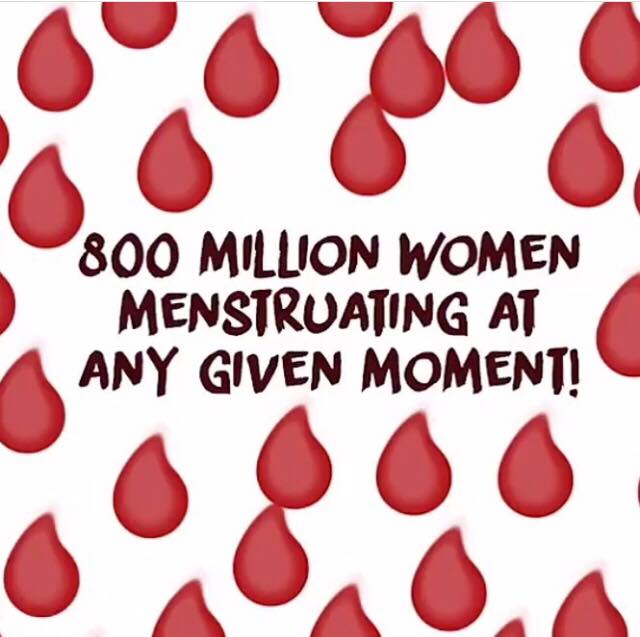 Conventional brands of period pad (e.g. Always, Lil-lets, Tampax) contain a horrifying 90% crude oil plastic. And it's not just tampon packaging and applicators that are made of plastic – tampons themselves include plastic as well! With 4.3 billion disposable menstrual products being used in the UK every year, a huge amount of avoidable plastic waste is produced as a result.
2.5 million tampons and 1.4 million pads

 

are wrongly flushed down the loo in the UK every day. Many of these block our sewer systems and end up polluting our rivers, seas and the wildlife that lives there. Not to mention, we then eat much of that wildlife.
Disposable period products are expensive and contribute to/ exacerbate period poverty. You can

 

save up to 94%

 

of what you would have spent on disposable products over your lifetime, by switching to reusables.
 Period product manufacturers aren't required to disclose exactly what's in their products but have been found to contain toxic chemicals like BPA, BPS, and petrochemical additives – known endocrine disrupting substances which have been linked to heart diseases and cancer.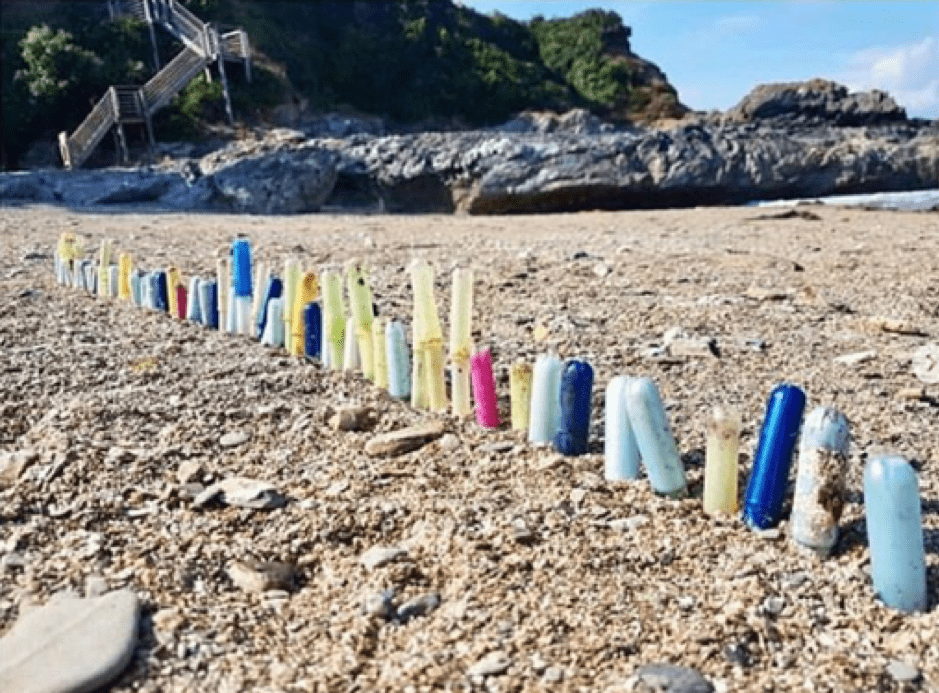 WHAT WE'RE DOING ABOUT IT
Rapid innovation and development over the past few years has made it so much easier to have plastic free periods… but information about the range of period products out there still hasn't been spread far enough!
In the lead up to International Women's Day we've launched a video to share the Plastic Free Period love with as many people as possible. Reusables and organic disposables have so many benefits over toxic, plastic, disposables and we want women and girls to be empowered to make informed choices that give us a greater chance of equality in education and health.
HOW CAN I MAKE A DIFFERENCE?
We can all make a small change and switch from single use, disposable period products to reusable or organic products. Here are just some of the options available (click on a product to find more information and discount codes!):
– Reusable period pads
– Menstrual cups
– Period pants
– Organic disposables
As women we have huge power to make a difference through our periods! Ahead of International Womens Day why don't you pledge to go plastic-free – for your health, for your wallet and for the ocean.
If you've already made the switch then we salute you! If you tag us in a photo of you holding up a sign that says what you love about Plastic Free Periods by March 15th, and use #PlasticFreePeriods you could be in with a chance of winning a little plastic-free bundle from Bear and Bear!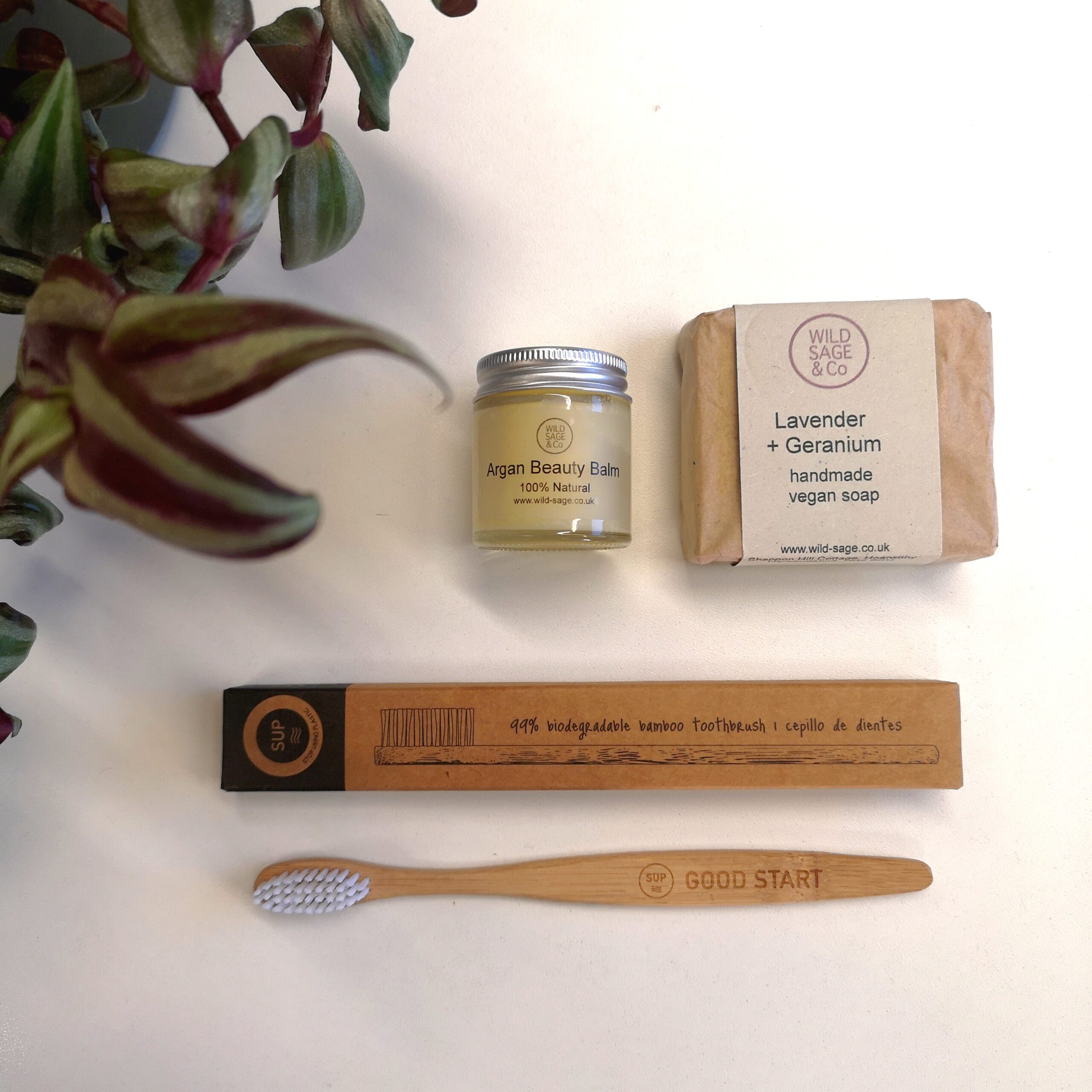 OTHER WAYS TO SUPPORT INTERNATIONAL WOMEN'S DAY: