This month's oceans of optimism is a special bumper edition in celebration of World Oceans Day. We hope this dose of positivity will recharge and inspire you to channel that energy into the world, creating ripples of change that together will help turn the tide.
2020 has certainly been a year to remember. In the midst of the biggest global shakeup since the Second World War, there's no denying that the world looks very different today than it did a year ago – with lots of uncertainty around what post-COVID19 world will look. What we do know, is that this uncertain and challenging time also offers us a once in a lifetime opportunity. We've had the opportunity to pause, to reflect, to realign with what really matters, and to think about the kind of world we want to live in. Now is the time to come together to create a better future – for humanity and for our planet.
Research has revealed only 9% of us want to go back to 'normal'. Because normal wasn't working. 2020 has shown us that radical change can happen, that systems can halt overnight and that things they said were impossible are, in fact, possible. We are living in a time of great change and we can all do our bit to be part of it.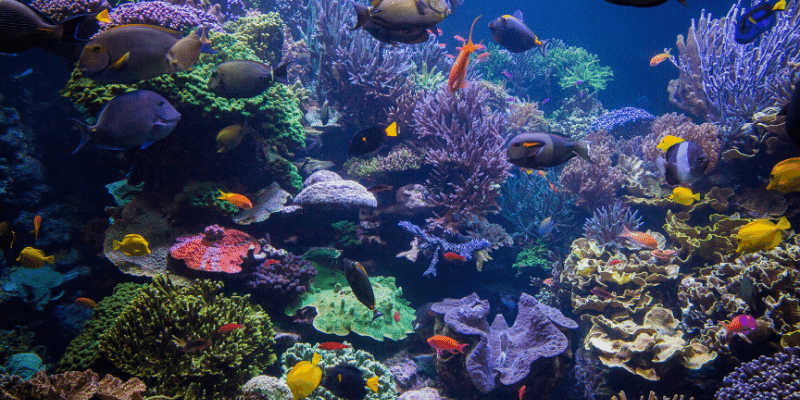 Whale-y good news for the sea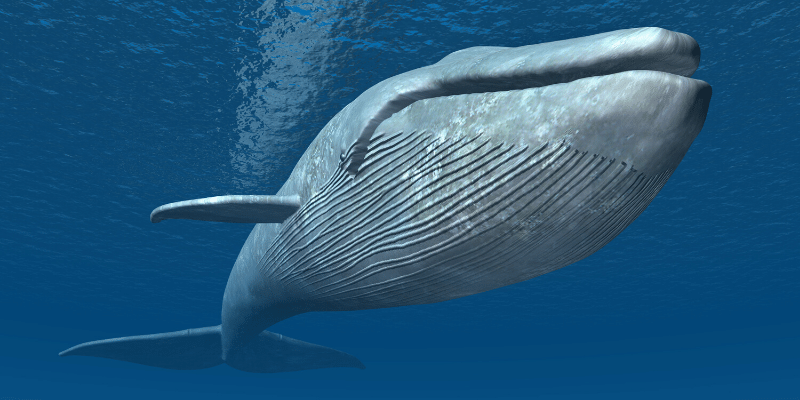 Animals Making a Comeback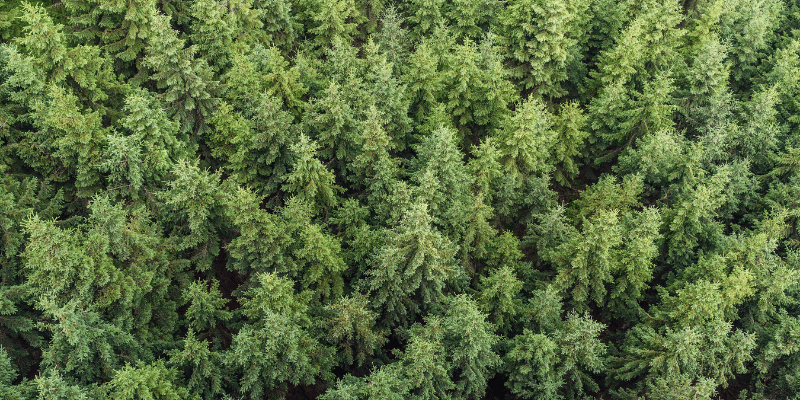 Tree-mendous Planting Programmes
In the last month, we've seen some brilliant new wildlife initiatives across our planet. Such as the Government of Pakistan hiring tens of thousands of 'jungle workers'– day labourers left without work because of coronavirus – to plant a whopping 10 billion trees!
Meanwhile, the European Commission has published a bold plan to plant 3 billion trees by 2030 in an attempt to reverse the loss of wildlife and habitats. As well as 1 million seagrass seeds are being planted around the British Isles to help restore sea meadows.
Even if we live in an inner-city, there are always opportunities to create more green space and increase biodiversity. Check out this awesome capital city suburb in Costa Rica that shows how urban planning can be harnessed to benefit both humans and wildlife.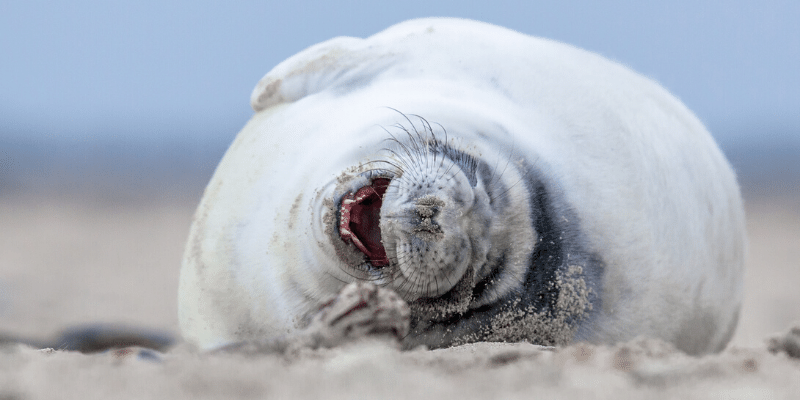 We know times are tough for many at the moment so we wanted to leave you with two images from the animal kingdom to lift the spirits. Watch as flamingos turn Mumbai pink, whilst over in Missouri penguins have the museum to themselves as they roam free in the empty gallery and appreciate the art!
And finally, some hope for emerging from this crisis to a world that is better for both biodiversity and human health, as environmental scientists add their voices to a call for a greener focus as the world rebuilds. As we emerge from lockdown, we can all make changes to our behaviour that will help build the future we want to live in.
Looking for something positive you can do?