World Refill Day: 81% of Brits want refillable products to be top government priority for ending plastic crisis – new poll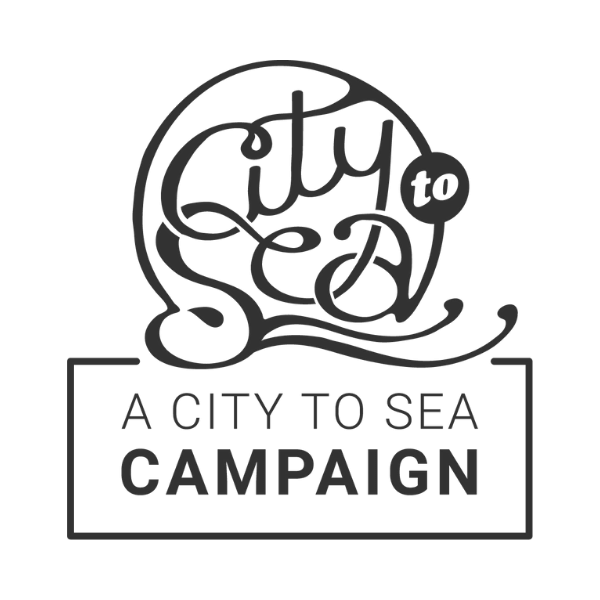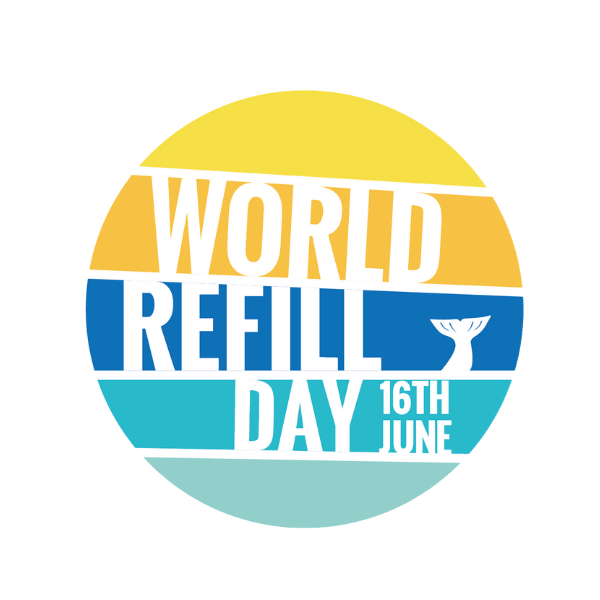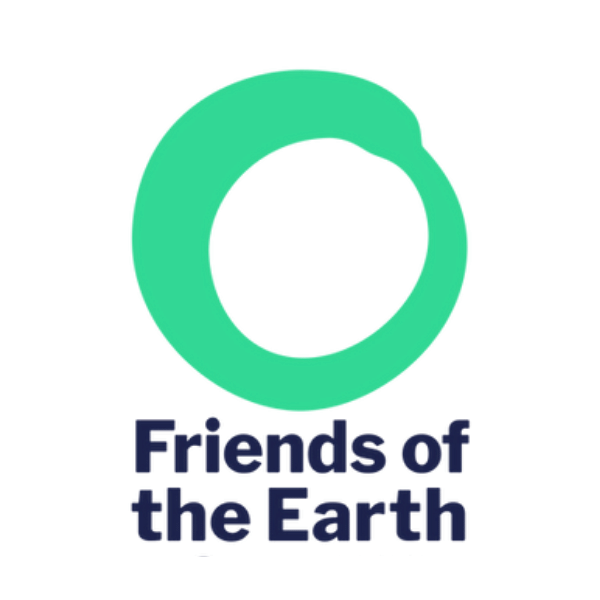 Polling commissioned by City to Sea and Friends of the Earth for World Refill Day finds 92% concerned about plastic pollution
More than two thirds think plastic pollution is as bad, or worse than it was before the pandemic
Almost 80% are actively taking steps to reduce their use of single-use plastic but don't feel like companies are doing enough
One in three have had a reusable container such as a coffee cup rejected in the last 12 months
World Refill Day campaign backed by Hugh Fearnley-Whittingstall, Alison Steadman and others
81% of Brits want the UK government to make refillable products easier to buy and more widely available, as a main priority for reducing plastic pollution. According to the new poll by City to Sea and by Friends of the Earth to mark World Refill Day, three out of four people (74%) would like to see more refill options, for things like dried foods, laundry detergents, and take-away coffees, available to them so they can limit the amount of single-use plastic in their lives. While over half of all people (55%) think supermarkets and big name brands are not doing enough to address plastic pollution.
World Refill Day is City to Sea's global public awareness campaign aimed at preventing plastic pollution and helping people live with less waste. This year the organisation, along with thousands of other NGOs, sustainable businesses and individuals will be encouraging people to make small changes to their everyday shopping, reducing single-use plastic and finding out what they can refill or reuse near them.
Growing awareness about the disastrous environmental impacts of plastics has fuelled the rising popularity of reusable and refillable drinks containers, like coffee cups and water bottles, in recent years, in part thanks to City to Sea's Refill campaign & app. But after a year of lockdowns and altered habits, progress on plastic pollution appears to have stalled – with the new polling revealing that 73% of people think it is just as bad, or worse than it was before the pandemic began. That is why City to Sea, in partnership with Friends of the Earth, is today calling on the UK government to listen to the resounding voice of the British public, by putting refill and reuse at the heart of recovery from the pandemic, as part of legally binding targets on plastic pollution.
And although it is up to government to lead on accelerating the tide of change, supermarkets and the brands they stock must also up their game on plastic. 74% of Brits said they have experienced feelings of anxiety, frustration or hopelessness at the amount of plastic that comes with their shopping, and almost two thirds (59%) said they do not think supermarkets and brands are doing enough to offer refillable, reusable or packaging free products.
In the last 12 months, one in three people have had a reusable container refused when buying a product that can be refilled. Despite initial hesitancy about accepting reusables, like coffee cups, at the height of the pandemic, leading experts now say they are safe to use in hospitality settings providing basic hygiene guidance is followed. City to Sea has produced comprehensive guidance for businesses on how to accept reusable cups, bottles, and take-away containers in a covid safe way. Together with Friends of the Earth, they are calling on businesses to reinstate policies where customers can bring reusables in favour of single-use containers.
Retailers should make it easier for customers to make plastic free choices, by promoting refillable products within their stores and creating packaging free aisles. Similar commitments are being proposed in France where 20% of shelf space would be dedicated to 'Refill Stations' by 2030.
World Refill Day
For World Refill Day, City to Sea will be mapping all the locations where consumers can access refill and reuse options on the free Refill app. With more than 40,000 Refill Stations already listed on the Refill App in the UK, including high-street chains like Costa and Starbucks, retailers like Morrisons and Waitrose and thousands of independent businesses, they are already making it easier for people to eat, drink and shop with less plastic.
Big brand names such as Ecover will also be partnering with Refill to add an additional 700 locations where Brits can refill their cleaning products onto the app. Now translated into nine different languages, it can be used across the world, with over 200,000 refill stations logged globally, estimated to have saved over 100 million pieces of plastic already.
Jo Morley, City to Sea's Head of Campaigns and project lead for Refill, said:
"These latest figures support what organisations like City to Sea and Friends of the Earth have been long saying; we need nothing short of a refill revolution. We need business and government to have reduction, reuse and refill as their absolute priority. This is about putting action behind the words that have long promised to implement the waste hierarchy that clearly puts recycling as a last resort after all efforts to reduce, reuse and refill have been exhausted."
"This World Refill Day we're encouraging everyone to get involved and find out what they can refill and reuse, showing businesses that demand is there and rebuilding some of the habits that we've lost during the pandemic – like carrying a reusable water bottle or using a reusable cup. As a global movement, we have the power to create a wave of change and show businesses, brands and governments that we still want to see action on plastic and reuse is the solution."
Friends of the Earth plastics campaigner, Camilla  Zerr, said:
"The results are in and couldn't be clearer: public support for a world where plastic pollution isn't choking our oceans, landscapes and wildlife is resounding.
"But so far, government promises on plastic have been all bluff and bluster, with little guarantee of a real reduction in plastic pollution. When solutions like reuse and refill exist but aren't coming quickly enough, we must demand more of our political leaders.
"Covid has been understandably distracting, but the plastic pollution crisis has not subsided. It's right that we now double down and make this a priority as part of building back greener. There's now a fantastic opportunity to craft a new, ambitious vision for plastic pollution enshrined in law through the Environment Bill. The government should use it to really listen to what the public wants and put reuse and refill at the heart of this much needed legislation."