Getting reusables back on the menu
helping businesses return to refill

As lockdown lifts and life returns to some semblance of normality, it's been brilliant to see so many businesses starting to welcome back customers. The downside, as we're becoming all too aware, has been a massive increase in disposable, takeaway packaging which has been littering our streets, parks and beaches. We don't want to go back to 'normal'. And we certainly don't want to backtrack on the process we've made in tackling single-use plastic and growing the #RefillRevolution.
Instead, we need to build back better and create a new normal. We need to transition away from our single-use, disposable culture and take action to protect ourselves and our planet.
We can stay safe and protect the planet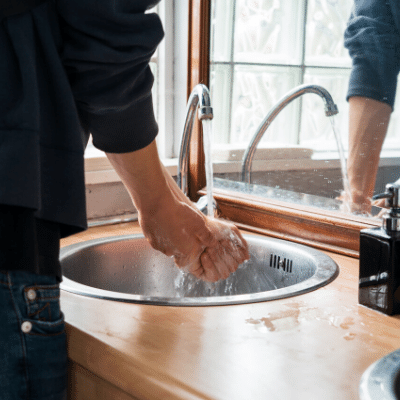 A whole host of trusted sources, including the WHO, Public Health England, The European Food Safety Authority, the Food Standards Agency and Food Standards Scotland, have repeatedly stated that COVID-19 is a respiratory illness and there is a minimal risk of it being transmitted by exposure to food or food packaging.
And numerous studies have come out demonstrating that the coronavirus survives in a transmittable form on all surfaces – including plastic. So, whether it's single-use or reusable, while Coronavirus doesn't care, our planet sure does.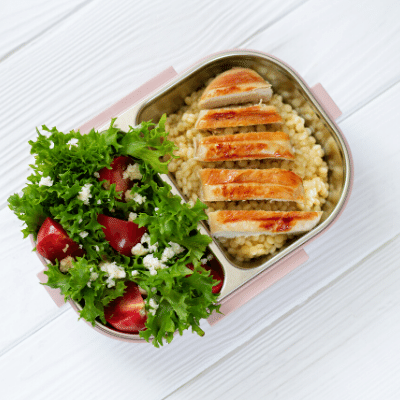 With the government guidance currently saying "It is up to the individual business to decide whether they allow the use of reusable cups or containers during this period", we want to support businesses in making the right decision.
Reusables CAN be used safely and accepting them doesn't have to be complicated – in fact, it can be super simple.  If you're a business looking for advice and support on how to safely offer reusables to your customers during COVID, we're here to help.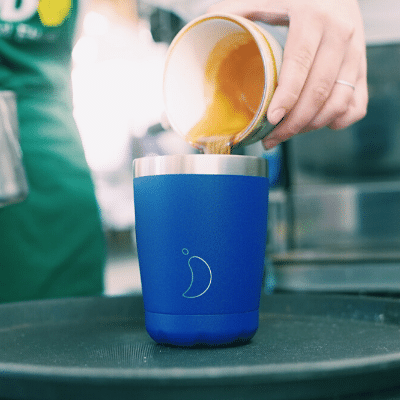 Reusables can be used safely and accepting them doesn't have to be complicated – in fact, it can be super simple! That's why we've developed the following guidance for accepting reusable coffee cups safely.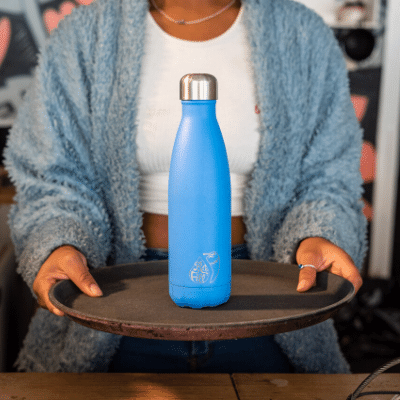 If you're a Refill Station and you want to start offering water Refills, we're here to help. Read on to find out how to help keep your thirsty customers hydrated – and your staff safe.
REPEAT – Reuse Action Group

We've also launched a Reuse Action Group (REPEAT) to bring together industry experts, scientists, businesses, retailers and epidemiologists to share best practice around operating reusables during coronavirus and where possible, solve issues, challenges and concerns around adopting reusables during COVID.
By working together to galvanise our combined resource and expertise, we will create a positive step-change to ensure that when consumers take reusables to cafes and take-aways as they reopen, they are accepted and refilled.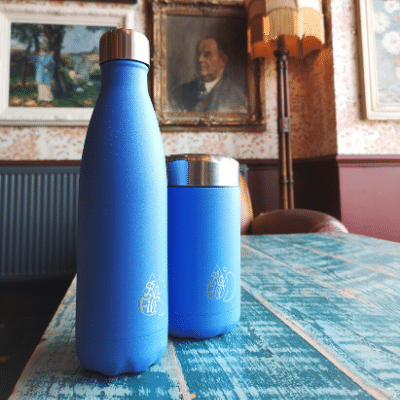 UK Chains accepting reusables
We're delighted that these chains have kept reusables on their menu.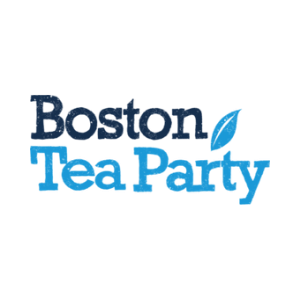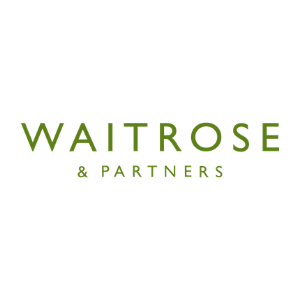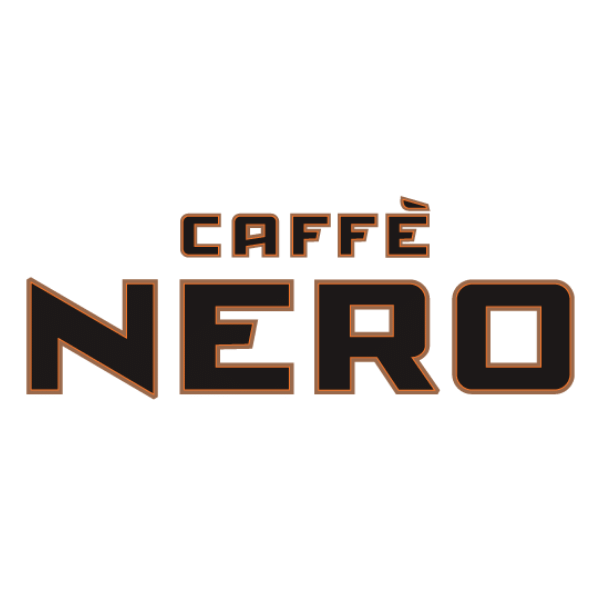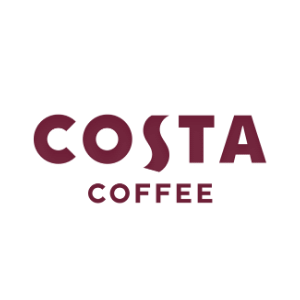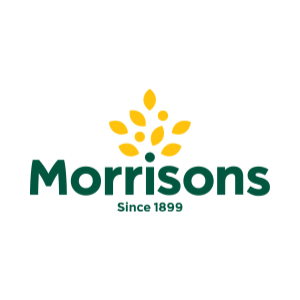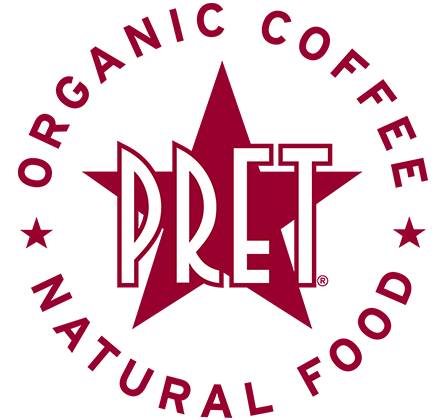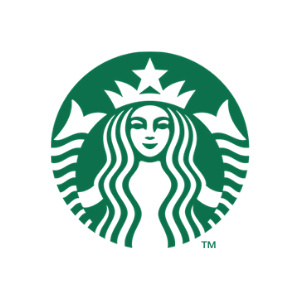 Plastic pollution doesn't stop for a pandemic

Our beaches, parks and natural beauty spots are increasingly becoming a dumping group as we head outside to enjoy the sunshine and our new-found freedom. It's only going to get worse if we don't take action to tackle single-use disposable packaging. We need to rethink, refuse, reduce, and refill.
Half of the 300 million tonnes of plastic we use around the world every year is single-use.
In the UK we use around 2.5 BILLION disposable coffee cups every year – less than 1% of these are recycled.
50% of marine litter found on beaches in the UK is single-use.
Charlotte K Williams, a professor of chemistry at Oxford University and one of the signatories on the public statement around reusables, said: "I hope we can come out of the Covid-19 crisis more determined than ever to solve the pernicious problems associated with plastics in the environment. In terms of the general public's response to the Covid crisis, we should make every attempt to avoid over-consumption of single-use plastics, particularly in applications like packaging."
Individual action, global impact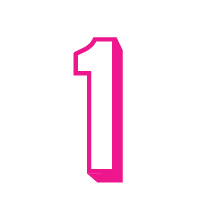 #ChooseToReuse by carrying your reusables and letting the world know reusables are back, and they are here to stay.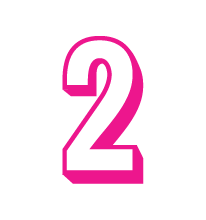 Download the Refill app to find your nearest Refill Station and celebrate the stations which are accepting reusables.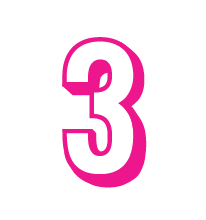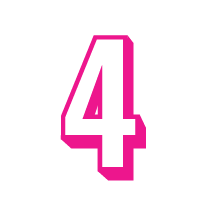 Share a photo of you Refilling on the go, and tag us using #RefillRevolution. Tell the world, the Refill Revolution is back and bigger than ever.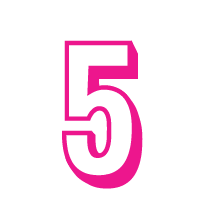 Join millions of people around the world taking action to reduce plastic pollution. Take action on 16th June 2021 for World Refill Day. 

First things first, we need to support businesses as they reopen and make sure they have the guidance they need to start accepting reusable cups and bottles again.
We also want to tackle the mammoth issue of single-use pint glasses. Let's face it – us Brits love a pint and unfortunately, we're now faced with a very visual hangover as our parks and beaches are drowning in plastic pint glasses.  If you're a pub or bar and you're accepting reusables, we want to hear from you. Let's make #PlasticFreePints the new norm so we can all enjoy a well-deserved beer (or soft drink) without the nasty environmental side-effect.
Working with local communities
Coronavirus has forced all of us to look beyond our own lives, social circles, towns and countries. It's shown us how interconnected and reliant on one another we truly are. It's made us aware of the importance of supporting the most vulnerable in our communities while witnessing the heightened importance of our fragile food systems and has also exposed our precarious overreliance on large corporations. Working towards elements of a sustainable, more just society, can also offer rays of hope in the midst of this crisis.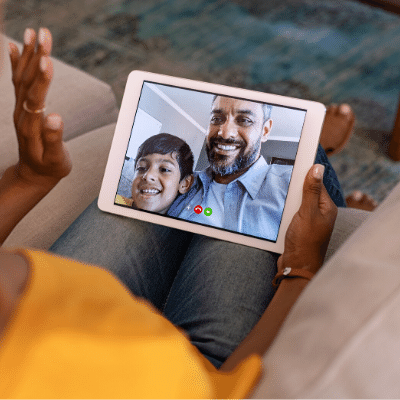 It's important to remember that the Coronavirus pandemic is being experienced differently by different people, locally and globally. Privilege and disparity are amplified in the time of crisis and peoples' lived experiences of the pandemic differ greatly by race, financial realities, geography, social media algorithms, and political power. What saves one person in a supply chain may jeopardize the life of another.  We are learning in real time how interdependent we are as a global society, and that people populate the supply chain, not corporations. Everyone should be protected, not only those with more resources.

Last summer, we launched a campaign calling on the UK's biggest coffee chains to start accepting reusables again after they banned them during the pandemic. Thanks to YOU, we were successful in getting Costa, Starbucks, Caffé Nero and Pret to reverse their decision and start accepting reusable cups and bottles again, a move which will have saved thousands, if not millions of single-use coffee cups from ending up in our waste stream.

If you want to go deeper into this topic, we'd recommend you check out some of the brilliant research, reports or podcasts below:
Frequently Asked Questions

If you want to know more about the science and how to stay safe. Read our FAQs below.
Can't find what you're looking for? Let us know and we'll do our best to help.