Reclaiming
armchair activism
BY JASMINE TRIBE, CITY TO SEA'S CAMPAIGN MANAGER
HANDS UP IF YOU'VE EVER HEARD THE PHRASE 'ARMCHAIR ACTIVISM'?
I've heard this used a lot, and it doesn't sit quite right with me.
The urban dictionary definition of an 'armchair activist' is: "One who sits in their armchair or desk chair and blogs or posts about activist issues without ever really doing anything about said issues or exercising any form of activism (as it would require that person to actually leave the armchair)."
I totally understand the frustration that comes with a lack of action. But who gets to decide the definition of 'action'? And can the "keyboard warriors*" and street protesters – who can sometimes be critical of those supporting from home – truly guarantee that their contributions are 'bigger' or 'better' than those they are demonising? Does it even matter as long as we are each doing what we can?
At this strange and pivotal moment in time, with most of the population home-bound in order to protect those who are most vulnerable in our societies, we're all in a situation where armchair activism is our only form of activism. For those of us who usually spend lots of time outdoors, this can be really, really difficult. With this in mind, just imagine how hard it always is for the thousands of people who are stuck indoors permanently as a result of disability, mental health issues or oppressive forces. For these people, working from an armchair may be the only option (if it is one at all), and carrying out activism whilst in said armchair should be viewed with much respect and admiration!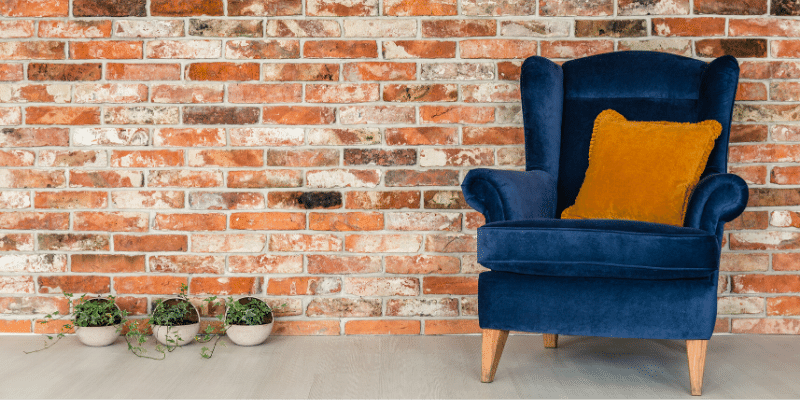 HERE ARE SOME SUGGESTIONS TO GET YOU STARTED
All we can ask is that we do our best with the resources we have. We may be geographically confined for a time, but we can still help to create the world we want to see once we re-emerge. It's time for us to reclaim 'armchair activism!'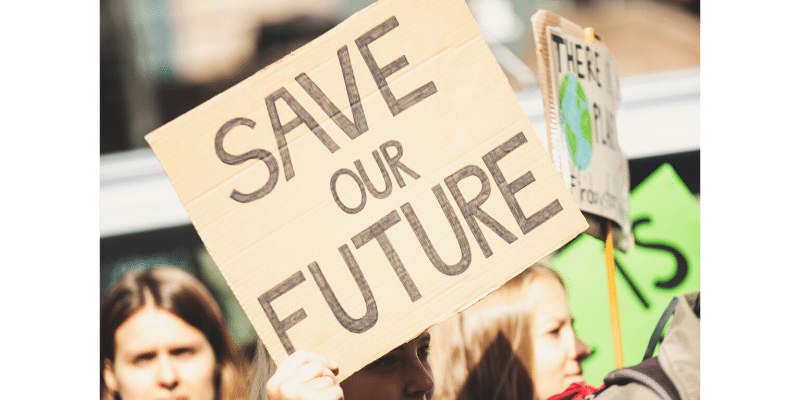 TOGETHER WE CAN RE-IMAGINE WHAT IT MEANS TO BE AN ACTIVIST.
Sometimes staying at home to protect the most vulnerable is an act of activism. Sometimes doing nothing and meditating is an act of activism against a capitalist system. Sometimes writing a blog is an act of activism – heck, whistle-blowing bloggers have even been arrested for it! Art, music, investments, research, acts of compassion, all can be forms of activism – ways of being that are designed to reshape the world we want to live in.
Maybe next we can begin to reclaim the term 'keyboard warrior'* too, taking to our keyboards to spread gratitude, beauty and fun. What other derogatory phrases could we redefine whilst we're reimagining the world that we want to emerge into? It's all up for grabs.
Follow Jasmine Tribe on Instagram to see her Armchair Activism series, covering issues from food waste, to the refugee crisis, to transgender rights. And if you're looking for more positive news or ideas for activities you can be supporting check out our latest Oceans of Optimism blog or our campaigns here.
*Definition of Keyboard Warrior
A Person who manifests their anger in the form of aggressive writing and comments online. The Keyboard Warrior would not be able to give form to these emotions in real life.