Better for your body, better for the planet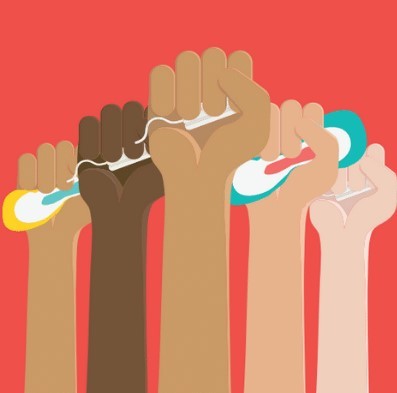 City to Sea have been running the Plastic Free Periods campaign since 2017, back when people were shocked to see us talking about periods in our viral video! Our campaign has been focused on:
Raising awareness about the hidden plastic in period products. 
Letting people know that flushing period products creates plastic pollution, and changing this behaviour. 
Promoting reusable and plastic-free period care
Empowering people to make informed choices about the products they use and how they dispose of them.
Increasing accessibility of reusable & plastic-free period products.
Encouraging brands, manufacturers and retailers to remove plastic in their own brand products.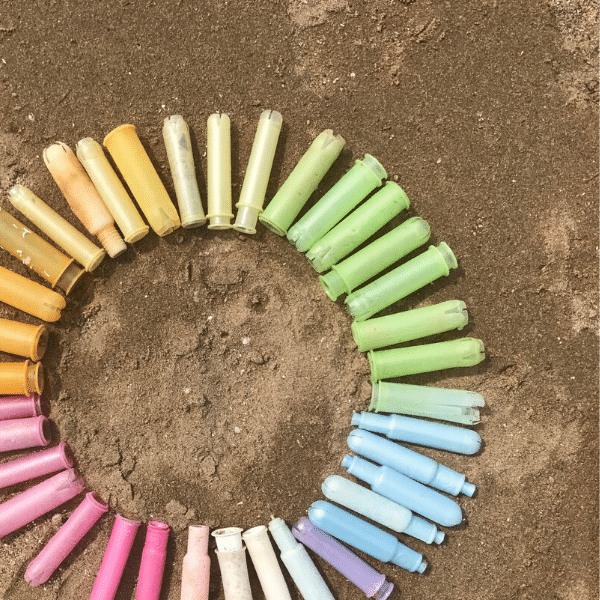 Learn more about how period products end up as pollution, the impact of period plastic and how we've worked with surfers, paddle boarders and other ocean lovers to tackle the problem.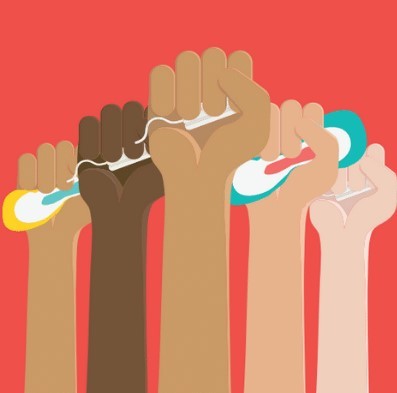 Period plastic does not exist in isolation, it's part of a complex culture and requires intersectional solutions. Learn more about how gender, disability, economics and more impact this field and our campaigning.
JOIN THE PLASTIC FREE PERIODS REVOLUTION!

THE PLASTIC-FREE PERIODS JOURNEY SO FAR…
Pieces of plastic prevented from entering our oceans
Students reached across England through our award-winning Rethink Periods education programme.
Views on our campaign videos, including our award winning Turning Tides film.

People signed our petition calling on the Department of Education to offer free plastic-free products in schools resulting in reusables and plastic-free options now being offered!
People reached with our #PlasticFreePeriods hashtag globally.
New plastic-free products introduced across 9 major high-street retailers since we started campaigning.
PLASTIC FREE PERIODS IN THE NEWS

Luckily, a lot has changed since we started talking about this topic. We've now had over 100 pieces of media coverage, across a wide range of publications. Check some of them out by clicking on the logos below.
GET THE LATEST FROM OUR BLOG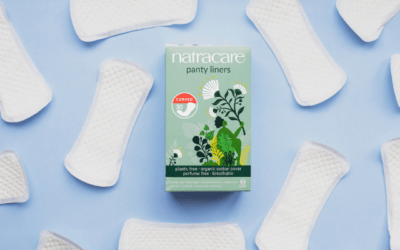 ENVIRONMENSTRUAL WEEK IS BACK! From 16th-20th October, championing eco-friendly, healthy period products!   BLOODY BRILLIANT WORK The Women's Environmental Network (WEN), the fab team behind Environmenstrual Week, has long championed eco-friendly period products – and...
read more
Supporting the Sustainable development goals