Rethink Periods reaches over 100,000 students in first year

For those of you who have been following our Plastic Free Periods campaign for the last 3 years, will know that we received funding as part of Waitrose and Partners Plan Plastic Fund to deliver a joint, year-long year project with Wen to amplify and scale the work we were both doing in highlighting the environmental impact of our periods.
City to Sea's part of the project was the launch and delivery of the now award-winning Rethink Periods program to schools across the country. Wen launched the Environmenstrual Festival and Environmenstrual Week of Action in October. We also worked together to train 50 Environmenstrual Ambassadors – people embedded in their communities who wanted to deliver workshops – and lobbied period brands and manufacturers to remove plastic from their products and offer a wider range of choice.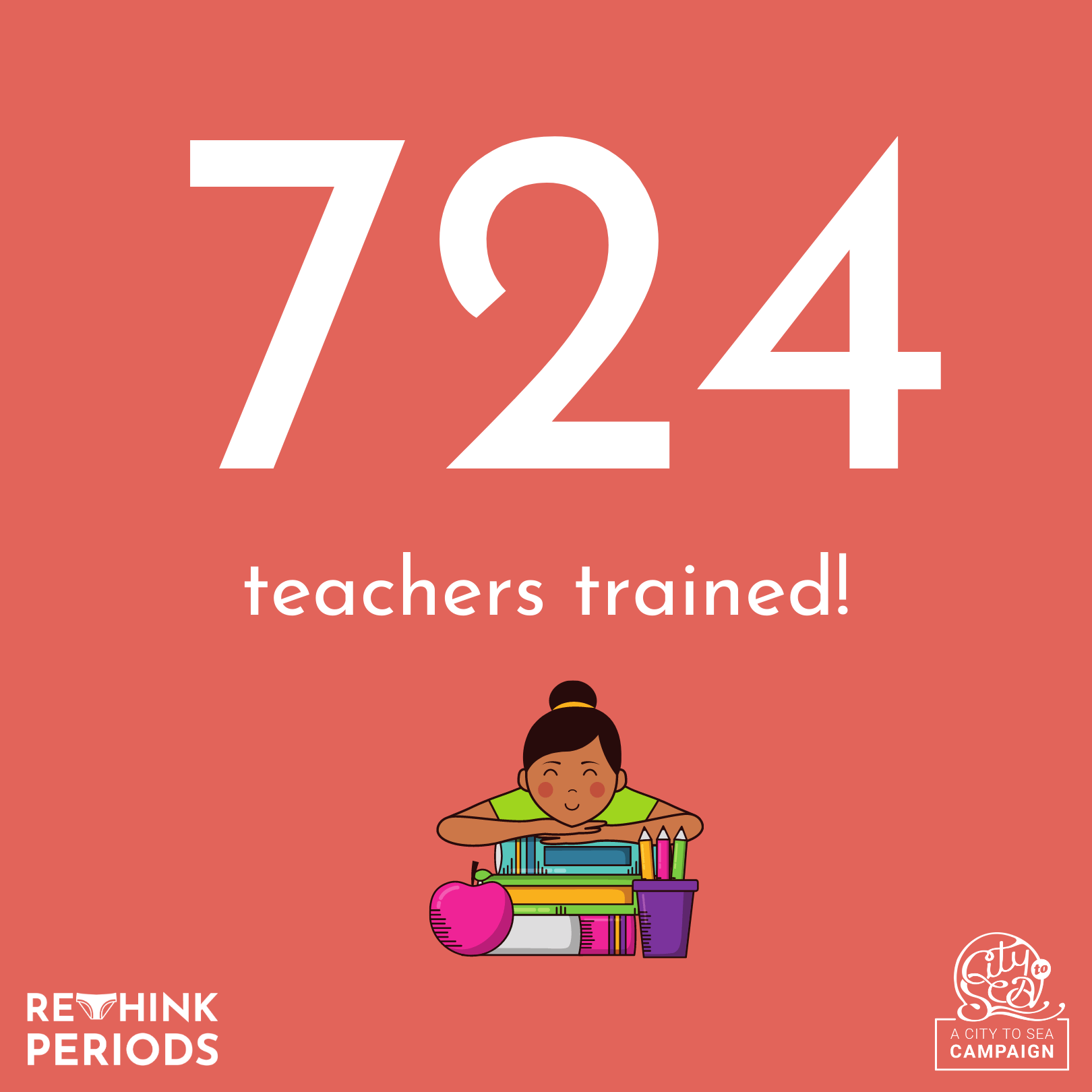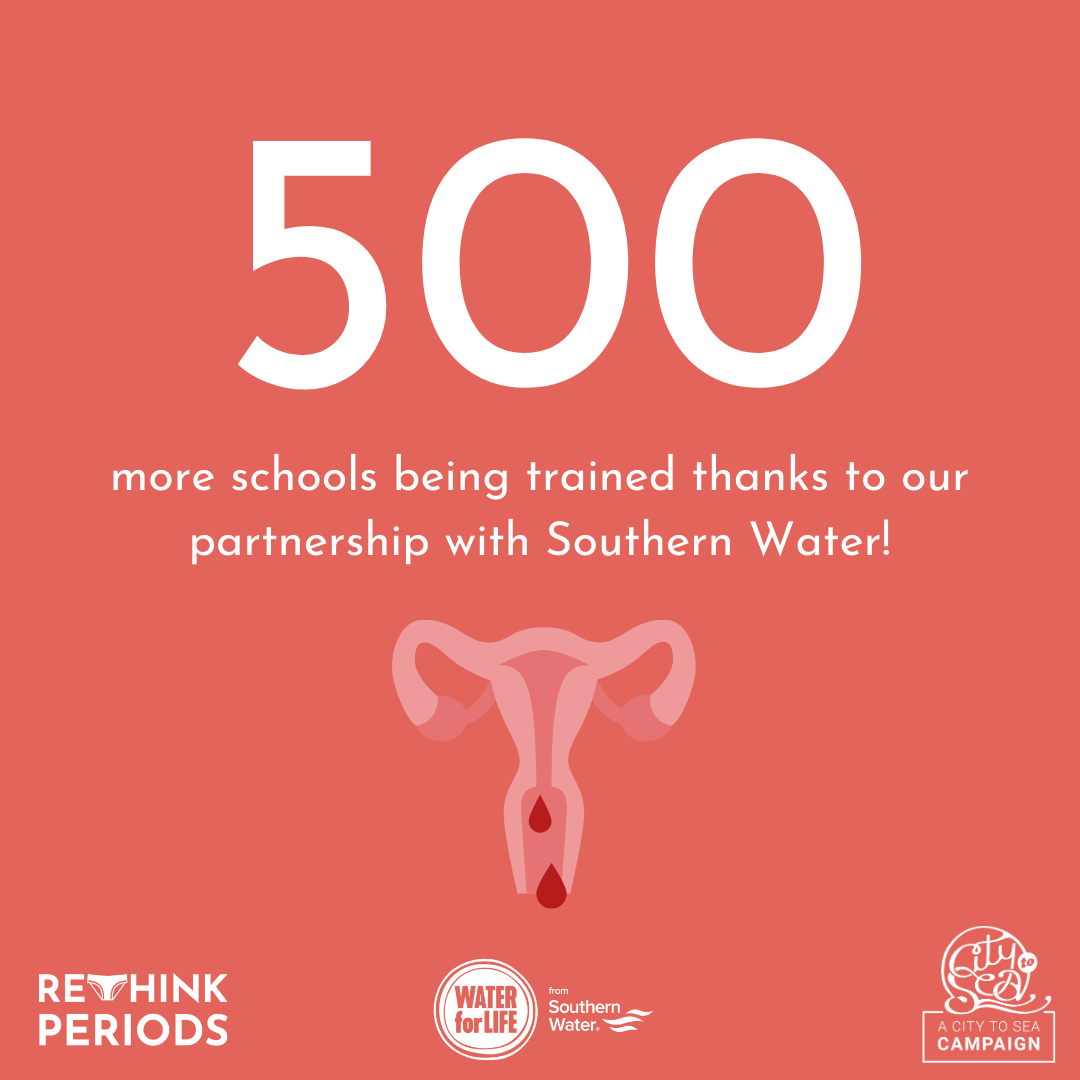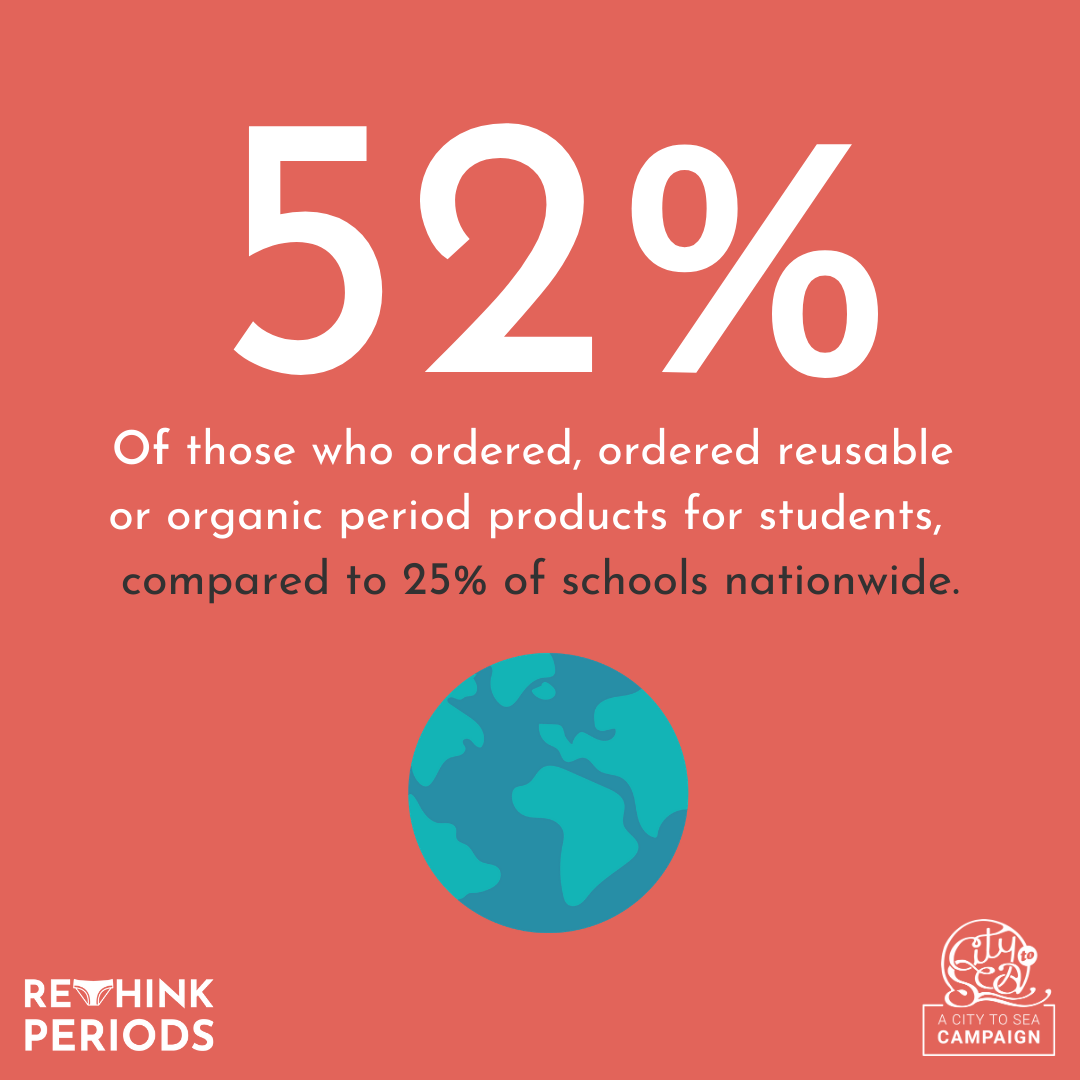 Thanks to the support of Waitrose and Partners Plan Plastic Fund we trained 724 teachers and school nurses through our Rethink Periods program in just 12 months, reaching over 100,000 students!
Check out this short video, to hear from Rethink Periods Project Manager, Libby Bowles, and Natasha Piette Basheer, Environmenstrual Campaign Manager at Wen discuss this ground-breaking project and its' impact or download the full impact report below.
For access to our full project evaluation report, please request a copy by emailing [email protected].
Genuinely the best training I have ever had in 6 years of teaching.  My partner is a deputy head and I was raving to him about it as soon as he walked in the door.
Whilst the initial year of the project came to a close at the end of 2020, we're excited to be continuing the program through our new partnership with Southern Water! Through this partnership we'll be delivering training to 500 schools in their service region, over the next 2 years.
If your school is in this region, or you know a school that would be interested in signing up, find out more information at www.rethinkperiods.org.uk, or email Clare and Libby at [email protected].