ReusABLE masks in secondary schools
Press release: Government needs to be clear about reusable masks in secondary schools to avoid additional "wave of plastic pollution" says leading campaigners.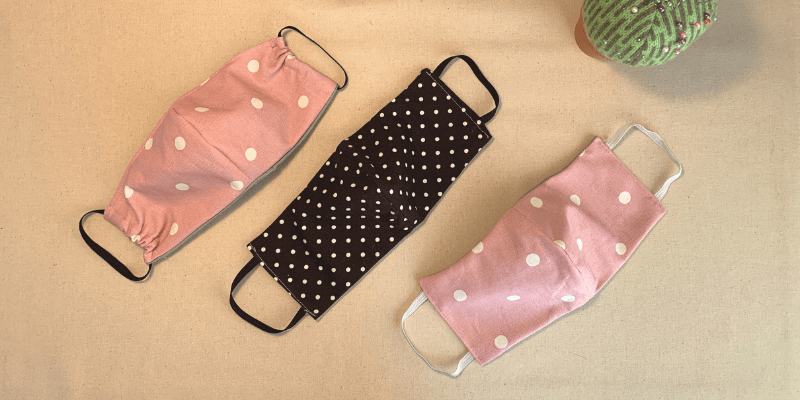 Commenting, City to Sea's Campaigns Manager Steve Hynd said:
"With the expected latest government u-turn mandating masks in secondary schools we now need the government to offer clear guidance to staff and pupils on the use of reusable masks. The Government has said that reusable masks are safe to use, but this guidance needs to be effectively communicated with schools, staff and pupils otherwise we risk another wave of plastic pollution. This is about making sure we keep ourselves and those around us safe but also that we also keep our planet safe from a growing problem of single-use plastics."
He continued: "There are also needs to be greater clarity given to students and staff that explain reusable masks are safe and more affordable*. Single-use masks are expensive and an extra burden on many households that are struggling with costs."
*Currently at Boots online a reusable mask costs about £5, two masks for £10. In contrast, a pack of 5 disposable masks cost £3.99 meaning that within a few weeks of mask usage, reusable masks will be paying for itself.