EXPOSED: The Plastic Polluters Talking Trash
New report reveals the big brands obstructing solutions to plastic pollution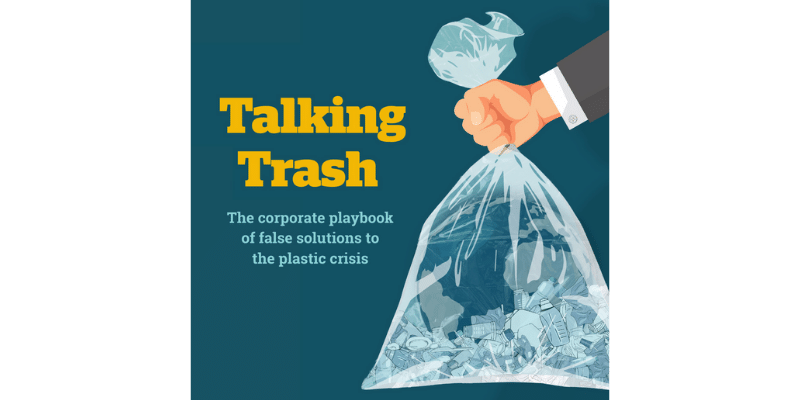 TODAY the Changing Markets Foundation has revealed their new ground-breaking, investigative report – Talking Trash, exposing big brands, retailers and plastic industry players.
For decades, these companies – who have a joint plastic footprint of almost 10 million tonnes per year – have made public commitments to tackle the plastics crisis and help solve the problem they've created.
But it's all been a front. As we can now see, based on research and investigations across 15 countries, spanning 5 continents, that behind the scenes they've actually been delaying and derailing the legislations that would bring about these practical solutions.
So that's Coca-Cola, Colgate-Palmolive, Danone, Mars Incorporated, Mondelēz International, Nestlé, PepsiCo, Perfetti Van Melle, Procter & Gamble and Unilever (who produce the equivalent of 30 times the weight of the Empire State Building in plastic each year) who've all been putting on their best green face, whilst doing the dirty on us. As one of the UK's leading campaigning organisations on plastic pollution, City to Sea is proud to be partnering with Changing Markets on the launch of this shocking new report.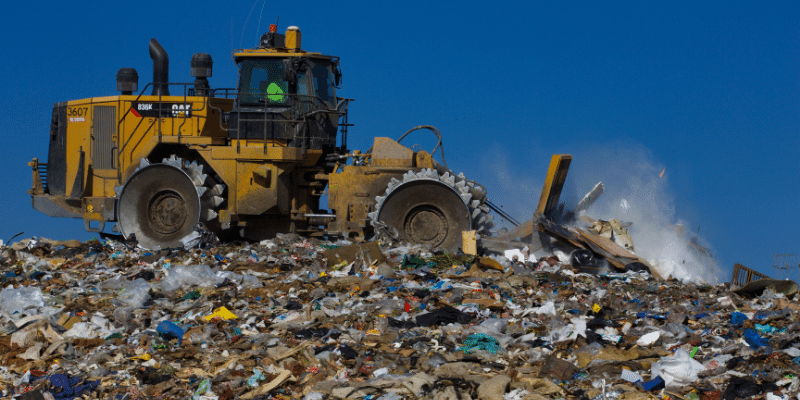 Big Plastic lobbying exposed
It's now clear that 'Big Plastic' is a well-organised and interconnected global network of organisations dodging responsibility. Rather than putting all their efforts into implementing solutions, they are lobbying at every level to fight these proven solutions.
They use distraction tactics to shift the blame to 'litterbug' consumers. Leaving public authorities to pick up the cost, while they focus on problematic solutions such as bioplastics or recycling. Which simply fail to address the root cause of the problem and often lead to other environmental problems.
Real solutions that stop plastic pollution at source, like increasing systems of reuse and introducing deposit return schemes, are fiercely fought against by the plastics industry. Allowing them to continue to flood the world with cheap, disposable plastic packaging and avoid true accountability for their pollution.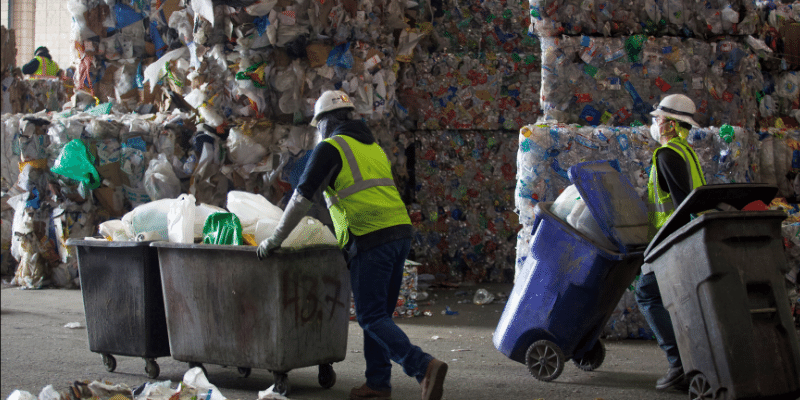 Our founder Natalie Fee said:
"This report is a damning exposé of the tactics employed by the plastics industry and shines a welcome light on the shadowy world of corporate lobbying.
For too long the true cost of plastic production has been externalised, meaning plastic producers continue to get away with ecocide while waste management companies, consumers and marginalised communities around the world are left to deal with millions of tonnes of toxic plastic waste.
This report gives us further evidence that the real battle lies not just in changing the public's attitude towards single-use plastic, but in highlighting the truth behind vested corporate interests and how the industry actively undermines attempts to tackle the ecological crisis we face."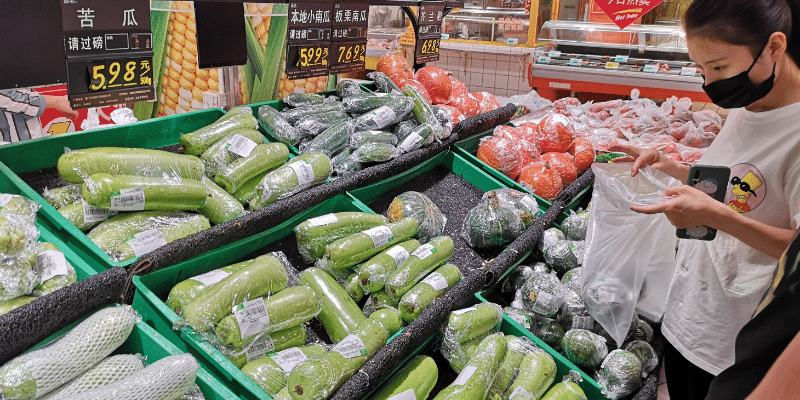 The worst part is that they've been feeding off people's fear to capitalise on coronavirus. Since the start of the pandemic, plastic producers have used the public health crisis to pushback environmental legislation that would have helped us stride towards tackling the crisis.
The plastic industry has argued the case for single-use plastic as the 'safer' option. Yet we know from a statement from over 100 scientists, that this isn't the case at all and reusables are just as safe to use. But despite this evidence, their lobbying efforts have succeeded with many businesses and some governments reversing their commitments to transition away from single-use plastic. In recent months, we've seen legislation overturned, and businesses switching back to single-use plastic bags, cutlery, and cups …with some big-name brands even banning reusable items.
See the report over at Talking Trash
This report is here to make you feel empowered and educated, not overwhelmed. By exposing the behind-the-scenes goings on, we're in a better position to call out these brands and insist that governments stop bowing to pressure from lobbyists. Individual action powers incremental change … and legislation changes everything.
Stay tuned to our campaigns for the next steps on this
You may unsubscribe at any time. Check out our Privacy Policy for more information on how we store and protect your data.