Our Panel Event with Natracare
We've been campaigning about the plastic in our period products and its impact on the environment for years through our Plastic-Free Periods campaign as well as our pioneering Rethink Periods education programme. This year,  we turned our attention to the impact this hidden plastic has on our own health and the health of our planet.
As part of Environmenstrual Week, we hosted a bloody awesome panel event with our partners Natracare.  We were joined by an incredible panel of experts, activists and specialists in the field, discussing the potential impact of endocrine disrupting chemicals (which are found in plastic-filled period products)  on our own health and that of the planet.
Our star-studded line up included:
Dr.Nitu Bajekal – Obstetrician, Gynaecologist and author with +30 years of experience
⁠Maria Webb – Activist, campaigner and videographer⁠
Charlotte Lloyd – Researcher/ academic from University of Bristol⁠
Susie Hewson – CEO & Founder of Natracare, the world's first brand of organic & natural period products
With our very own City to Sea CEO & founder Natalie Fée facilitating the conversation.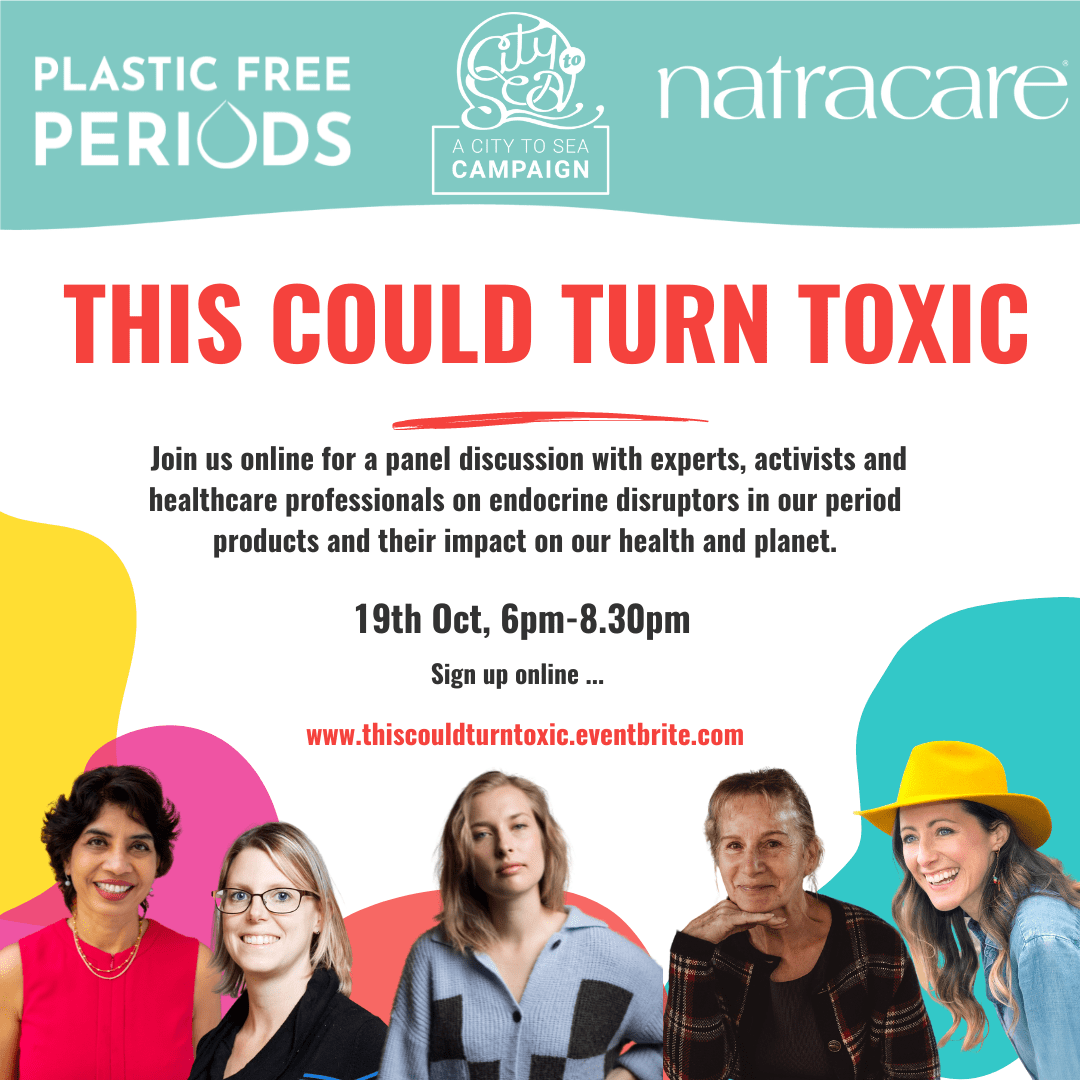 WATCH THE FULL PANEL EVENT

Missed the LIVE event? Don't worry – you can catch up below on the whole event below.  
If you enjoyed it, why not share it and tell your friends and help us get this important message out there.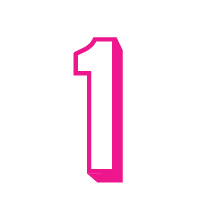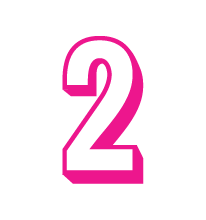 Sign up for Plastic Free journal and get the latest news and Plastic Free Periods campaign updates into your inbox every month (along with some brilliant offers and promotions as well)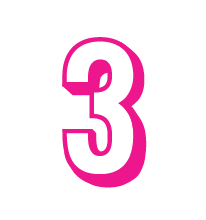 Donate! If you feel you can, donate to City to Sea and help power our vital campaigning work to tackle these issues and help make plastic free periods the affordable, accessible option for everyone. DONATE TO CITY TO SEA'S CAMPAIGNS
Refill is a City to Sea Campaign. At City to Sea our vision is a world where everyone connects their actions to our oceans, so all life can thrive. Oceans and waterways around the world urgently need our help and we're hugely grateful to our supporters for donating to City to Sea. Our donations go directly to our campaigns, powering on-the-ground community action, lobbying governments and creating powerful, playful content designed to inspire change.