The ultimate guide to travelling light

We all love a holiday. And research has found that 80% of us want to reduce plastic pollution too. So how can we combine the two? That's where we come in. Whether you're putting your feet up in France, or catching a wave in Cornwall, our plastic-free travel campaign helps holiday goers to use less plastic by challenging hotels and travel companies to cut back and empowering those taking a holiday to do their bit as well.

10 ways to travel with less plastic
Explore our top tips, online shop and find everything you need to cut out the plastics from your holiday this year.
Trains, planes and plastic pollution
We've been working with the travel sector to help them depart from plastic pollution.
Putting plastic pollution to bed
We've signed up some of the biggest accommodation providers in the country to help put plastic pollution to bed once and for all.
Increase in plastic pollution
Pieces of single-use plastic per month
Million tonnes of waste every year
10 tips for plastic-free travel

Follow these simple #PlasticFreeTravel tips and inspire friends, family and even complete strangers to do the same. Whether it's about finding the right water bottle to fill up when you're abroad, or sourcing alternatives to over-priced travel miniature shampoos, we've got your trip covered.
Working with the travel industry

We've been working with some of the biggest actors in the travel industry to help tackle plastic pollution. From top hotel chains to major train stations and airports, our partnerships have been taking off to make #PlasticFreeTravel easier and cheaper, for everyone.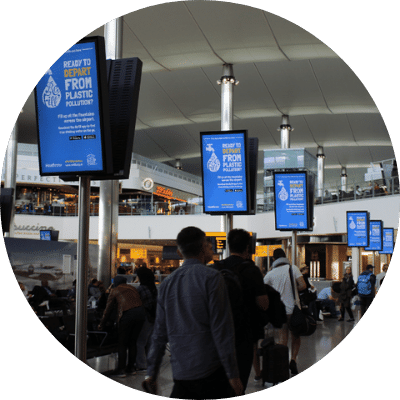 Planes, trains and plastic pollution
We've been working with the rail and aviation industry to help them depart from plastic pollution. From awareness-raising campaigns at Heathrow through to rolling out water fountains at all of Network Rail's train stations, we've been making it easier for travellers to choose #PlasticFreeTravel when they are on the go.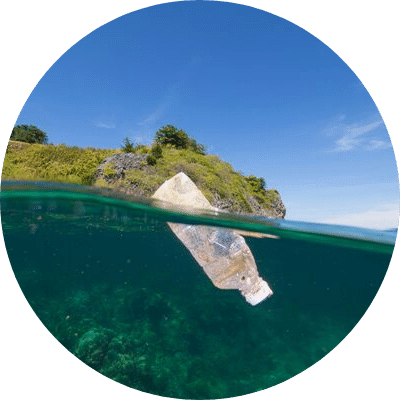 Plastic waste is a major threat to our oceans and natural world – and that's been the main inspiration behind our #PlasticFreeTravel campaign. If you're looking to reduce your environmental footprint while you're travelling, just click the button below. You'll find all kinds of ideas about positive, proactive steps to help you travel more lightly across the planet.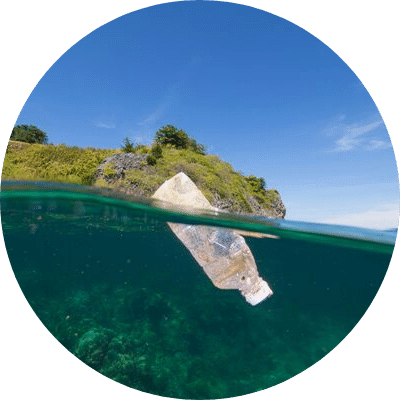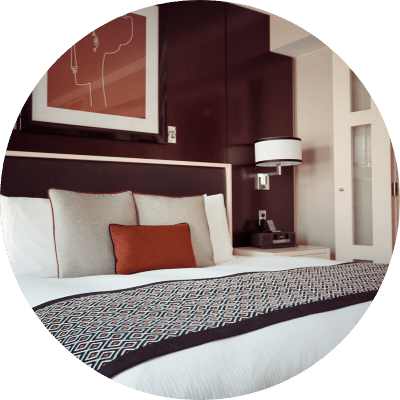 Help put plastic pollution to bed
We've been working with the hotel & accommodation sector to put plastic pollution to bed once and for all. We've been asking hotels, holiday parks and BnBs to sign up to our Plastic Pledge and offering advice tothose wanting to go further.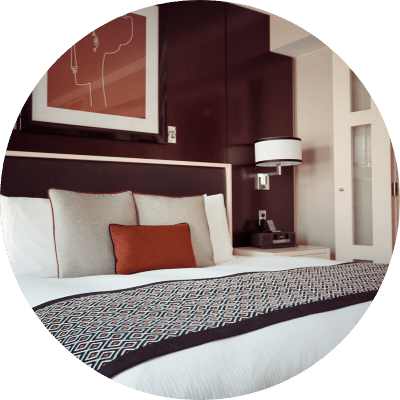 Bottles saved at airports and train stations thanks to our award-winning Refill campaign.
Major hotels (including Premier Inn) signed up to our Plastic Pledge
People reached with our #PlasticFreeTravel campaign content
GET THE LATEST on Plastic-free travel FROM OUR BLOG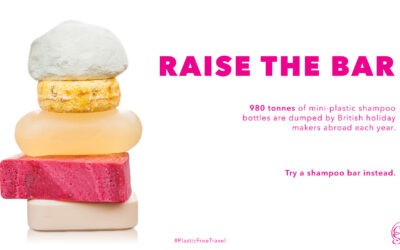 As part of the #PlasticFreetravel campaign, the Head of Content at Social Ink tells us why tackling why Social Ink wanted to partner with City to Sea.
read more