What better way to celebrate Environmenstrual Week – a global week of action hosted by Wen, than with the relaunch of Rethink Periods, our period education programme.  
For those of you who have been following our Plastic Free Periods campaign for the last 3 years, you will have seen that in September 2019 we launched a school's project called Rethink Periods. The programme launched in 2019, thanks to funding from Waitrose's Plan Plastic Fund. In just 12 months, we trained over 724 teachers and school nurses, with an estimated reach of 104,458 students across England! AND we bagged a gold Global Good Award in the Special Judges Award for Innovation. 
This time, we're excited to announce a new partnership with Southern Water to deliver training to 500 additional schools in their region, over the next 2 years. 
Rethink Periods is a teacher training program for KS2/3 PSHE teachers and school nurses, equipping them to deliver up-to-date education on periods and their social and environmental context. As well as providing lesson plans and resources on the following topics: 
Periods, people and products

 

Our periods and the environment

 

Period equality

 

Myths, 

taboos

 and celebrations

 
We also send out an amazing free product demonstration box packed full of eco-friendly, health-friendly period products to use in class and bring the lessons alive, making them practical and incredibly informative.  
And it's all free for the schools taking part, because we believe that whoever you are, wherever you live, you deserve access to un-biased education about periods. 
 "Genuinely the best training I have ever had in 6 years of teaching.  My partner is a deputy head and I was raving to him about it as soon as he walked in the door."   – Secondary school teacher, Bristol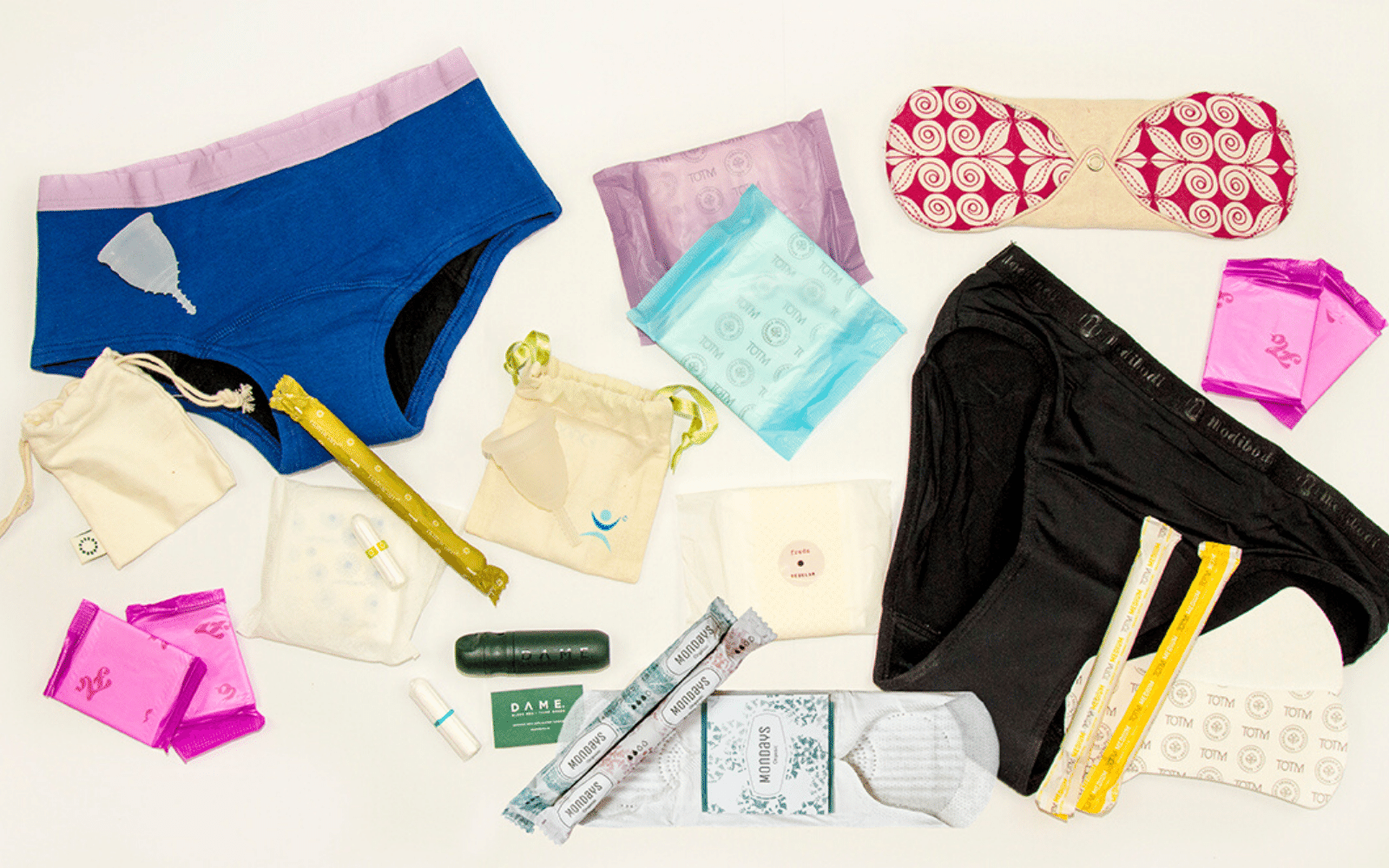 Daniel McElhinney, Network Resilience Manager, Southern Water, said: "We all know plastic waste is a real problem for the planet, as well as specifically a big problem in our sewers. Being non-biodegradable, the plastic in menstrual products mean they do not even remotely break down in water, thus causing major blockage issues in the sewer as well as unwanted plastic waste. Yet between 1.5 billion and 2 billion sanitary items are flushed in the UK each year* despite repeated messaging not to.
We really wanted to partner this campaign because we know young people care about the environment and this is a great way to help spread the word about all the benefits of plastic free sanitary products both for the environment and body; while also supporting the provision of important up-to-date, unbiased period education for students."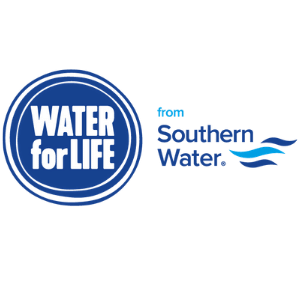 If your school is in this region, or you know a school that would be interested in signing up, find out more information at www.rethinkperiods.org.uk, or email Clare and Libby at: [email protected]  
"This collaboration with Southern Water is incredibly exciting, helping thousands more school pupils and teachers to #RethinkPeriods, making the Southern region a shining beacon of good practice." Clare, Rethink Periods National Coordinator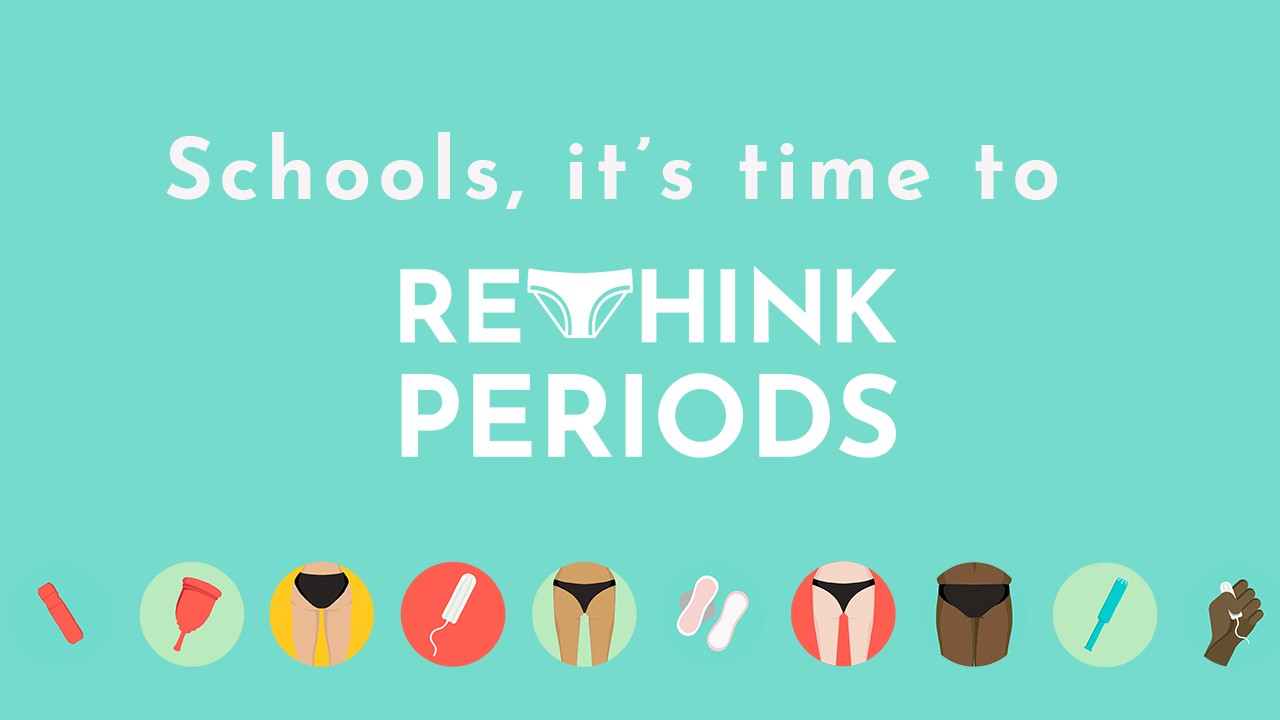 *Research by the Marine Conservation Society, 2018.