Good for your body and the planet

We exercise for our bodies, our minds and for fun (well, some people do anyway). But what about the planet? Have you ever thought about the plastic footprint of your dance class, dip in the ocean or kickabout in the park? Sadly, our fitness isn't always plastic-free. It's in the clothes you wear, that extra layer of deodorant, or even your half time snack. Whatever fitness looks like to you, we've put together some really easy plastic-free fitness tips that will make you want to celebrate with a victory lap.
Make your clothes go the distance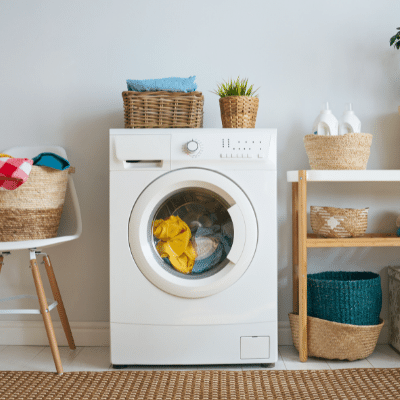 But if it's still a bit whiffy – wash in cold water and avoid fabric softener helping it to last longer so you don't need to keep buying more. You can also use laundry bags that capture the microfibres, available to buy here. Most people spend around £30 a month on new gym clothes, so let's make them last. Remember it's a marathon, not a sprint for your clothes too.

There are plenty of ways to stay fit without buying any new equipment. Avoid the PVC balance balls, elastic resistance bands and vinyl-coated dumbbells. You can also skip the plastic-coated reps and discover some plastic-free options. Firstly, raid the cupboards and use whatever is around your house. Canned food make perfect weights, or a full reusable water bottle (we recommend a Refill X Chilly's bottle of course!), your own body weight is also a great tool to use – and is totally plastic-free.
If yoga is your flow – your mats can help you find some zen, stay grounded and create balance. But it can be unsettling to find out they are usually made of plastic. Fortunately, it is quite easy to find mats made from natural sources of rubber, cork or jute that are sustainably harvested and fully recyclable.
– YogaMatters
– List of best eco mats in the UK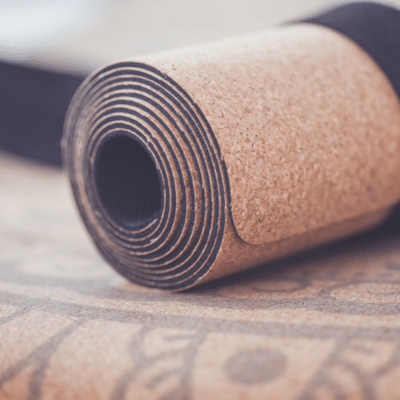 If your workout goes beyond the mat and requires other equipment, look for second-hand or lightly used machines. Equally, you can donate your old equipment. Or join with some friends to share/trade equipment, join a local club or sports team for some more sociable and plastic-free fitness.
Head to the park – often there are communal gym machines you can use for free or with a bit of creativity using a park bench as an aid for your circuit training.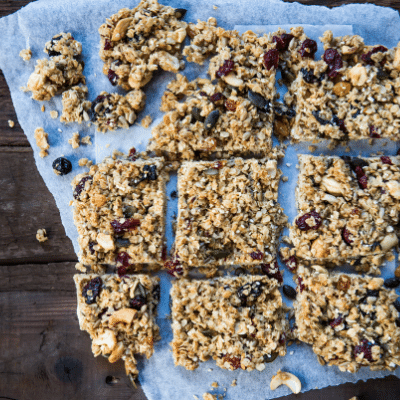 Phew! Let's take 5 and re-energise, but make sure you're reusing too! A reusable water bottle is the perfect workout buddy. Keeping you cool and hydrated, without the added weight of harming the environment. One London-based gym has banned plastic water bottles from their gyms, after discovering just how many bottles were thrown away by their members. Equally, if your post-match juice is the only thing getting you through, then opt for a – we promise it will taste even sweeter.
In the UK, we spend a lot of money on our fitness, and the highest proportion of spending is on supplements. A lot of the time these come in the form of sachets of powder, bottled drinks, or individually wrapped bars. Instead, make your own protein-fuelled bars, wrapped in beeswax wraps, or fresh-fruit juice/smoothie in a reusable cup. It will give you just the boost you need. Or you can always stick to the classic half-time orange segments.

Your toiletry bag for the gym may be the most important accessory, but it doesn't have to be full of plastic.
Soap and shampoo bars are perfect for the gym, no risk of leaks and they'll even help your bag smell nice.
If you'd rather your soap came in a bottle, find places near you on the Refill App to Refill your toiletries.
Deodorant – Refillable or plastic-free deodorant will help you smell fresh and keep your conscience clean too.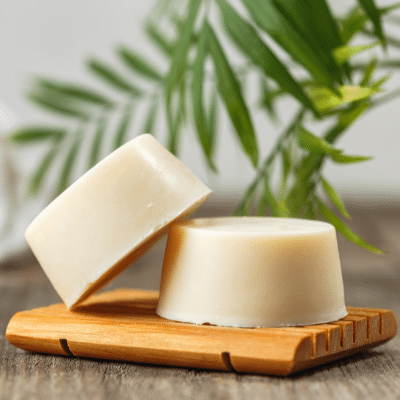 Use your commute to sneak in some extra exercise if you can, cut down on those emissions – hop on your bike or jog to the office.
Go the extra mile and feel good while doing it: –

Get fit whilst doing good by signing up to your local GoodGym – a group of runners combine regular exercise with helping in the community – with over 58 areas across the UK there's likely to be one nearby.
Or if you are paddling or canoeing for your dose of exercise, maybe take a bag with you to fish out any rubbish you may see on your way.
Take part in Plogging, that's jogging whilst picking up litter

Donate your old trainers to causes like A mile in her shoes
Plastic-Free Living, made easy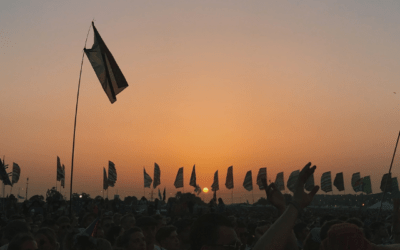 In recent years we've seen festivals taking steps to be more sustainable and reduce the amount of waste – from banning glitter to implementing returnable cup schemes, it's great to see so many festival organisers finding innovative ways to reduce the impact on the planet whilst still delivering incredible event.
read more